PHOTO ESSAY
/
Different faces of Republic of China Passport since 1938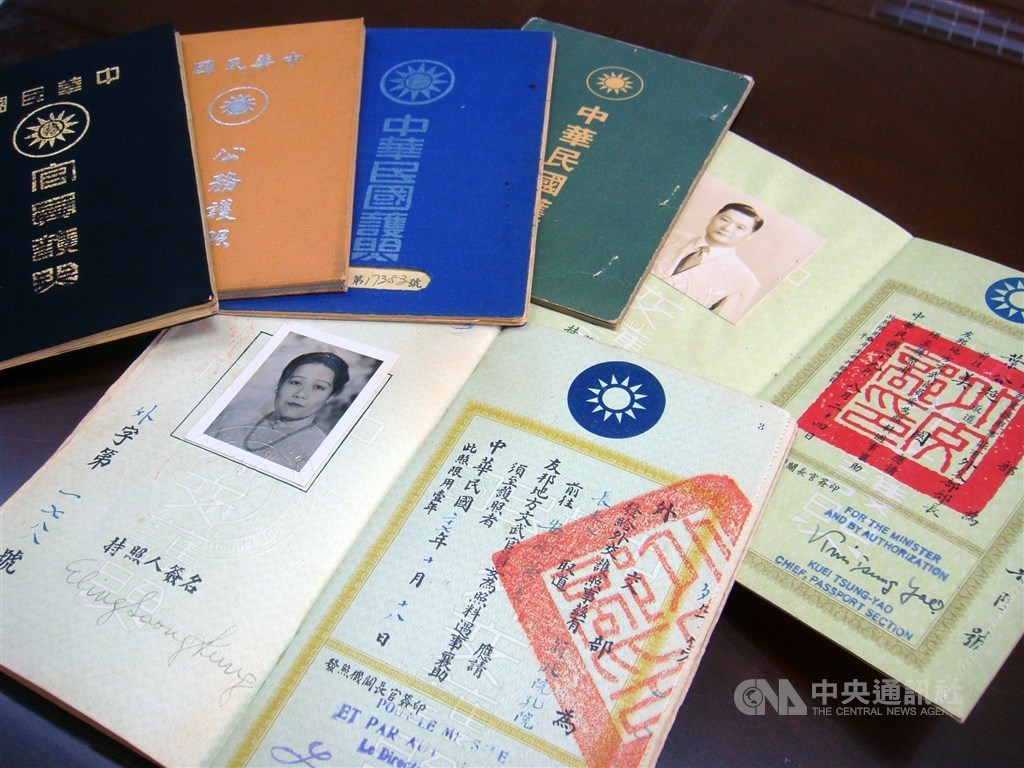 The government on Sept. 2 released a new design for Taiwan's passport highlighting the English word "Taiwan," in the hope of drawing a clearer distinction between Taiwan and China.
The new cover repositions and significantly shrinks the words "Republic of China," the country's official name, making them difficult to see at first glance, while enlarging and using a bold font for "Taiwan."
The passport with the new design is scheduled to be issued from January 2021.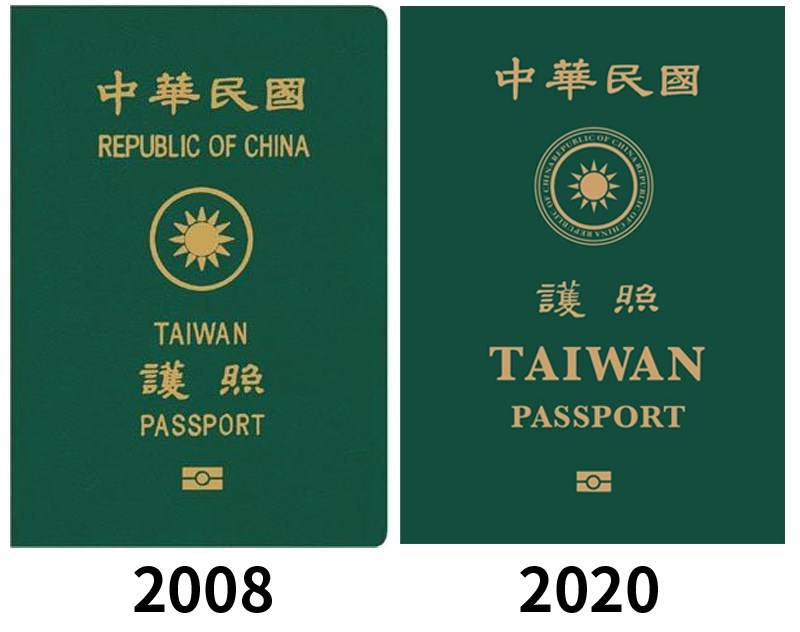 Before the latest change, the passport had undergone up to 18 revisions since the ROC government relocated from mainland China to Taiwan in 1949 after the then-Kuomintang-led government was defeated by the communists during a civil war on the mainland.
Since then, there have been two major makeovers to the passport: one in 2003, when the administration of then-President Chen Shui-bian (陳水扁) had the English word "Taiwan" printed on the cover of the passport for the first time ever.
The other major makeover happened in 2008 after former President Ma Ying-jeou (馬英九) took office, who had the passport embedded with a digital chip.
According to Ministry of Foreign Affairs (MOFA) data, Taiwanese nationals currently enjoy visa exemption privileges offered by 112 countries and regions around the world and are entitled to landing visas in another 37 countries and regions.
Thanks to these privilege, Taiwan's passport has been ranked the 33rd most powerful globally, according to a survey released in July by the London-based citizenship and residence advisory firm Henley & Partners.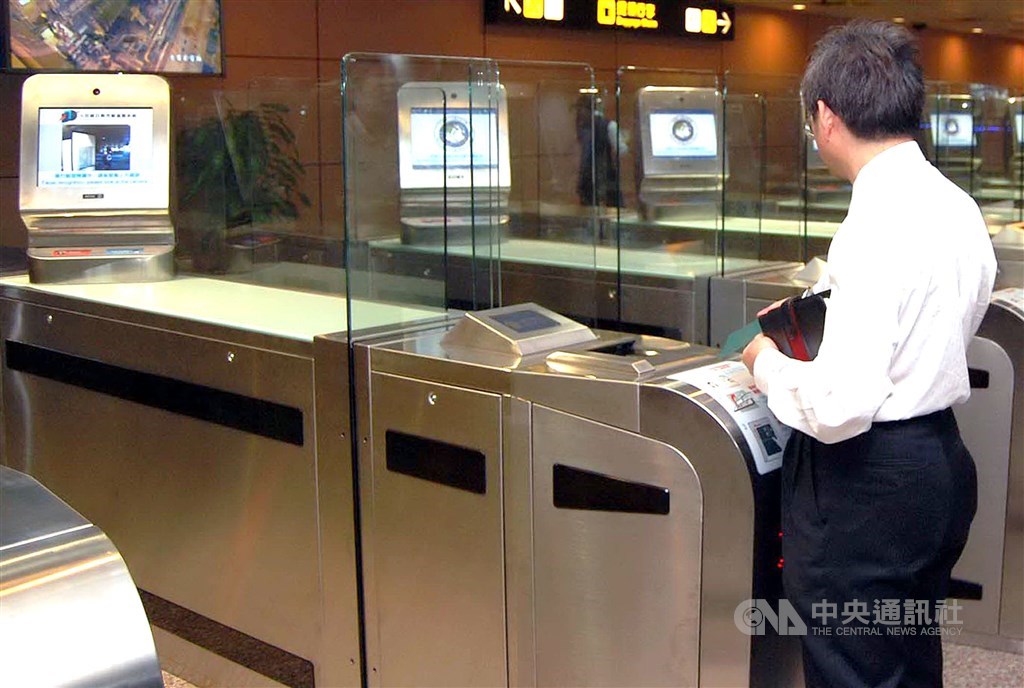 In a collection of old ROC passports curated by MOFA's Bureau of Consular Affairs, the oldest one was issued in 1938 to Eling Soong (宋靄齡), the wife of then-Premier Kung Hsiang-hsi (孔祥熙).
It was a diplomatic passport, in which words were written in Mandarin asking officials of the ROC's diplomatic allies to offer assistance to Madam Kung in her travels.
The bureau also has a diplomatic passport issued in 1950 to then-Foreign Affairs Minister George Kung-chao Yeh (葉公超), with a silk-wrapped cover.
The following are the covers of ROC passport in its different variations after makeovers: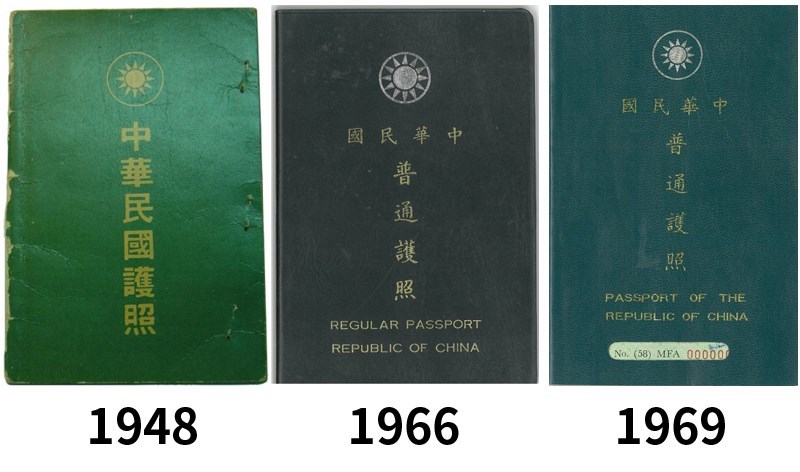 In 1948, the passport cover was dark green, carrying the words "passport of the Republic of China" written in Mandarin in the vertical way. The national emblem was printed on top of the national designation.
In 1966, the color of the cover was changed to black, with the national designation written in Mandarin horizontally. At the bottom of the passport cover are English capital letters spelling "regular passport Republic of China."
In 1969, the cover color was changed back to dark green, with the English words below changed to "passport of the Republic of China" in capital letters. The passport number was printed on the cover.
The following are the further revised editions in 1977, 1980 and 1995.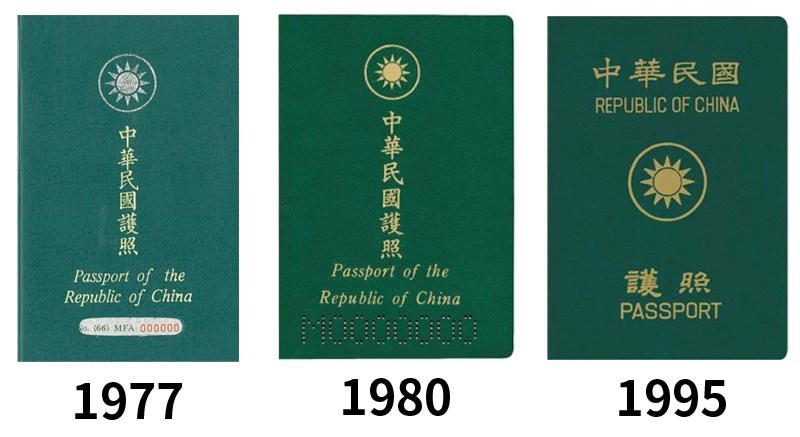 enditem
View All