Tang Prize recipients in rule of law share challenges during forum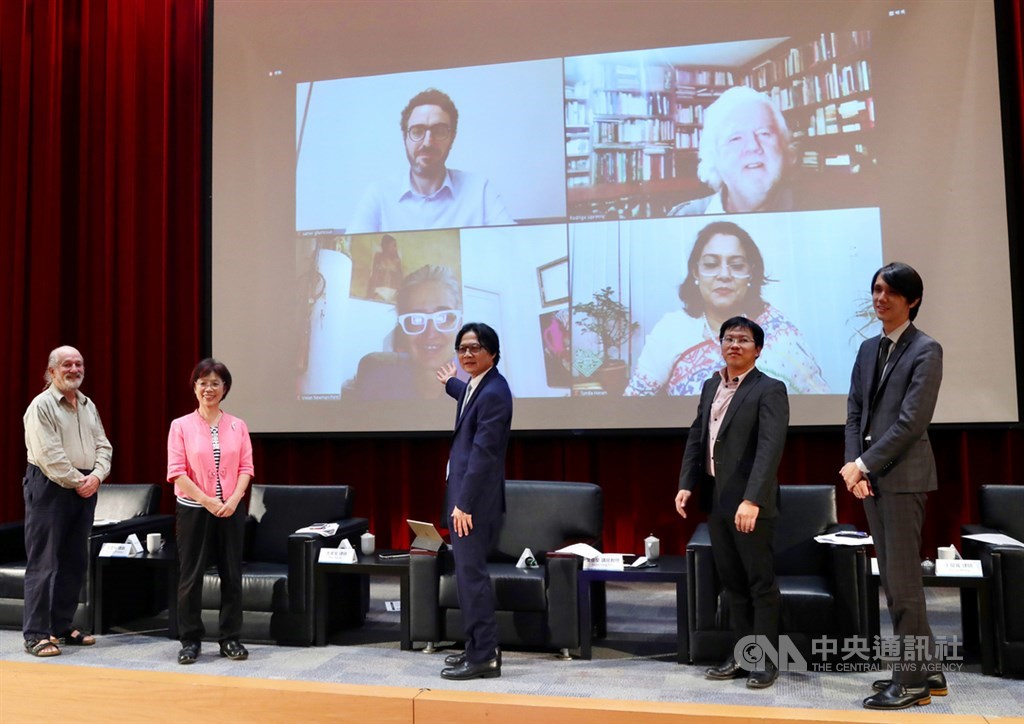 Taipei, Sept. 21 (CNA) Three overseas nongovernmental (NGO) organizations that have won the 2020 Tang Prize for their significant contributions to the rule of law shared with the Taiwanese public Monday the challenges they face in areas in which the social environment, politics and economics are difficult.
At the 2020 Tang Prize Masters' Forum in Rule of Law, organized by the Tang Prize Foundation and National Taiwan University's College of Law, representatives of the Bangladesh Environment Lawyers Association (BELA), Colombia-based Dejusticia: The Center for Law, Justice and Society, and Lebanon-based The Legal Agenda presented their challenges via video conferencing to the audience in Taipei.
Syeda Rizwana Hasan, chief executive of BELA, which promotes environmental justice and works toward sound environmental jurisprudence, said the organization faces challenges from international financial institutions, large corporations and the state.
"Corporate interests often take over public interests and the state loses its entity as a regulator and sides so much with the corporation that you can't really differentiate which one is the state and which one is the corporation," she said.
The undue interest greatly impacts NGOs, as 430 environmental human rights defenders in Bangladesh were killed last year because they were fighting against mining projects or defending the rights of indigenous communities, Hasan said.
"Authoritarian regimes are increasingly branding NGOs as foreign agents, enemies of the state and anti-development elements. They are trying to criminalize our entity and our functioning, they are trying to seize powers so they can assess our performances and delicense us if we go against their developmental narratives," Hasan said.
Rodrigo Uprimny Yepes, co-founder of Dejusticia, which aims to strengthen the rule of law on issues such as discrimination against race and gender, said the challenges his organization, like many other NGOs will face in the future, will be the question of how to obtain financial sustainability without losing independence.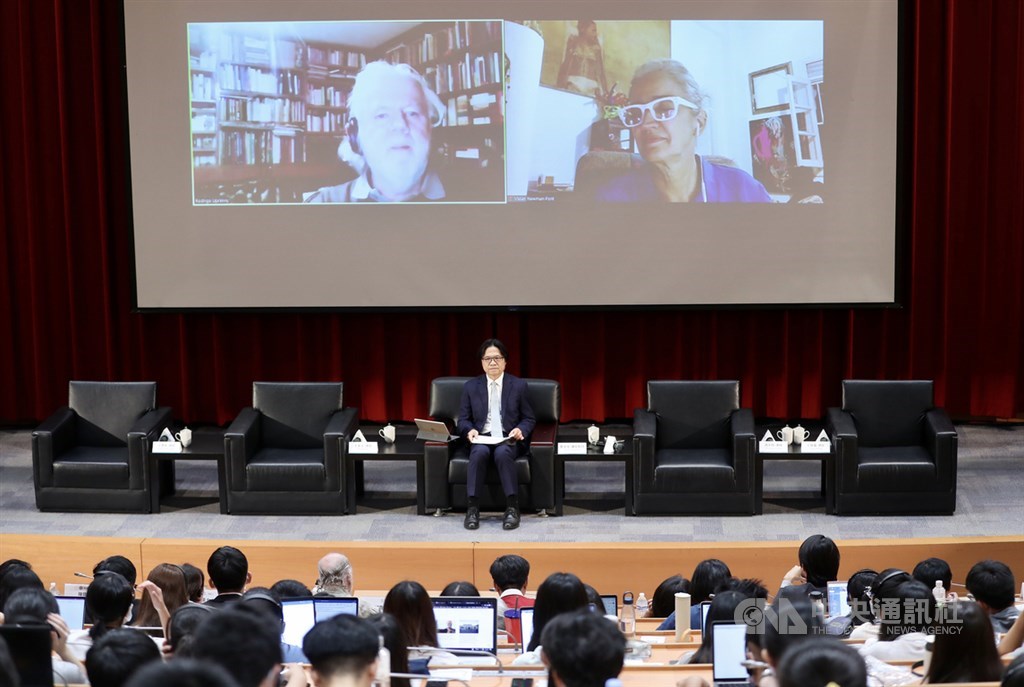 Samer Ghamroun, co-founder and current board member of The Legal Agenda, which focuses on promoting the independence of the judiciary and defending the rights of vulnerable groups, said that while religious equality is guaranteed in Lebanon, many other individual rights are sacrificed.
"So religious equality coexists with social economic inequalities, huge social economical inquiries and lack of respect for individual rights," Ghamroun said.
Yeh Jiunn-rong (葉俊榮), a professor at National Taiwan University, chair of the Tang Prize selection committee for the rule of law and moderator of the forum, expressed his gratitude for the organizations in sharing with Taiwan and the world their activisms and values.
The 2020 Tang Prize Masters' Forum in Rule of Law is one of four forums being held over Monday and Tuesday in which winners of the 2020 Tang Prize speak about their views in their fields of expertise.
2020 Tang Prize Masters' Forums-Rule of Law (English Channel) / Video source from Tang Prize YouTube channel