New tobacco regulations take effect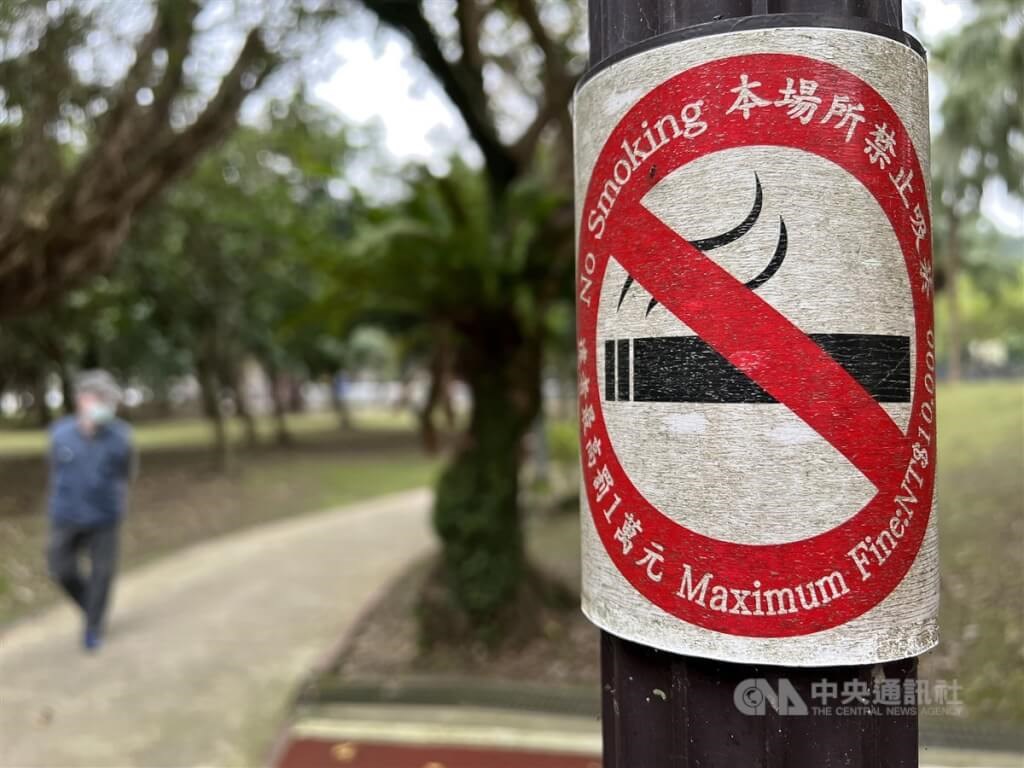 Taipei, March 22 (CNA) Taiwan's new Tobacco Hazards Prevention Act came into force Wednesday, providing steep fines of up to NT$5 million (US$164,200) for inbound passengers bringing heated tobacco products into the country.
Under the new law, heated tobacco products are banned in Taiwan unless their manufacture or importation has been approved after a health risk assessment.
The updated law stipulates that the manufacture, import, sale, supply, display, advertising and use of all tobacco-like products, including e-cigarettes, is prohibited.
It also includes new rules regulating novel and emerging tobacco products, including heated tobacco products, which were previously not included in the act.
The new regulations stipulate that new designated tobacco products, such as heated tobacco items, and the components necessary for their use, should be submitted to the Ministry of Health and Welfare (MOHW) for a health risk assessment review and only when they are sanctioned, can they be manufactured or imported.
Business operators who want to produce heated tobacco products, regardless of whether they have obtained a manufacturing license, should apply to the MOHW for review and approval and then apply to the Ministry of Finance to be included in the "other tobacco products" category and then for a manufacturing license, according to the National Treasury Administration (NTA).
Those who want to import heated tobacco products must first pass the MOHW review, according to the administration.
However, according to the new law, inbound passengers are prohibited from bringing heated tobacco products as a carry-on item into Taiwan to safeguard national health and for tobacco hazards prevention, the administration said.
Under the law, tobacco items allowed to be carried by inbound passengers into the country are limited to cigarettes, shredded tobacco and cigars.
Violators could face fines ranging from NT$30,000 to NT$500,000 according to the Tobacco and Alcohol Administration Act, or from NT$50,000 to NT$5 million under the new Tobacco Hazards Prevention Act. The banned tobacco products will be confiscated, destroyed, or returned, the NTA warned.
The new law also raises the legal smoking age from 18 to 20 and increases the current warning graphic and text area on product packages from 35 percent to 50 percent of the total surface.
Under the updated regulations, areas where smoking is banned are extended to include all school campuses, kindergartens, day care centers, and family homes where young children are cared for.
Tobacco products with flavors that include fruit, flower, chocolate, mint, or other banned additives are also banned.