NTNU to introduce co-ed dorm floor next new school year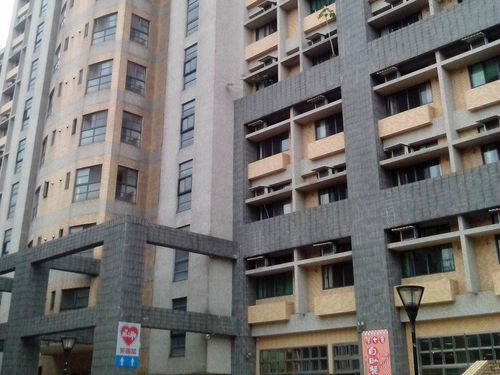 Taipei, Oct. 17 (CNA) National Taiwan Normal University (NTNU) announced Thursday that one of its student dormitory floors will become co-ed at the beginning of the next new school year in August 2020, in an effort to create a friendly gender-neutral living environment.
Currently, most male and female students at colleges in Taiwan are housed in separate dormitories.
According to NTNU, male and female students will share the second floor of Dorm 7, which is located in the Gongguan area of Taipei.
Mii Horng-sheng (米泓生), head of the school's Office of General Affairs, said the second floor would be easier to reach for women, as they would not have to pass other exclusively male floors on their way to their rooms.
The second floor currently houses 88 beds for rooms of four persons, Mii said, adding that male and female students already share Dorm 7, but on different floors and have to use different elevators.
However, they will not be allowed to live in the same room.
According to NTNU, the idea for a co-ed floor was first brought up during a student meeting last year, when a proposal was made for the school to introduce co-ed floors in dormitories.
After many discussions between the school's student association and faculty members, the decision was finalized by the Office of General Affairs on Wednesday, NTNU said.