Taiwan ranked Asia's 2nd freest country in global freedom report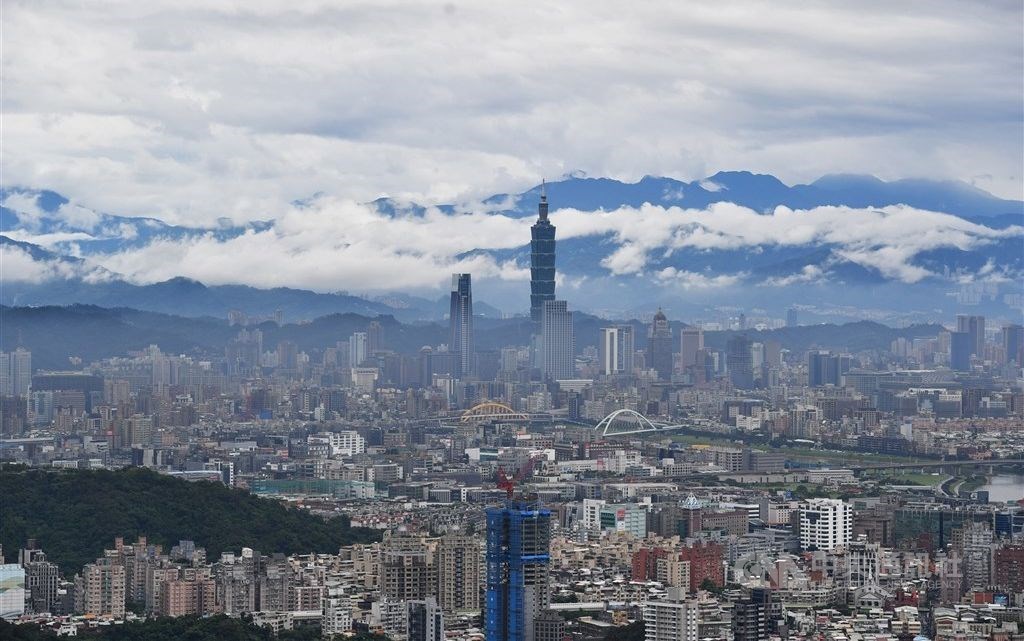 Taipei, March 3 (CNA) Taiwan was ranked the second freest country in Asia, among 38 others in the region, which were rated based on their people's access to political rights and civil liberties, according to the latest edition of the annual Freedom in the World report published Wednesday.
The 2021 report, compiled by the United States-based non- governmental organization Freedom House, showed Japan topping the list in Asia with an aggregate score of 96 points, followed by Taiwan with 94 points, and Mongolia with 84 points.
Globally, Taiwan was rated as "free" on the list of 210 countries and territories.
Taiwan scored 38 points out of a maximum 40 for political rights, and 56 out of a maximum of 60 for civil liberties, the report showed.
"Taiwan's vibrant and competitive democratic system has allowed three peaceful transfers of power between rival parties since 2000, and protections for civil liberties are generally robust," Freedom House wrote in the report.
In 2020, the Taiwan government's approach to the COVID-19 pandemic was among the world's most successful, avoiding any abusive restrictions, while its officials focused on contact tracing and quarantine for overseas travelers and provided accurate and timely information to the public, the report stated.
The report also said that escalating pressure from Beijing continued to threaten Taiwan's sovereignty.
China, meanwhile, was rated as "not free" in the report, with a total score of 9, dropping one point from last year.
The 2021 edition of Freedom in the World report said the events of 2020 marked the 15th consecutive year of decline in global freedom.
The decline was mainly due to a lethal COVID-19 pandemic, economic insecurity, and violent conflict that ravaged the world in 2020, it said.
As a result, 54 countries are "not free," accounting for 38 percent of the world's population, the highest ratio since the decline began, according to the report.
The report downgraded the freedom scores of 73 countries, representing 75 percent of the global population. Those downgraded included not just authoritarian states like China, Belarus, and Venezuela, but also troubled democracies like the U.S. and India.