PHOTO ESSAY
/
Funeral motorcade held for Black Hawk victims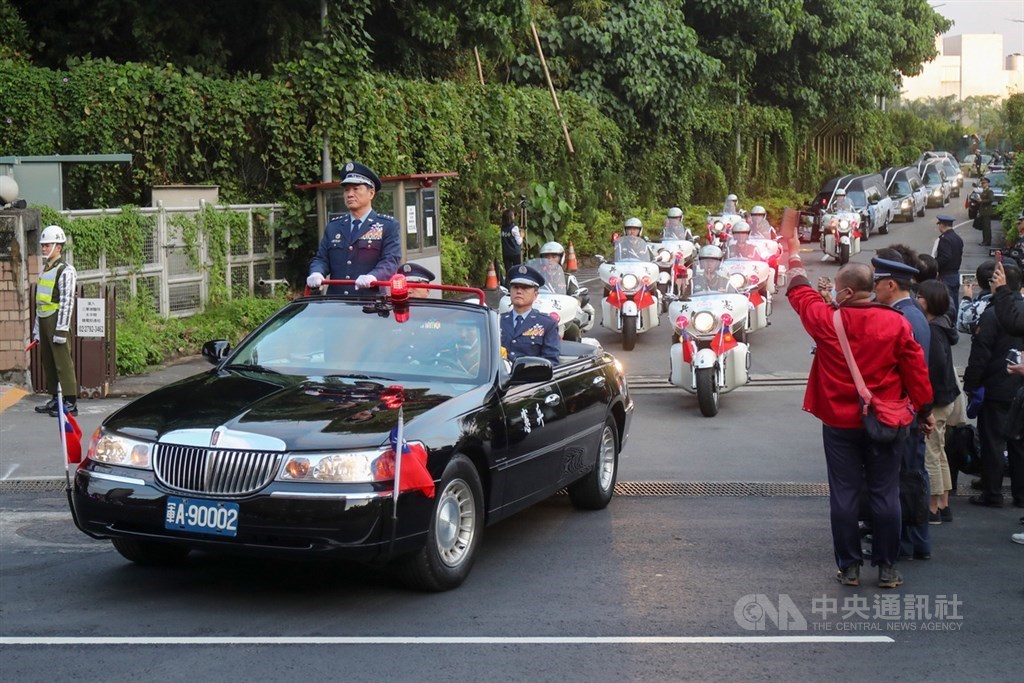 A funeral motorcade drove through Taipei on Monday to honor the eight servicemen, including the nation's top military officer Chief of the General Staff Shen Yi-ming (沈一鳴), who died in a UH-60M Black Hawk helicopter crash Jan. 2.
The procession began at 5 p.m. Monday from the Tri-Service General Hospital in Taipei, and then passed by several locations, including the Ministry of National Defense (MND), on its 13-kilometer route.
It finished its journey at the city's Songshan Air Force Base.
According to the MND, a missing man formation consisting of four Mirage 2000-5 fighter jets will fly over the Songshan air base on Tuesday, where a public funeral ceremony will take place.
Also, the Republic of China flag in government buildings, including schools, around the country will be flown at half-mast Tuesday, the Executive Yuan said.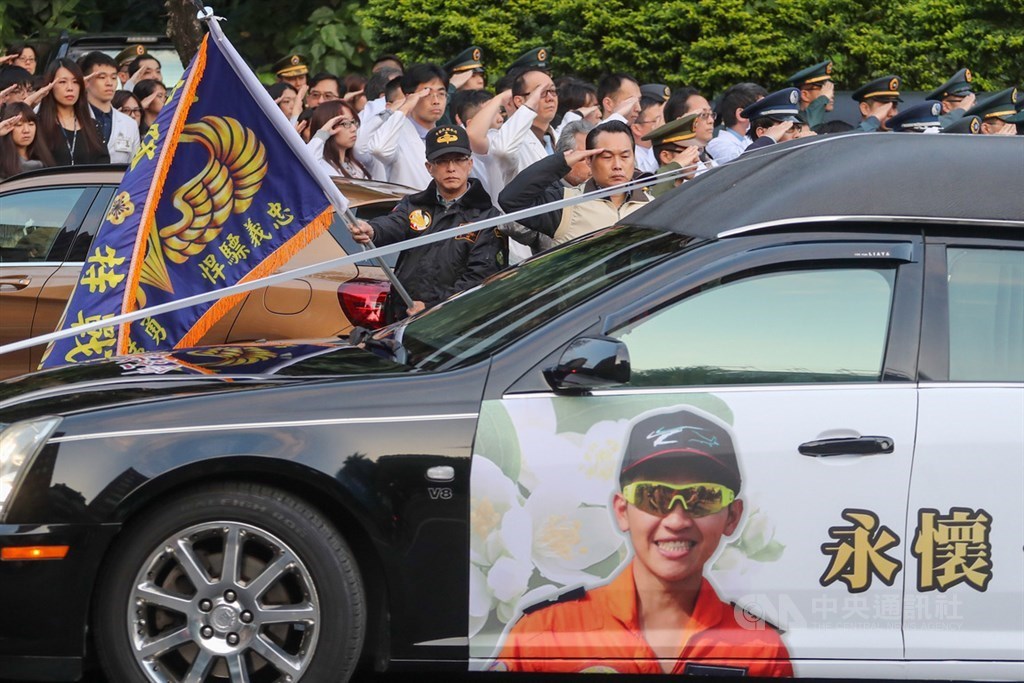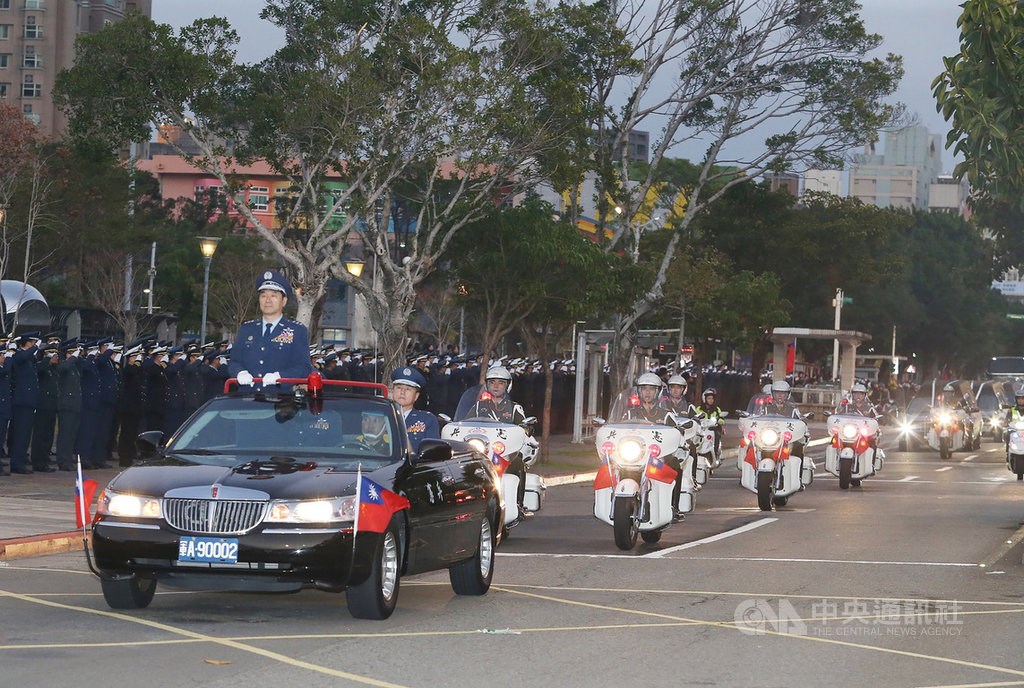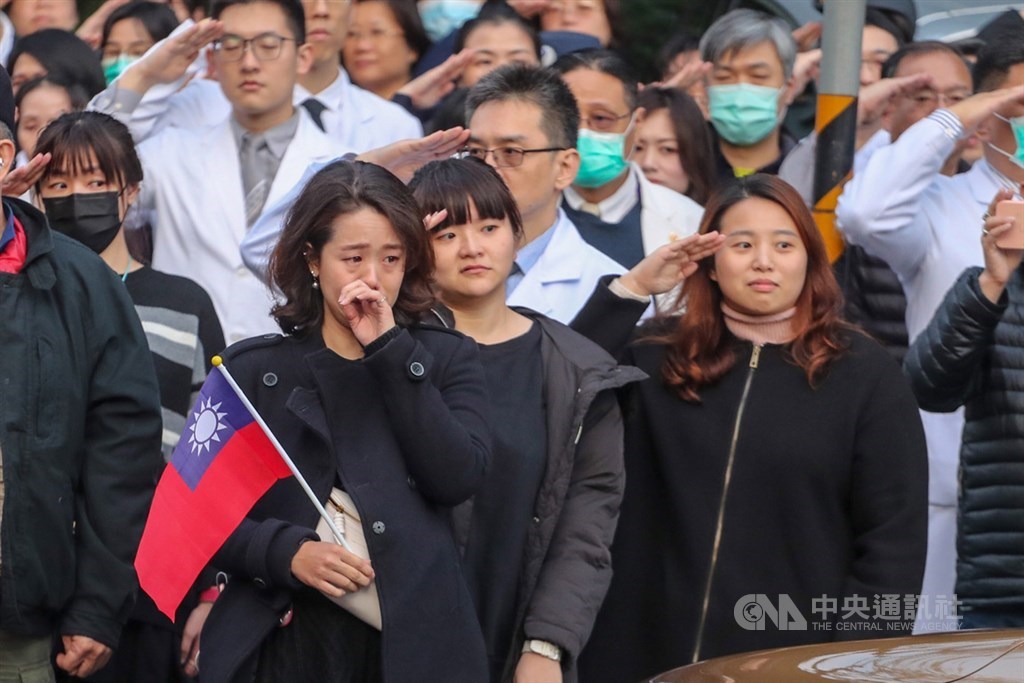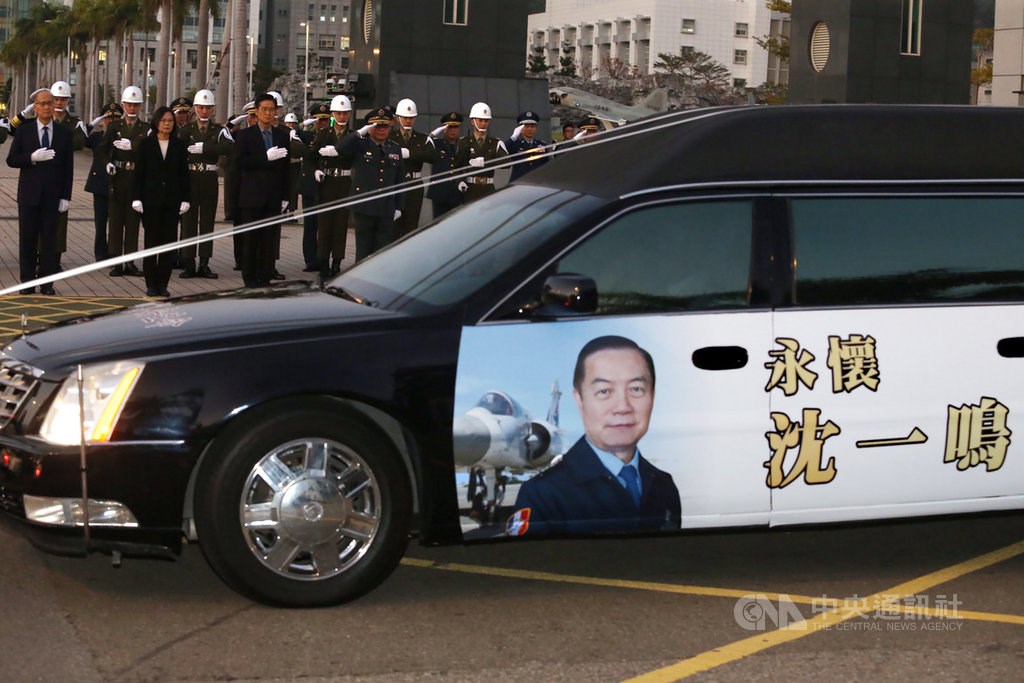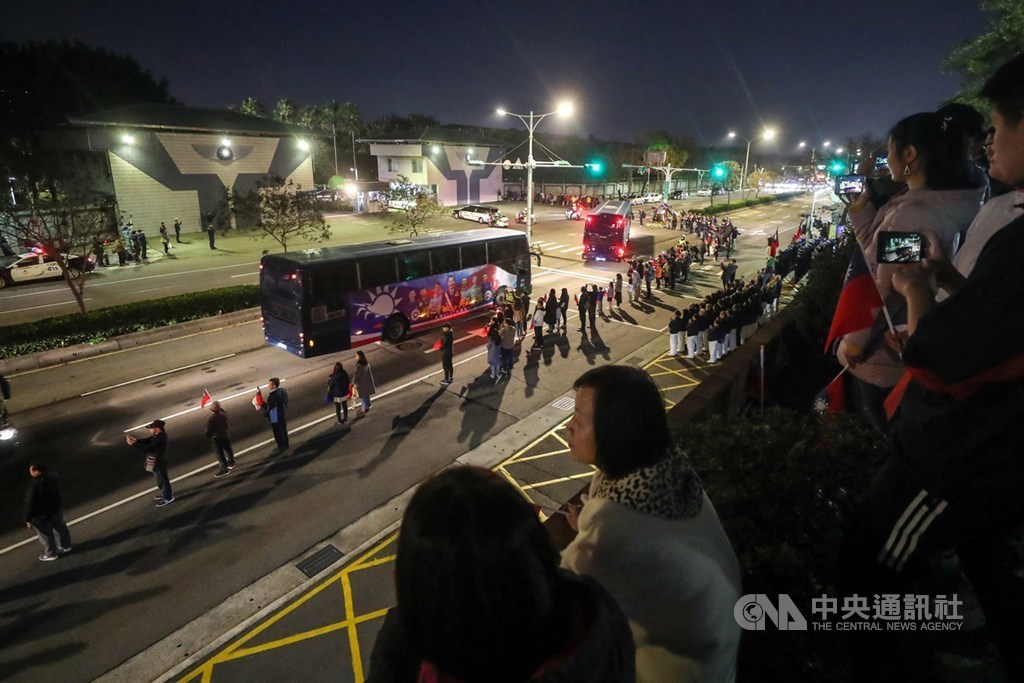 Video courtesy of the Military News Agency
(By Ko Lin)
Enditem/ls
View All