NTU ranks 81st worldwide for graduate employability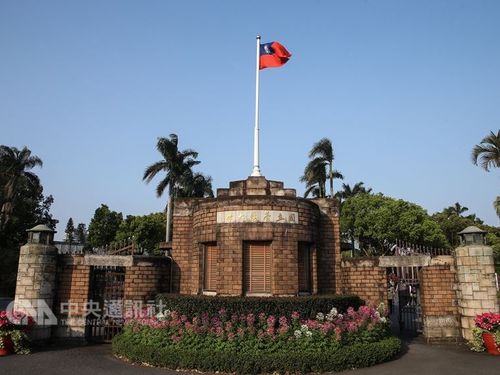 London, Sept. 13 (CNA) Eight Taiwan universities have been listed in the 2019 Graduate Employability Rankings that were released Wednesday, with National Taiwan University (NTU) gaining the highest place among the eight at 81st.
Rising from its ranking between 101st and 110th last year, NTU make it back into the top-100 among the 497 institutions in the world that were rated as best at producing employable graduates, according to the list released by the British QS education network.
Meanwhile, National Yang-Ming University made the list for the first time this year, ranking between 301st and 500th, in the same range as National Central University and National Tsing Hua University.
Among the other five, National Chiao Tung University rose to the 141st-150th range this year after ranking between 161st and 170th last year.
Three of the Taiwan schools maintained their standing from 2017, namely National Sun Yat-sen University in the 251st-300th range, and National Central University and National Tsing Hua University, which both ranked between 301st and 500th.
National Cheng Kung University fell to between 171st and 180th this year from the 161st to 170th last year, and National Taiwan University of Science and Technology (Taiwan Tech) tumbled to between 201st and 250th, after ranking 171st-180th last year.
American universities continued to dominate the rankings, with Massachusetts Institute of Technology taking over the top spot from Stanford University, which shared second place with University of California, Los Angeles.
Rounding out the top 10 were Harvard University, the University of Sydney; the University of Melbourne; University of Cambridge, University of California, Berkeley; Tsinghua University in Beijing; and University of Oxford.
The rankings are based on five indicators -- employer reputation, partnerships with employers, alumni outcomes, employers' presence on campus, and the graduate employment rate.
Among the Taiwanese universities, NTU, with its overall ranking of 81st, was top in the category of alumni outcomes, while Taiwan Tech had the highest graduate employment rate.