Shoe business owner ranks as Taiwan's richest person: Forbes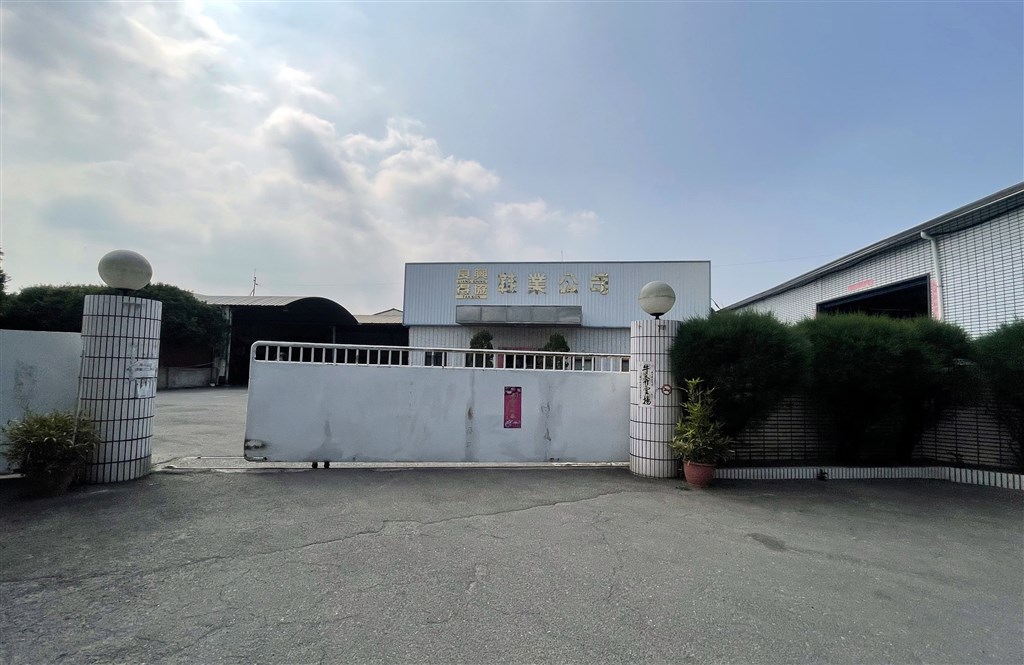 Taipei, May 7 (CNA) Zhang Congyuan (張聰淵), founder of contract shoe maker Huali Industrial, took the title as the richest person in Taiwan, with a net worth at US$13.8 billion, according to Taiwan's Richest 2021 list released by Forbes.
It was the first time for the low-key, self-made tycoon, to top the Forbes' top 50 billionaires list in Taiwan.
Huali Industrial owns production facilities in China, Vietnam and Dominica, and its international customers include Nike, Puma, UGG and Vans, the magazine said.
Zhang, who started his shoe business in southern Taiwan's Yunlin County, took Huali Industrial public on the Shenzhen Stock Exchange in April and saw his wealth significantly boosted by a skyrocketing share price.
Reports said Huali Industrial owns 43 subsidiaries which run 21 plants worldwide.
In 2019, the parent company rolled out more than 180 million pairs of shoes, generated 15 billion Chinese yuan (US$2.32 billion) in sales and raked in 1.82 billion yuan in net profit.
The scale of Zhang's base located in Yunlin has shrunk as his company relocated resources overseas and the workforce in Taiwan has been reduced to about 20 at present, from more than 300 three decade ago.
Forbes said although the COVID-19 pandemic sent ripples through the global economy, Taiwan, which took measures to effectively control the spread of the disease, still enjoyed 3 percent economic growth in 2020, coming out as the top performing economy in Asia.
Since Forbes released its last billionaires list in January 2020, Taiwan's benchmark weighted index has risen 45 percent, with the combined worth of the top 50 richest people soaring by one-third to US$149 billion.
After Zhang, brothers Tsai Hong-tu (蔡宏圖) and Tsai Cheng-ta (蔡政達) of Cathay Financial retained the title as the second richest people in Taiwan, holding US$9.2 billion in net worth, Forbes said.
Brothers Daniel Tsai (蔡明忠) and Richard Tsai (蔡明興) of Fubon Financial rose two notches from a year earlier to third place, with US$7.9 billion in net worth.
They were ahead of brothers Wei Ing-chou (魏應州), Wei Ying-chiao (魏應交), Wei Yin-Chun (魏應充) and Wei Yin-hen (魏應行) of food conglomerate Ting Hsin International Group, who fell from the top spots to No. 4 place, with US$7.8 billion in net worth.
They were followed by brothers Jason Chang (張虔生) and Richard Chang (張洪本) of IC packaging and testing ASE Group with US$7.2 billion in net worth.
Terry Gou (郭台銘), founder of Hon Hai Precision Industry Co, the world's largest contract electronics maker, dropped to the sixth place from fourth last year, although his net worth rose to US$7.1 billion from US$6.9 billion, according to Forbes.
Tsai Eng-meng (蔡衍明), chairman of the food conglomerate Want Want Group came in seventh with US$6.1 billion in net worth, followed by Barry Lam (林百里), chairman of contract notebook computer maker Quanta Computer Inc. (US$5.8 billion), Pierre Chen (陳泰銘), chairman of passive electronics component maker Yageo Corp. (US$5 billion), and Lin Shu-hong (林書鴻), chairman of petrochemical supplier Chang Chun Group (US$4.8 billion).
According to Forbes, Morris Chang (張忠謀), founder of contract chipmaker Taiwan Semiconductor Manufacturing Co., ranked No. 15 on the list with US$2.8 billion in net worth.