OLYMPICS
/
Taiwan track & field athletes attend closing ceremony of Tokyo Games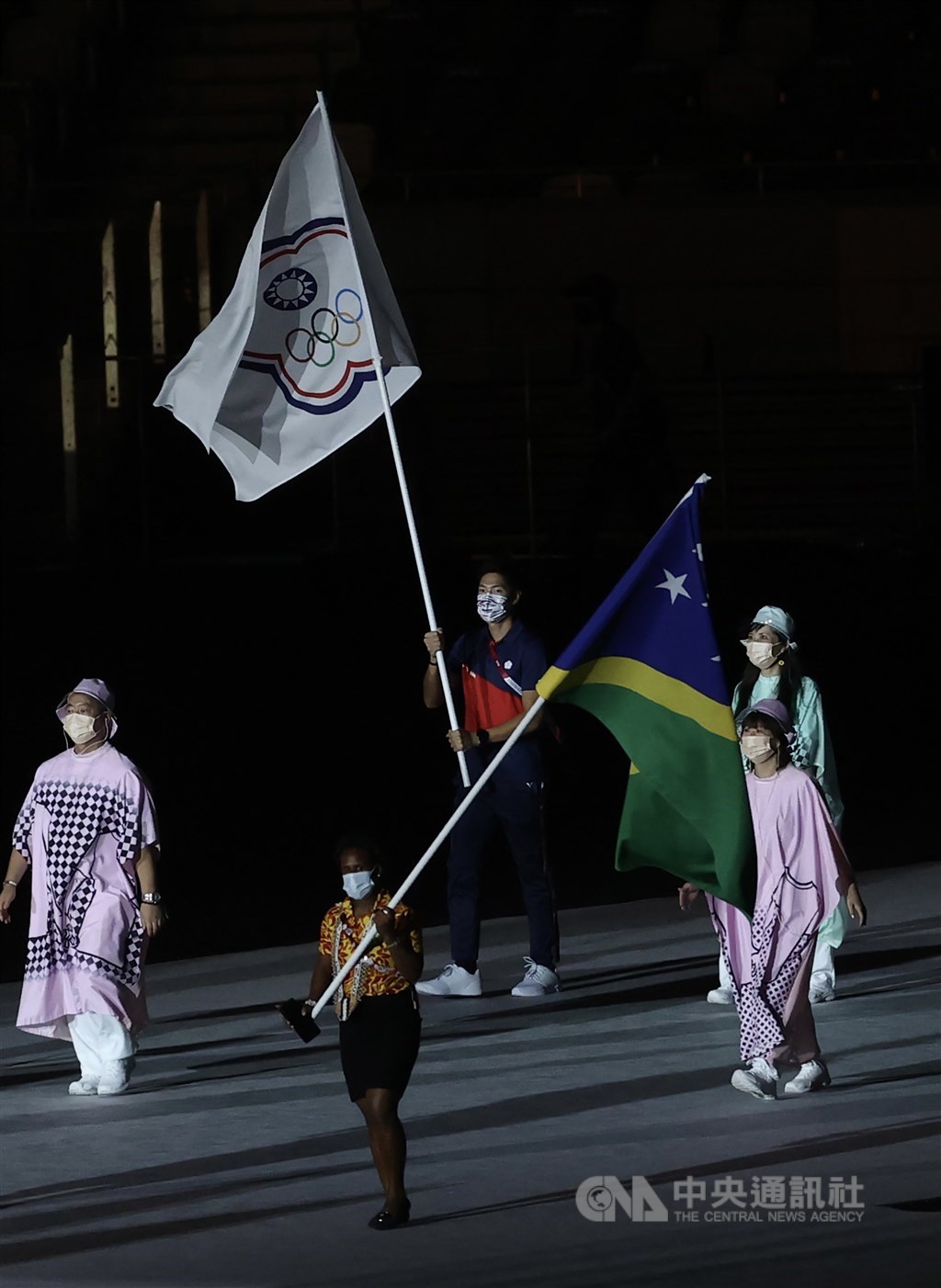 Tokyo, Aug. 8 (CNA) Four track and field Olympians were the only Taiwanese athletes to attend the Tokyo Games' closing ceremony Sunday, with sprinter Chen Chieh (陳傑) the flag bearer for the national team.
The reduced contingent, which also included sprinter Yang Chun-han (楊俊瀚) and javelin throwers Cheng Chao-tsun (鄭兆村) and Huang Shih-feng (黃士峰), was the result of the other Taiwanese athletes having already left Japan due to COVID-19 prevention rules.
Chen, a three-time Olympian, clocked 50.96 seconds in the men's 400m hurdles heats, while Yang finished the men's 100m heats in 10.21 seconds -- both their best performance of the season, but not good enough to advance to the next round in their events.
Cheng and Huang also were unable to reach the final round of the javelin throw.
*Taiwanese javelin throwers, hurdlers fail to reach event finals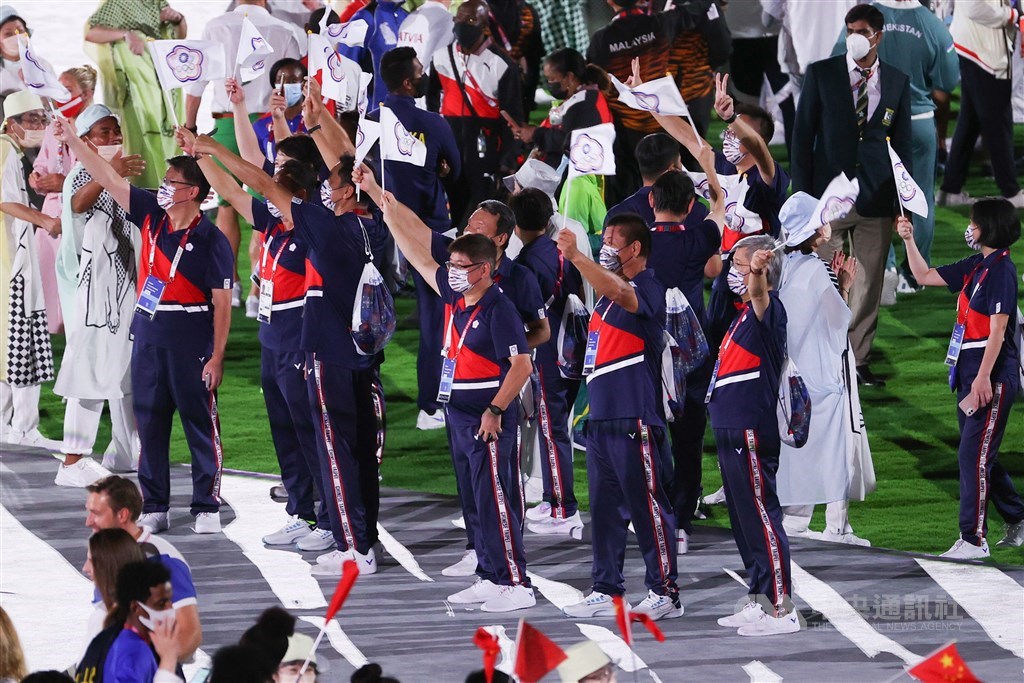 Taiwan's national team of 68 athletes competed in 18 sports and bagged two gold, four silver and six bronze medals, several of which were won by first-time Olympians.
The Taiwanese athletes who clinched a medal in their Olympic debut included Lee Yang (李洋) and Wang Chi-lin (王齊麟), who won gold in the badminton men's doubles event, Taiwan's first Summer Games medal in the sport.
*For Taiwan's golden badminton duo, an improbable journey to the top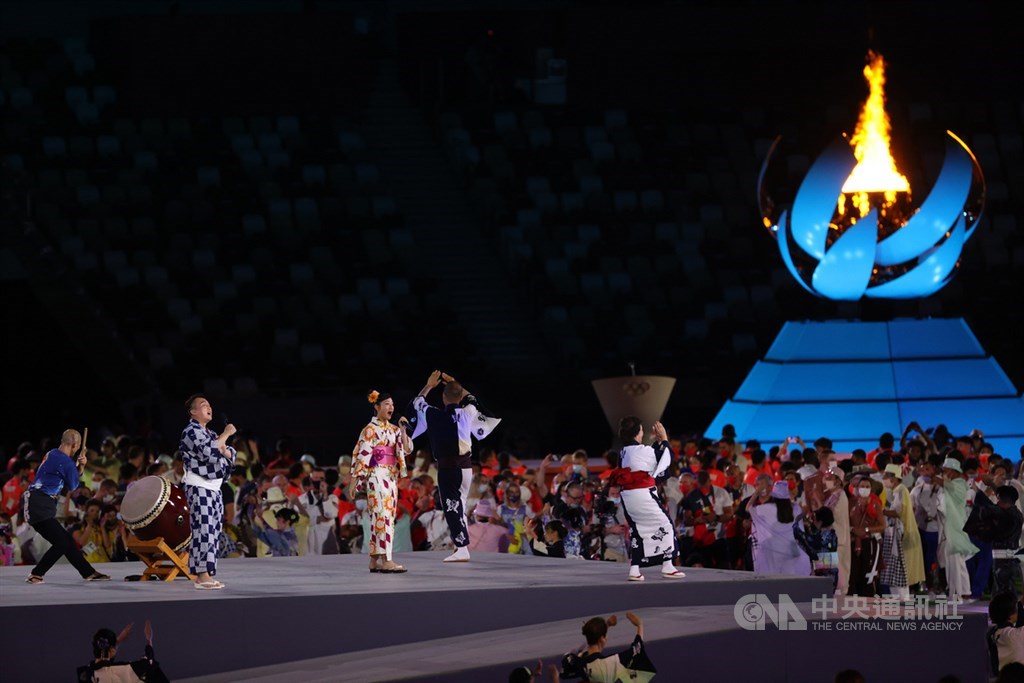 Yang Yung-wei (楊勇緯), who won the team's first medal in Tokyo -- a silver in the men's 60kg judo event -- was another first-time Olympian who earned the country's first medal at the Olympics in his sport.
Taiwan also won its first Olympic medal in golf, gymnastics, boxing and karate in Tokyo.
*Judoka thanks fans after winning Taiwan's first medal at Olympics
*Pan wins Taiwan's first Olympic medal in golf
*Taiwan silver-winning gymnast aims to soar higher after Olympics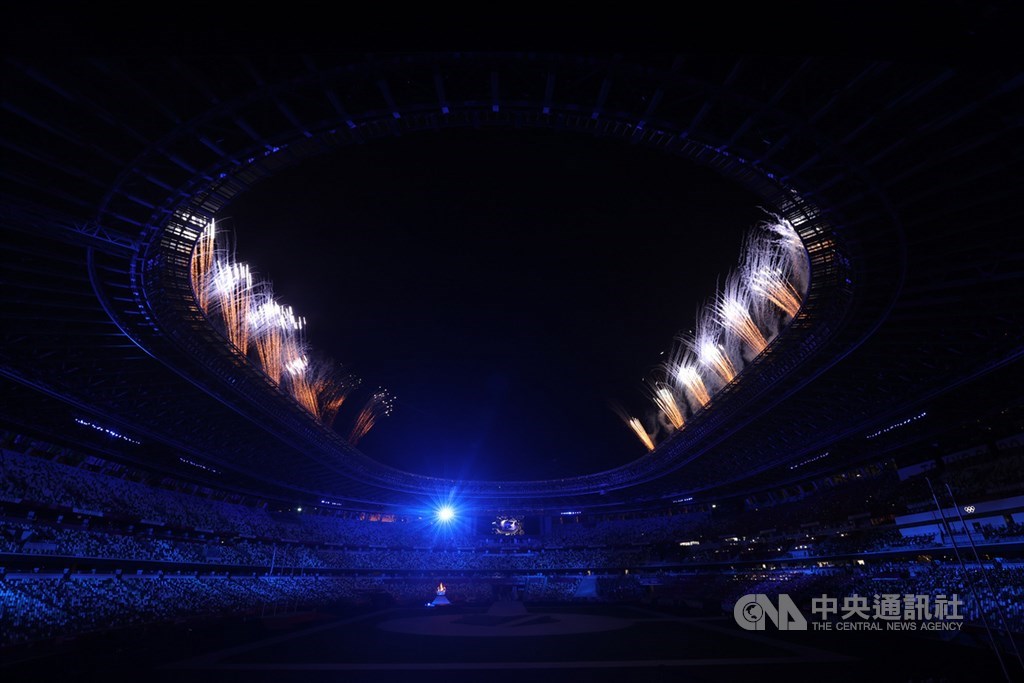 At the age of 19, taekwondo athlete Lo Chia-ling (羅嘉翎) and table tennis player Lin Yun-ju (林昀儒), both bronze medalists, were the youngest medal winners in Taiwan's Olympic squad.
*Taekwondo athlete clinches bronze, 2nd medal at Tokyo Olympics
*Lin Yun-ju's bid for historic table tennis bronze falls just short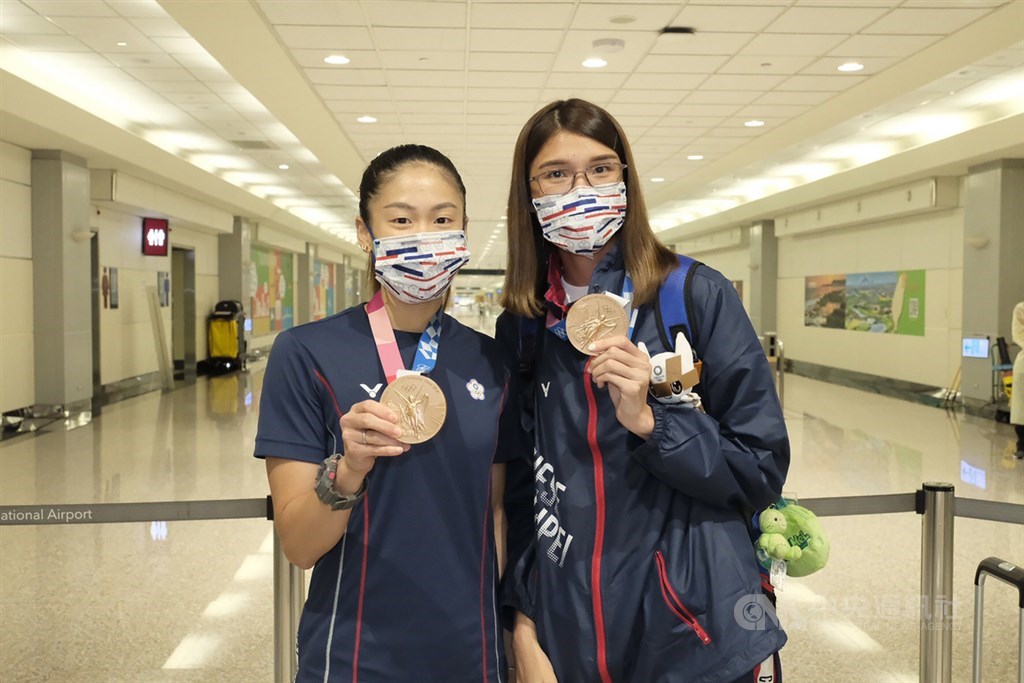 Taiwan's 12 medals placed it 22nd among the participating teams at the Tokyo Games in terms of total medals won. In the official Tokyo Games medal rankings, which is based on number of gold medals won, Taiwan placed 34th.
A total of 11 countries won two gold medals, but Taiwan ranked second among them with four silver medals, trailing only Georgia in 33rd place, which had five silvers.
The country's previous best performance was at the Athens Games in 2004 when it won two golds, two silvers and a bronze.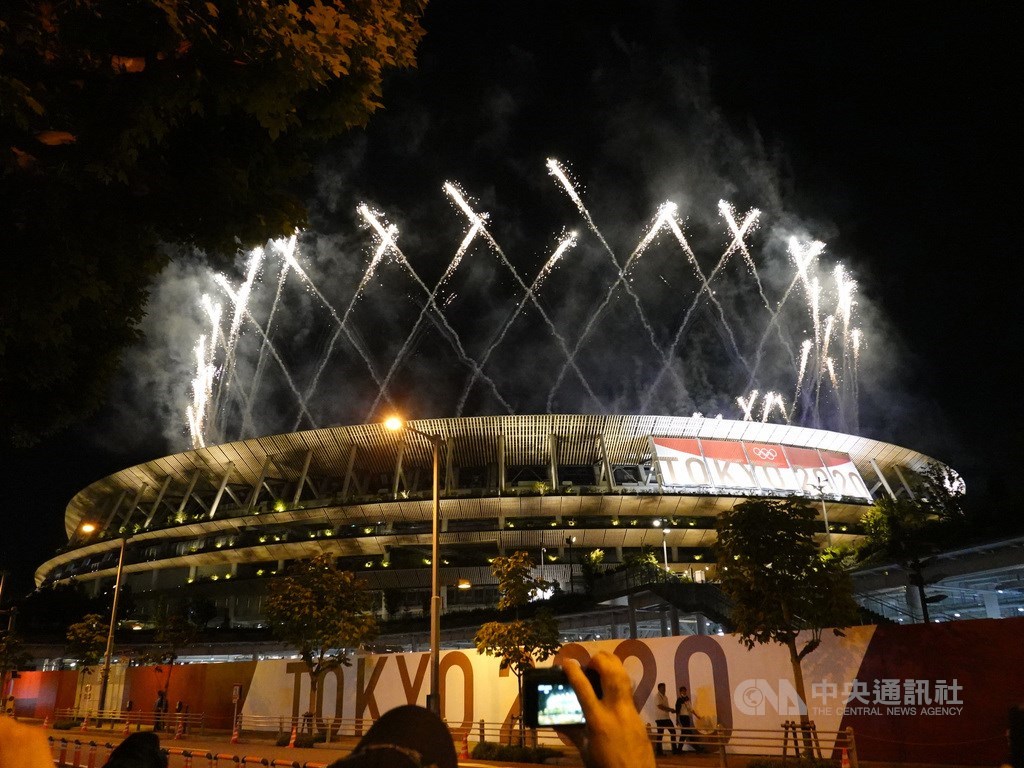 View All