Woman gets 11 years, 10 months for killing daughter in attempted suicide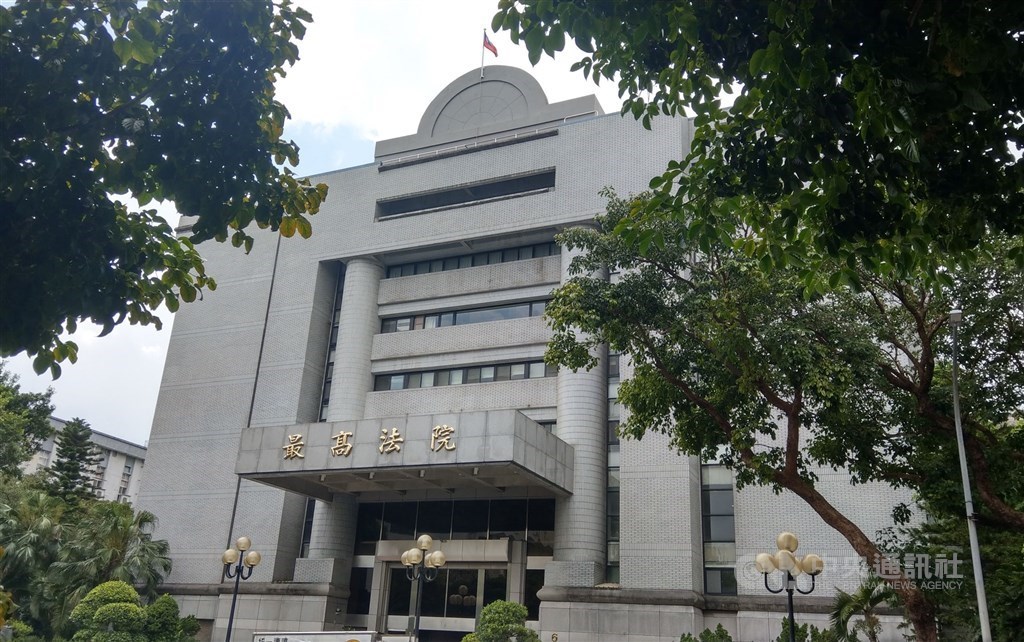 Taipei, Feb. 3 (CNA) A woman was sentenced to 11 years and 10 months in prison for killing her 2-year-old daughter by charcoal burning during a suicide attempt, according to a Supreme Court ruling on Thursday.
The woman surnamed Chen (陳) had attempted to commit suicide by taking sleeping pills before burning charcoal in a closed room where her daughter had fallen into a deep sleep induced by consuming strawberry jam laced with sleeping pills on April 11, 2021, according to a statement from Taipei's Shilin District Court.
Chen had had a psychiatric disorder for a long time because of issues with her partner and felt suicidal so she decided she would rather have her daughter die with her than be snatched away by her daughter's biological father, according to the court.
Chen survived the suicide attempt, but her daughter died due to inhalation of excessive carbon monoxide from the burning charcoal.
In March 2022, the Shilin District Court gave Chen a sentence of 12 years in jail for the intentional killing of a child.
The case was then heard again last August at the Taiwan High Court, which shortened the sentence to 11 years and 10 months after Chen expressed remorse, which she did not during the first trial at the district court.
The case was then brought before the Supreme Court, which decided to uphold the high court's ruling as it handed down a final verdict Thursday.
(By Hsieh Hsin-en and Shih Hsiu-chuan) Endtime/HY