Partly sunny skies to prevail as mercury to push higher: CWB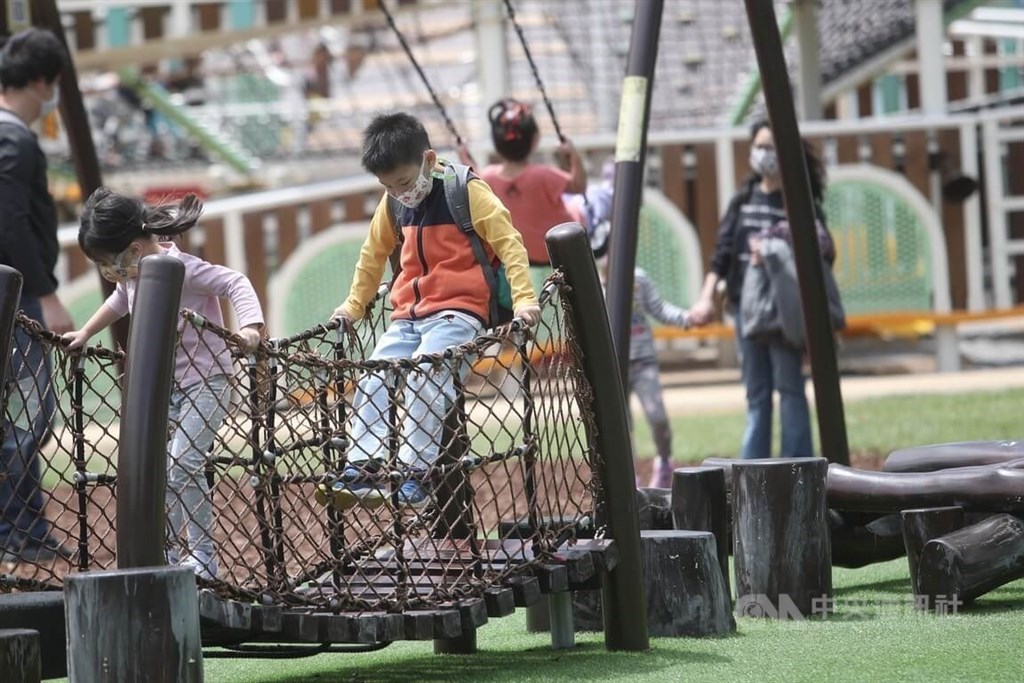 Taipei, April 5 (CNA) Partly cloudy to sunny skies should prevail around Taiwan on Tuesday, with warm easterly winds expected to send daytime temperatures higher by one to two degrees Celsius, according to the Central Weather Bureau (CWB).
The CWB said temperatures were rising around Taiwan following the sun's rise Tuesday after falling as low as 12.5 degrees at the bureau's monitoring station in Tongxiao Township in Miaoli County in the early morning hours.
In Taipei, temperatures hit a low of 15.3 degrees early Tuesday at the CWB's monitoring station in Nangang District, the bureau said.
The stable weather conditions mean daytime highs should reach 24-25 degrees in the north and 27-28 degrees in central and southern Taiwan on Tuesday, the CWB said.
On Tuesday night, temperatures should fall substantially, especially in the south, as the ground radiates away major amounts of heat at night under clear skies, the bureau forecast.
According to the CWB, temperatures are expected to fall to 14-15 degrees in the north and 17-18 degrees in central and southern Taiwan.
Due to the stable weather system, only sporadic showers are possible in eastern Taiwan and brief afternoon showers are forecast for mountainous areas in the west Tuesday, the CWB said.
Citing the European Centre for Medium-Range Weather Forecasts (ECMWF), Wu Der-rong (吳德榮), an adjunct associate professor of atmospheric sciences at National Central University, said the stable weather should continue into Wednesday.
Seasonal northeasterly winds are then expected to set in Thursday and bring moisture to all parts of Taiwan before stable weather conditions return Friday, Wu said.
Temperature highs are expected to rise to 30 degrees in the north and 32 degrees or higher in central and southern Taiwan over the weekend, Wu said.
Meanwhile, the Environmental Protection Administration (EPA) said the air quality around Taiwan on Tuesday was rated as "good" in Yilan, Hualien, and Taitung in the east and "fair" in northern and central Taiwan, and Yunlin, Chiayi and Tainan in the south.
In some parts of Kaohsiung and Pingtung in the south, however, the air quality index flashed an "orange" alert Tuesday, indicating unhealthy levels for sensitive groups, the EPA said.