CORONAVIRUS
/
Online bookings for COVID-19 vaccines to reopen Tuesday in Taiwan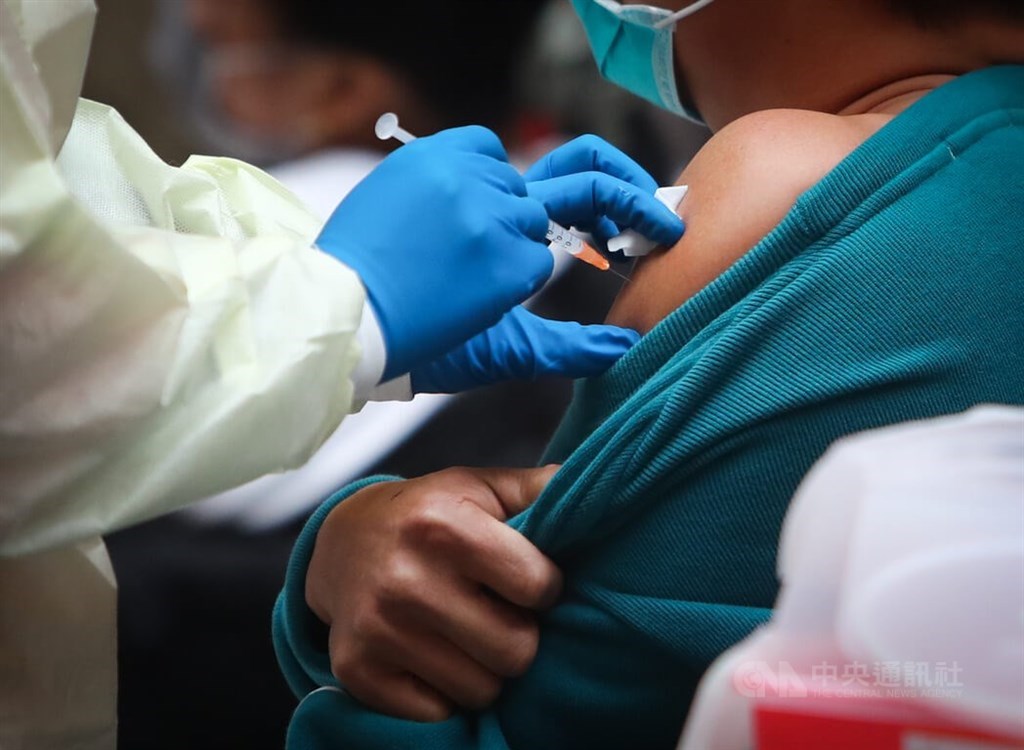 Taipei, Jan. 16 (CNA) The 1922 website will again begin accepting a new round of appointments on Tuesday for a COVID-19 vaccine booster to be administered in the week starting Jan. 24, the Central Epidemic Command Center (CECC) said Sunday.
The booking site, however, will be limited this time to appointments for COVID-19 vaccine booster shots, CECC spokesperson Chuang Jen-hsiang (莊人祥) said at a press briefing.
First launched last July, the government website allowed people in Taiwan to register for COVID-19 vaccination, select their choice of vaccine brands, and book an appointment slot, but it was suspended in late December 2021 due to a drop in demand.
Given the recent surge in domestic COVID-19 cases, however, the government has decided to resume the online bookings for people 18 years old and over who may wish to get a booster shot, Chuang said.
According to the CECC's most recent guidance, booster doses may be obtained at least 12 weeks after the second jab, while the time between the second and booster shots has been reduced from five months to 12 weeks.
Meanwhile, COVID-19 vaccination appointments can be made daily at hospitals and clinics throughout the country, while walk-in sites have also been set up by local governments, Chuang said.
Those options do not require advance registration on the central government's website, and they are not limited to booster shots and additional doses, he added.
When the government site reopens this week, bookings can be made from 10 a.m. Tuesday to noon on Thursday, and the vaccines in that round of appointments will be administered Jan. 24-30, according to Chuang.
As of Saturday, 80.68 percent of Taiwan's 23.37 million population had received one COVID-19 vaccine dose, while 72.27 percent had gotten two doses, CECC data showed. In addition, 0.3 percent had received an additional dose, and 6.66 percent a booster shot.
View All