CORONAVIRUS
/
Tzu Chi submits plans to buy 5 million BNT vaccine doses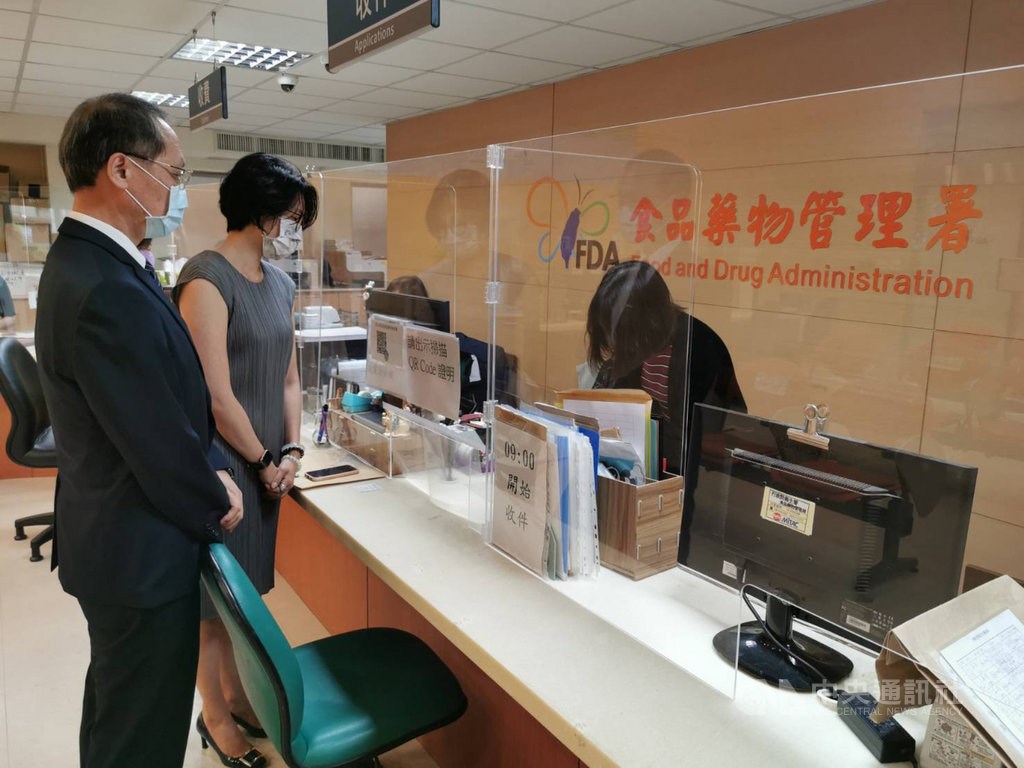 Taipei, June 24 (CNA) Tzu Chi Foundation, one of Taiwan's major Buddhist groups, on Wednesday submitted plans to procure 5 million doses of BioNTech's (BNT's) COVID-19 vaccine for the country, following similar submissions by two of Taiwan's top technology firms last week.
Tzu Chi, which submitted its procurement plan to the Taiwan Food and Drug Administration (TFDA) for approval, said it hopes the vaccine will help life in Taiwan return to normal and speed up the restart of normal economic activity
"The BNT vaccine is by far the best vaccine we know," the foundation said in a statement, adding that the brand is the only one available on the market that can be administered to young people aged 12-17.
In addition, the company's supplying capacity best meets the urgent need in Taiwan, Tzu Chi said.
Taiwan's government said on June 18 that it will authorize Taiwan Semiconductor Manufacturing Co. (TSMC) and Hon Hai Precision Industry Co's YongLin Charity and Education Foundation to represent it in negotiations to purchase up to 10 million doses of the BNT vaccine as long as they are made by BNT in Germany and donated to the government for distribution.
However, the authorization procedure had not been finalized as of Wednesday.
Asked on Wednesday whether Tzu Chi's application will be reviewed together with those from TSMC and Hon Hai, Cabinet spokesman Lo Ping-cheng (羅秉成) said these are two different cases.
The former is an emergency case and therefore subject to a special arrangement, while Tzu Chi and other vaccine buying requests from private entities must follow regular procedures, he said.
Lo also said the chance of TSMC and Hon Hai purchasing vaccines is higher than for other submissions, although he added that vaccine procurement in general remains problematic on the global market.
View All