Taiwan's exclusion from World Health Assembly regrettable: MOFA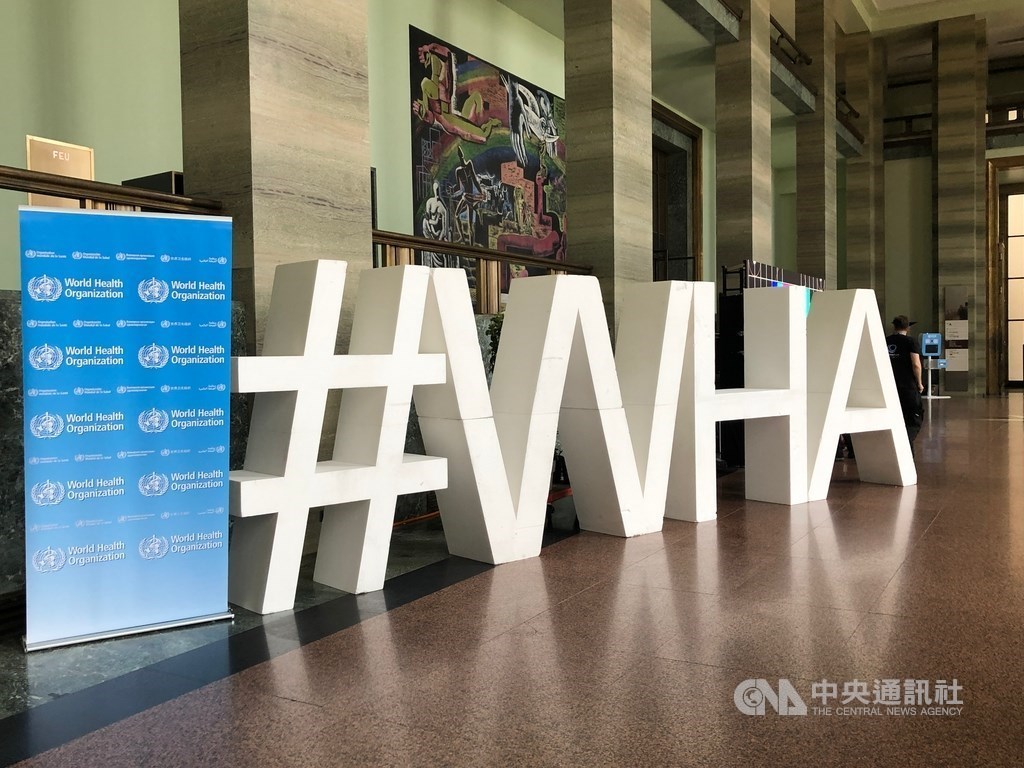 Taipei, Nov. 9 (CNA) The Ministry of Foreign Affairs (MOFA) said Sunday it was regrettable that Taiwan had again been excluded from the annual World Health Assembly (WHA) in disregard of the health of the country's 23 million people.
According to the foreign ministry, Taiwan's exclusion from the Nov. 9-14 virtual WHA meeting was due to obstruction from China.
By excluding Taiwan based on political factors, the World Health Organization (WHO) is going against its own goal of "health for all," especially at a time when countries around the world are in the grip of the COVID-19 pandemic, MOFA said.
The World Health Organization's (WHO) refusal to issue an invitation to Taiwan for the WHA indicates a complete disregard for the health and human rights of Taiwan's 23.5 million people, MOFA said.
Nonetheless, the ministry said, Taiwan will continue to seek full participation in all WHO meetings, mechanisms and related activities, backed by strong international support for its inclusion.
One of the sources of such support is the Chinese Consolidated Benevolent Association (CCBA) in New York which wrote to the WHO on Nov. 5 about the annual WHA.
"We, Chinese Americans, strongly encourage WHO to reinstate the invitation for Taiwan to participate at the WHA," the CCBA said in the letter that was signed by its President Justin Yu (于金山) and addressed to WHO Director-General Tedros Ghebreyesus.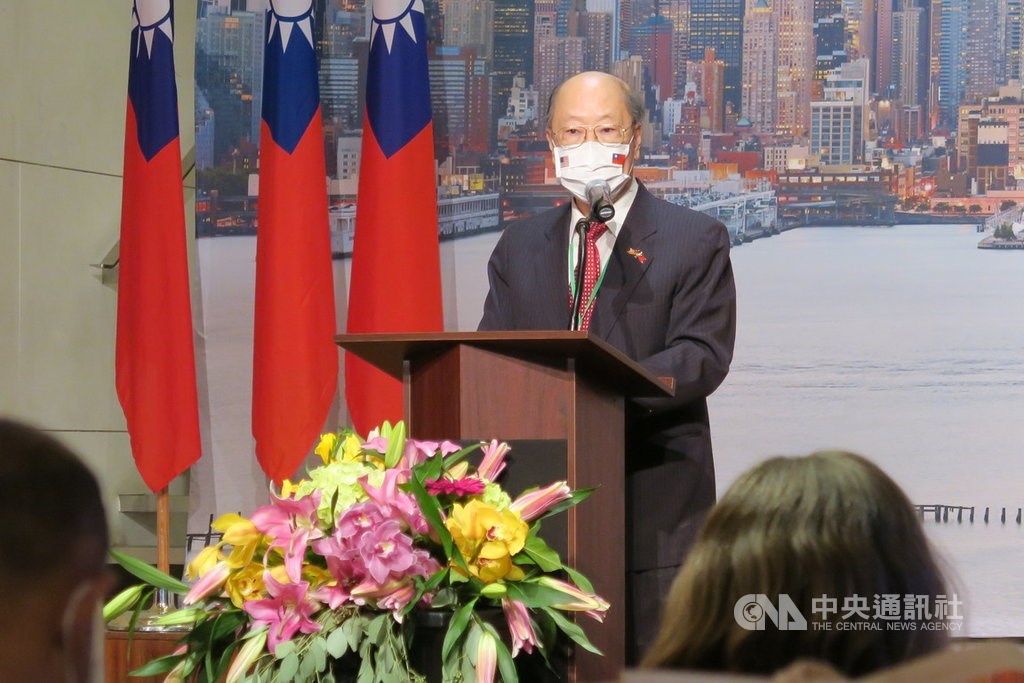 "Taiwan is a critical piece in the global health conversation regarding COVID-19," the letter says. "Because of their success in containing the virus and preventing large amounts of deaths, their knowledge is absolutely necessary and should not be excluded from being shared."
The CCBA also said it "makes no logical sense at this time" to exclude Taiwan from the global health body, and that international politics should not overshadow over the life of any human being.
"We hope WHO will honor our request and take action," the CCBA said.
The WHA held a shortened version of its annual meeting in May and decided to resume on Nov. 9.
Taiwan, formally called the Republic of China, was expelled from the WHO in 1972 after losing its seat in the United Nations due to the issue of "China's representation."
Since then, Taiwan has not been able to attend the WHA due to objections by China, except in the years 2009-2016, when cross-Taiwan Strait relations were warmer under the then Kuomintang government.