Kaohsiung mayor recall vote coverage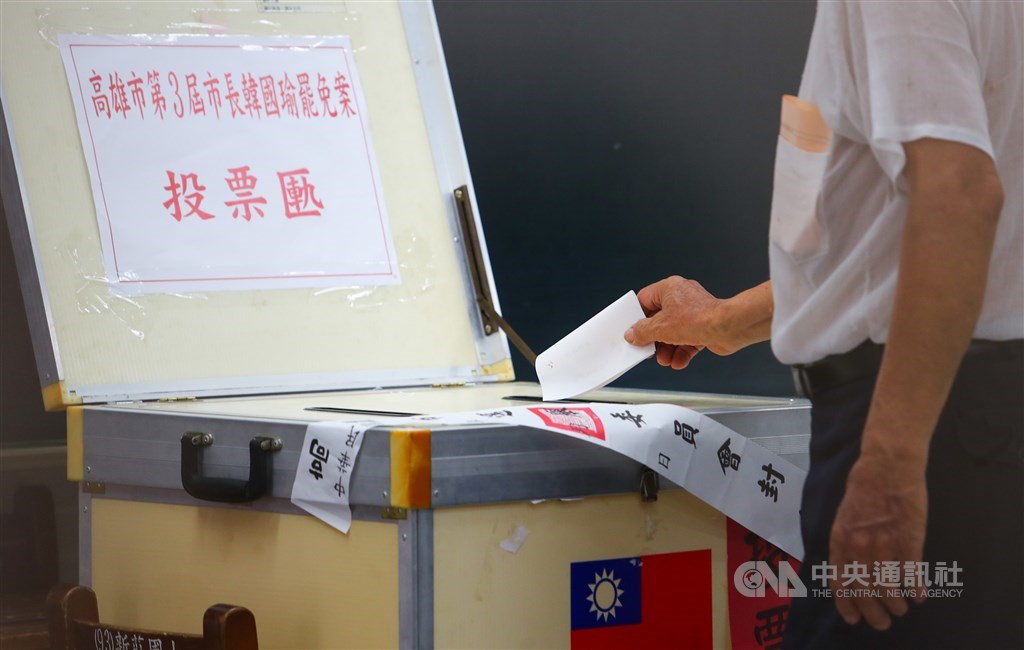 Kaohsiung Mayor Han Kuo-yu (韓國瑜) faced a recall vote on June 6, nearly 18 months after he began his four-year term at the end of December 2018.
The mayor of the southern city, the third largest of Taiwan's six special municipalities in terms of population, is the first special municipality head to face a recall vote, according to the Central Election Commission's (CEC's) online database.
Here is CNA's coverage so far:
2018:
Nov. 25: KMT's Han Kuo-yu wins Kaohsiung mayoral election
2019:
March 9: Petition to recall Kaohsiung mayor sent to city election commission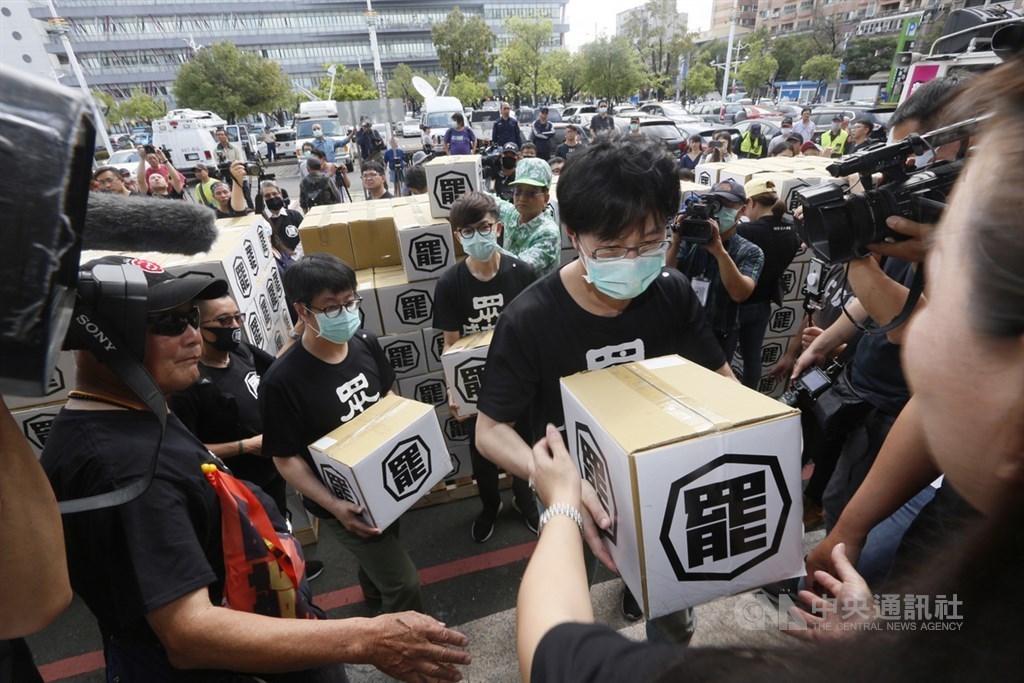 2020:
April 17: Recall vote on Kaohsiung mayor to be held in June
May 5: Kaohsiung mayor defends himself against recall vote
May 30: Kaohsiung mayor absent from TV briefing ahead of recall vote
May 31: Kaohsiung mayor first special municipality chief to face recall vote
June 5: Explainer: June 6 vote to recall Kaohsiung Mayor Han Kuo-yu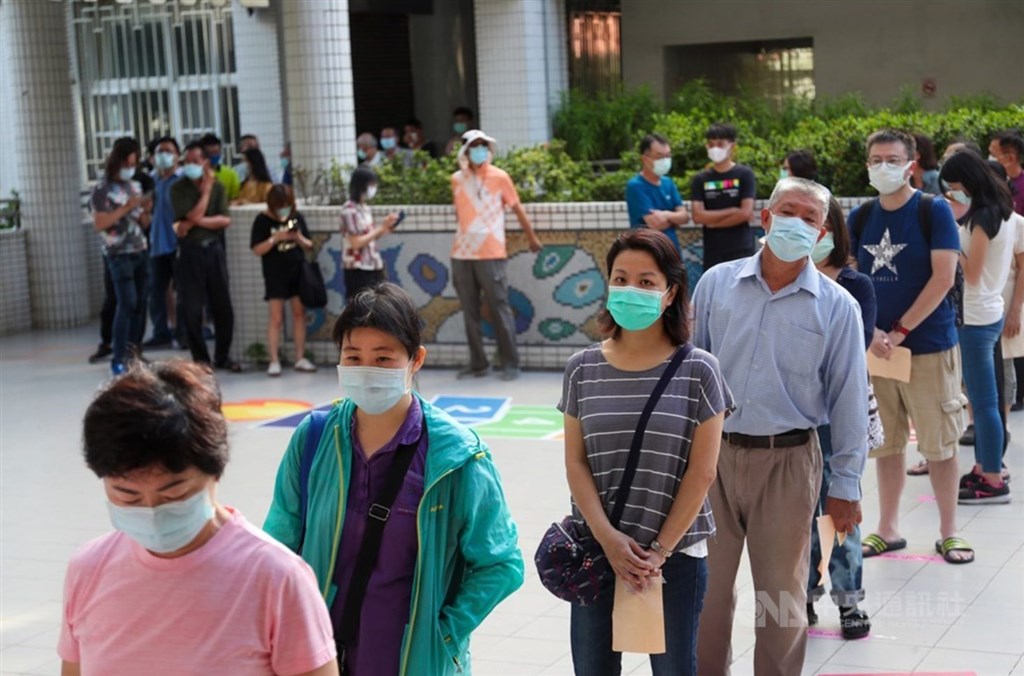 June 6:
.Kaohsiung voters head to polls for mayoral recall
.Mayor Han tours devastated farms amid recall vote in Kaohsiung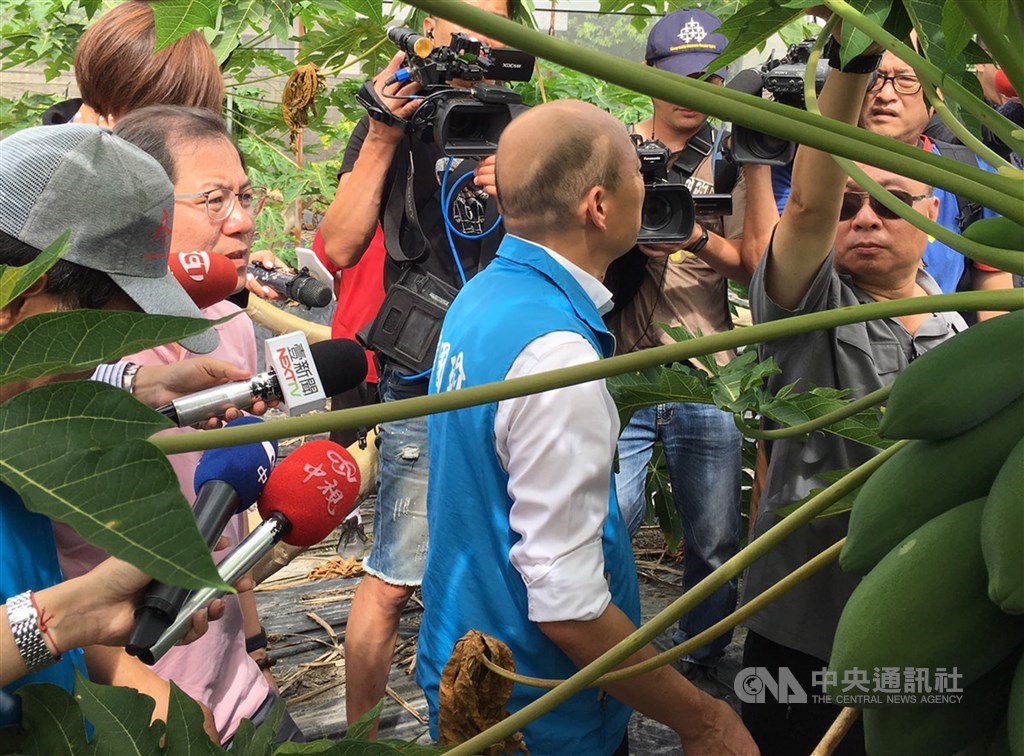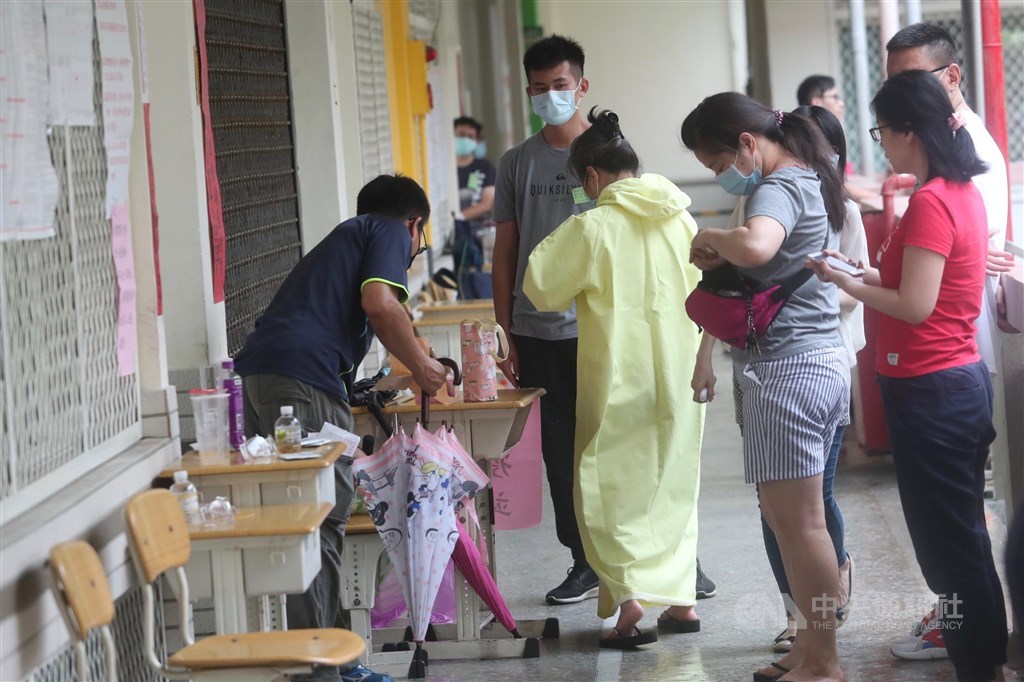 As of 4:38 p.m., just over half an hour after counting began, the Central Election Commission website showed 11,653 votes in favor of a recall of the Kaohsiung mayor, 436 votes against it.
5 p.m.: 363,516 in favor/10,364 against. 856 of the 1823 polling stations finished counting.
.Official count shows Han recall vote has passed threshold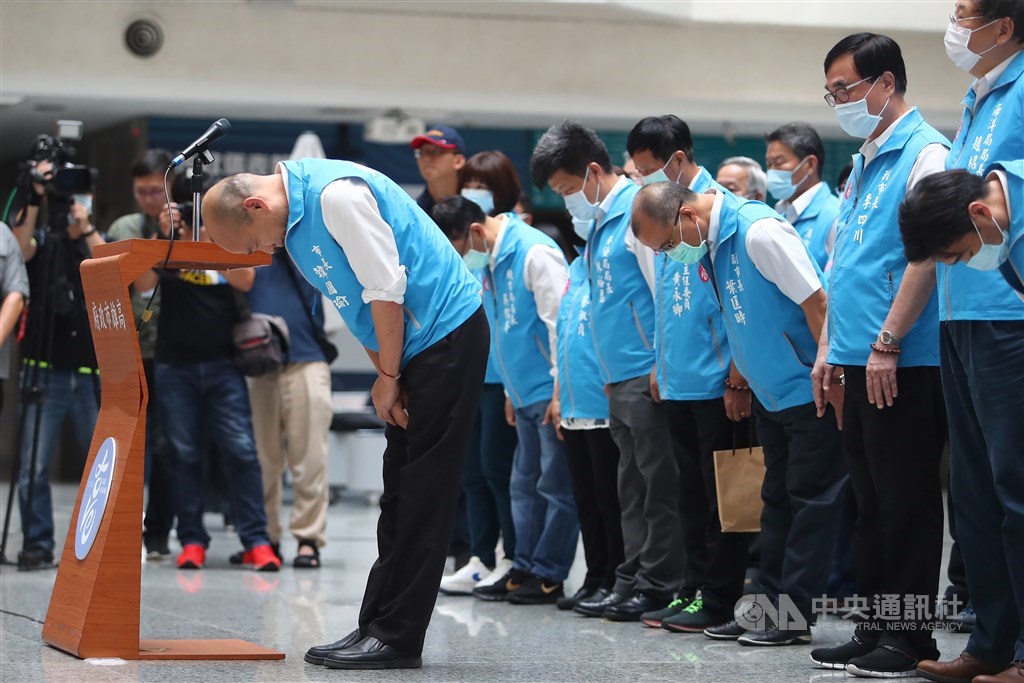 6 p.m.: 928,481 in favor/24,793 against. 1806 of the 1823 polling stations finished counting. Han won the mayoral election with 892,545 votes in November 2018.
.Han Kuo-yu becomes first mayor in Taiwan to be recalled
.Han concedes defeat in recall election, blasts DPP's 'national team' effort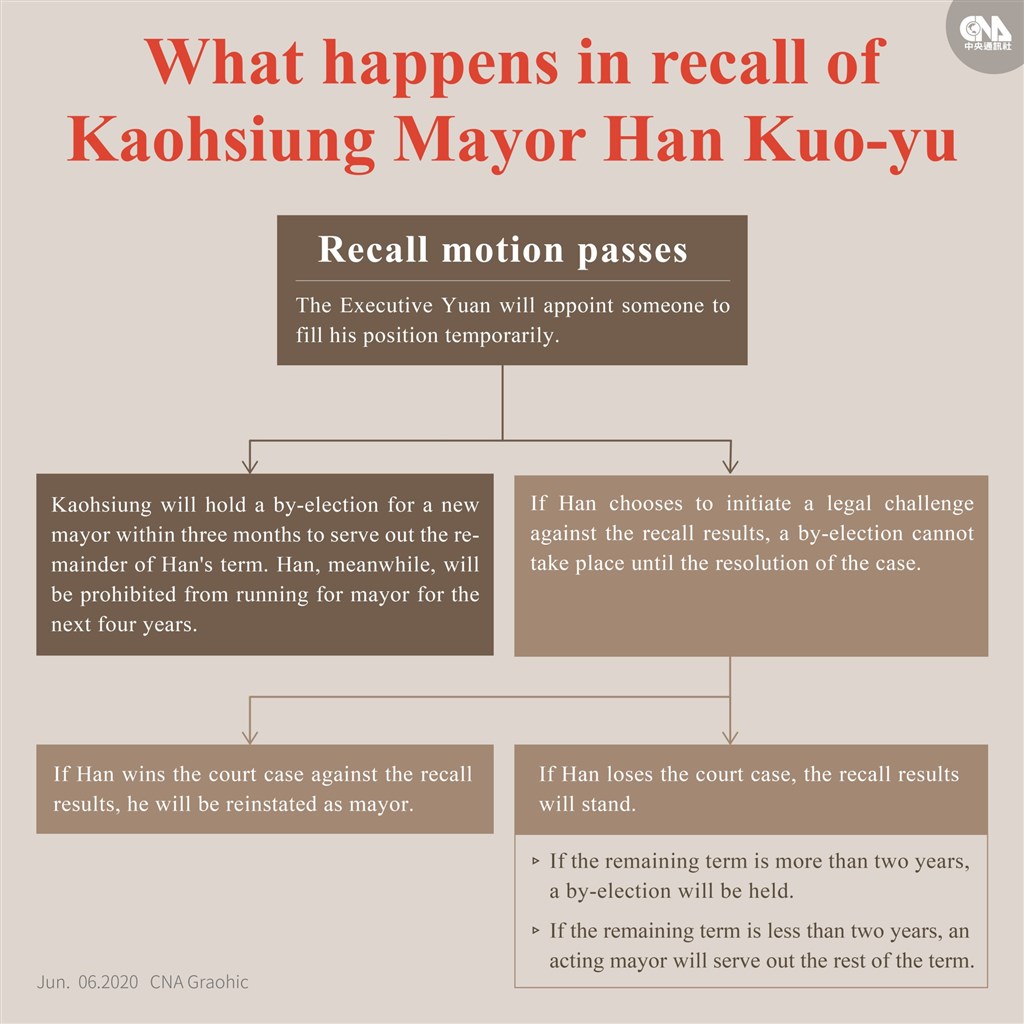 .After mayoral recall vote, Kaohsiung to hold election by Sept. 12
.Prominent voices comment on recall vote against Kaohsiung mayor
.Vice premier pitched as DPP candidate for Kaohsiung mayoral election
.Han's recall a lesson for politicians: scholar
June 7: Rise and fall of Han Kuo-yu, KMT's 'fallen star'
June 8: Han accepts recall decision, won't challenge result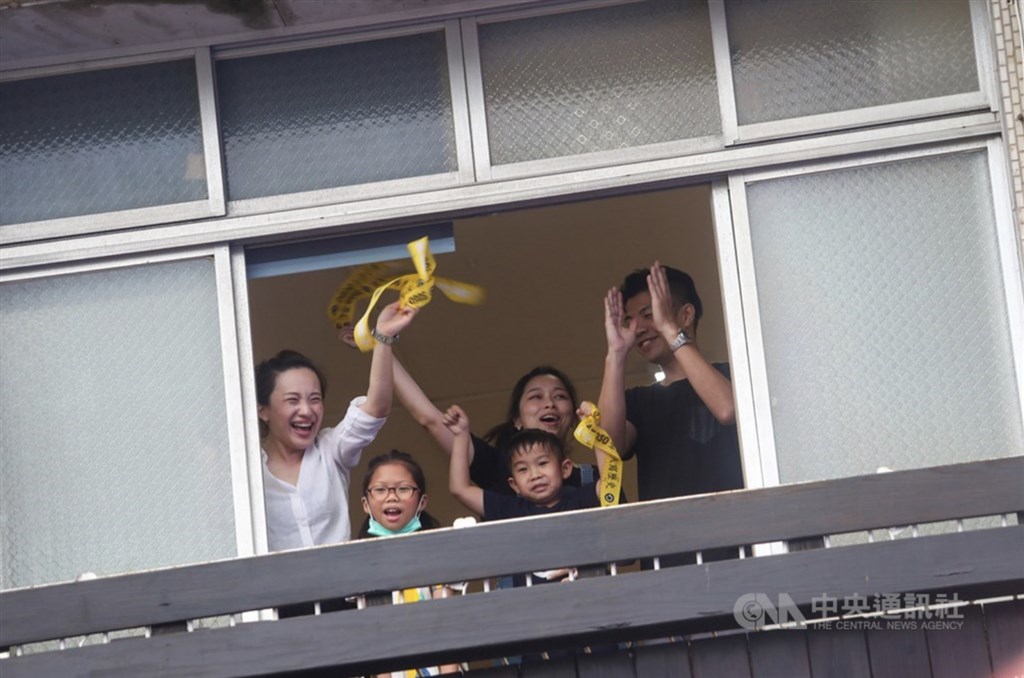 enditem