Taiwan bakery group to seek government help after China halts imports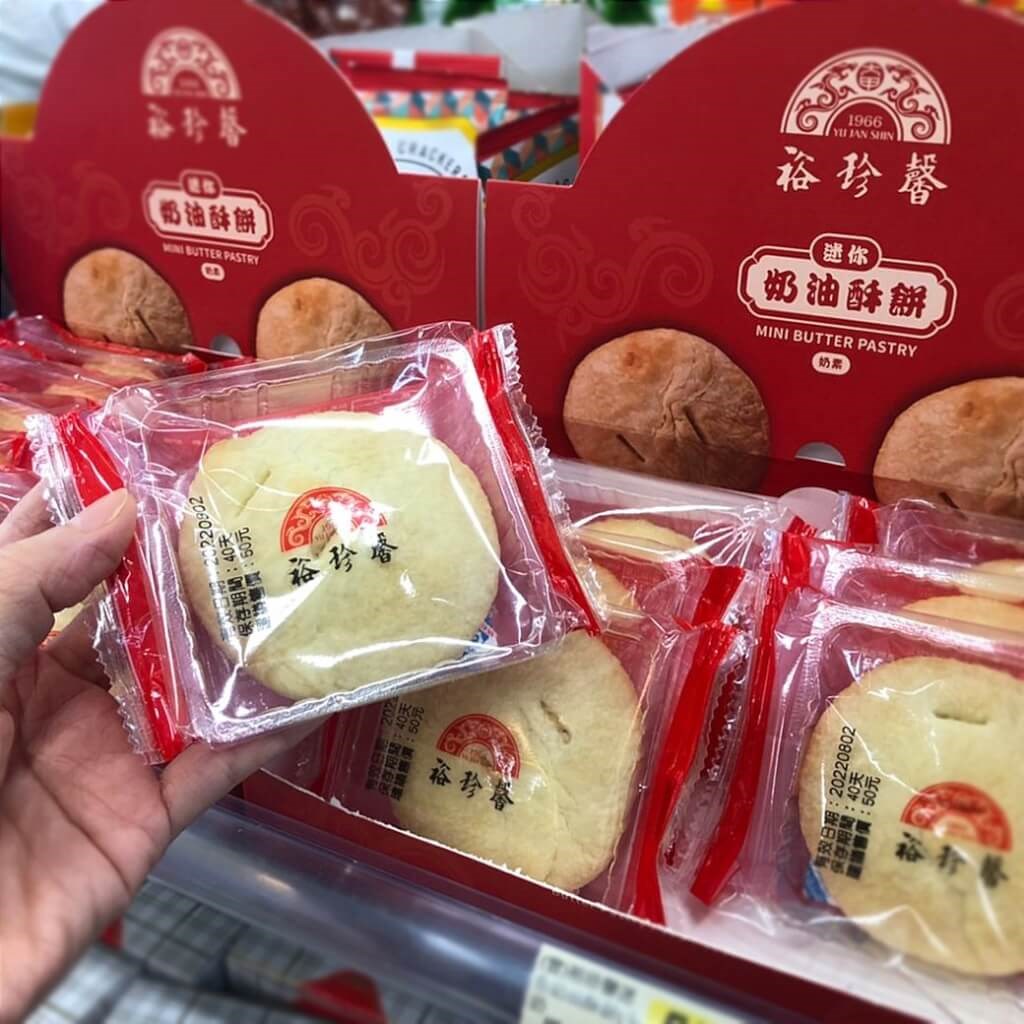 Taipei, Aug. 2 (CNA) An industry association for Taiwanese bakeries said Tuesday that it would seek the government's help in accessing other foreign markets after China temporarily halted the importation of products from scores of Taiwanese food companies.
Late Monday, China's General Administration of Customs imposed a sudden ban on the importation of products from over 100 Taiwanese food manufacturers, in a move widely seen as retaliation for the expected visit of U.S. House of Representatives Speaker Nancy Pelosi.
Among the food product categories affected by the policy is "crackers, pastries and noodles," in which 35 out of 107 registered Taiwanese companies are currently labeled "imports temporarily suspended" on the customs administration website.
In a statement issued Tuesday afternoon, the United Bakery Association of the Republic of China (Taiwan) expressed "shock and frustration" at the decision, and said it hoped that exports would be allowed to resume as quickly as possible.
It did not disclose details on the expected financial impact of the policy, except to say that some of its members had a "considerable proportion" of their business in China and would put off fulfilling orders scheduled for this week.
The association is also planning to seek assistance from Taiwan's government in finding other international buyers, in order to diversify its export market and mitigate such risks in the future, the statement said.
As of Tuesday evening, a number of other Taiwanese food brands, including Wei Chuan Foods, soybean processor Taisun Enterprise and chain pastry store Kuo Yuan Ye, had either declined to comment on the matter or said they were seeking additional information.
Kuai Kuai Co., a popular snack food brand, said it had yet to receive any official notification from the Chinese authorities, but noted that its annual earnings from China are less than NT$1 million (US$33,279).
According to the Ministry of Finance, Taiwan exported a total of US$1.682 billion in food products to China in 2021, of which processed foods accounted for the largest share at US$646.21 million.
Update
Aug. 6: 20 Chinese warplanes, 14 warships deployed around Taiwan: MND
Aug. 6: U.S., Japan, Australia urge China to stop military drills
Aug. 6: Taiwan companies told to abide by China's labeling rule: MOEA
Aug. 5: 68 Chinese warplane, 13 warship sorties recorded around Taiwan: MND
Aug. 5: Controversial IC tycoon to donate NT$3 billion for Taiwan's security
Aug. 4: President Tsai calls China's live-fire drills 'irresponsible act'
Aug. 4: China fires 11 Dongfeng ballistic missiles into waters off Taiwan: MND
Aug. 4: China cannot stop world leaders from visiting Taiwan: Pelosi
Aug. 4: G7, EU urge China to refrain from 'aggressive military activity'
Aug. 3: China's military exercises aimed at blockading Taiwan: defense ministry
Aug. 3: Pelosi departs Taiwan after whirlwind visit
Aug. 3: Pelosi, TSMC Chair Liu discuss semiconductor chips: Legislator
Aug. 3: Activists meet with Pelosi at Taiwan's National Human Rights Museum
Aug. 2: Visit to honor 'unwavering' U.S. commitment to Taiwan: Pelosi