Taiwanese boxer seeks to clarify gender test failure disqualification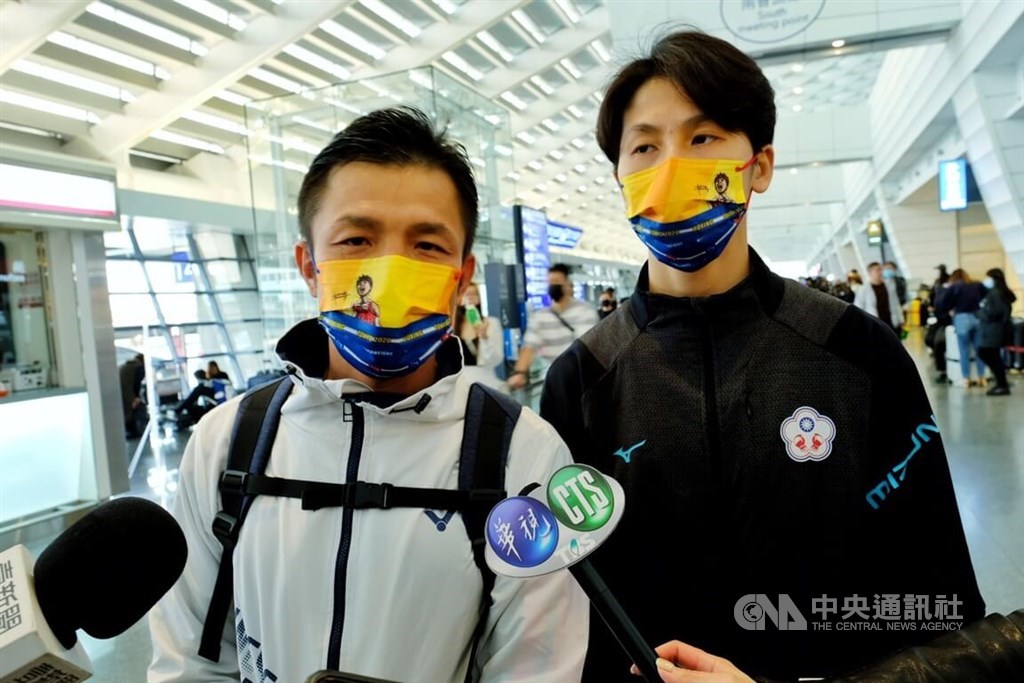 Taipei, March 28 (CNA) Taiwanese female boxer Lin Yu-ting (林郁婷) said Tuesday that she will cooperate with the relevant authorities to clarify the reasons she failed a blood-based gender eligibility test administered by the IBA that led to the recent revocation of her third place in a boxing competition in India.
Lin finished in third place on March 23 at the amateur boxing tournament held by the International Boxing Association (IBA) in Dehli, India, but was stripped of her medal on March 25.
The IBA did not give any reasons for the disqualification that day and only formally notified Lin and her coach John Tseng (曾自強) on March 26 that Lin failed to meet eligibility requirements based on the results of a biochemical test administered in India on March 16.
Speaking to reporters upon arrival at Taiwan Taoyuan International Airport Tuesday, Lin said she will work with the Sports Administration and the National Sports Training Center to clear up the issues that led her to fail the test.
Lin, 27, said it was the first time she has encountered such a situation.
An appeal was filed with the IBA challenging the revocation of Lin's third place in the women's featherweight (54-57 kg) category quarterfinals, but it was rejected, Tseng said.
Tseng said he believes the test result has nothing to do with doping and urged the public to refrain from idle speculation while the authorities trying to get as much information as possible on the test results.
Meanwhile, Sports Administration Director-General Cheng Shih-chung (鄭世忠) said that a gender verification testing was arranged on Tuesday for Lin.
Cheng also appealed to the public to give Lin "space" by not speculating before the result of the test comes back, which will take more than a week.
The IBA used to determine eligibility for women's sports events based on biological sex traits. This is the first time a Taiwanese athlete has been required to take a biochemical test for gender eligibility since the IBA started to use the new testing method earlier this year.