Taiwanese paddler Lin Yun-ju wins WTT Contender Zagreb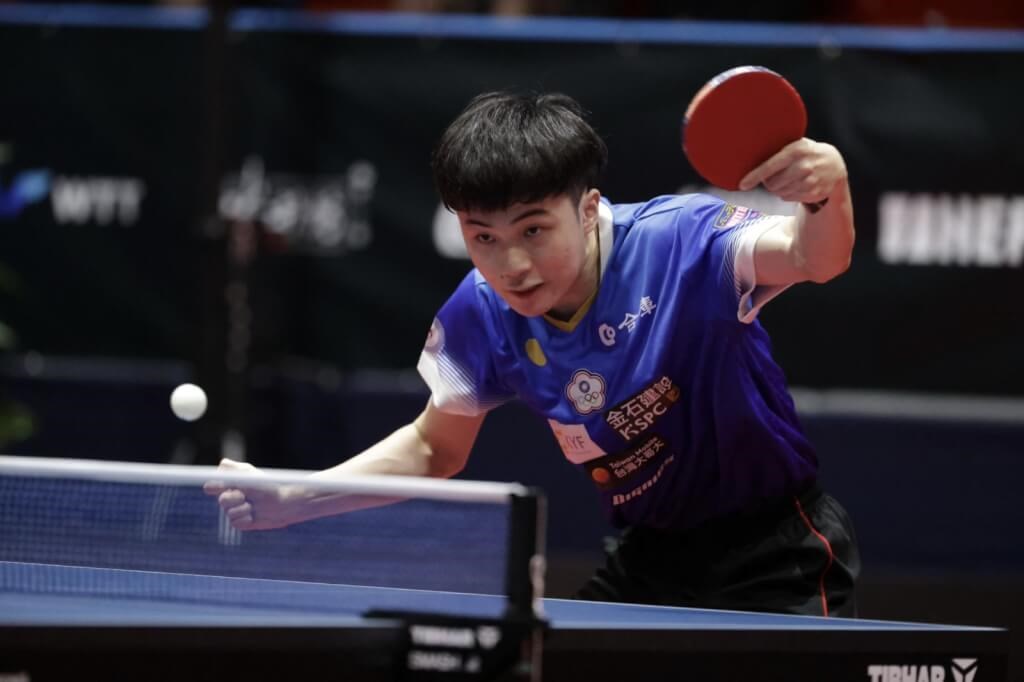 Taipei, June 20 (CNA) Taiwanese table tennis player Lin Yun-ju (林昀儒) swept China's Xiang Peng (向鵬) 4-0 in the finals of the men's singles event on Sunday to win the World Table Tennis (WTT) Contender Zagreb in Croatia.
Lin, ranked 8th in the world, defeated Xiang 11-8, 11-9, 11-5, 11-8 in a 38-minute match to bag his first singles title of the 2022 season.
Sunday's final marked the first time in which Lin and Xiang, aged 20 and 19, have faced off in a professional competition.
Xiang, ranked world No. 65, had already made an impressive run in the tournament with surprise victories over world No. 7 Tomokazu Harimoto of Japan and the veteran Taiwanese player Chuang Chih-yuan (莊智淵).
In the final, Lin jumped out to an early 4-1 lead to start the match and maintained momentum to take the first game 11-8. He then edged out Xiang 11-9 in a closely-fought second game.
After falling back 1-3 in the third game, Lin went on a five-point rally and commanded much of the rest of the match, winning the third game 11-5 and the fourth 11-8, despite Xiang's saving match point twice.
Also on Sunday, a Taiwanese women's doubles team was defeated in the finals of the WTT Contender Lima in Peru.
Cheng Hsien-tzu (鄭先知) and Huang Yu-Wen (黃郁雯) placed second in the tournament, after losing 1-3 in the title match against Asuka Sasao and Sakura Mori of Japan.