Badminton stars lead Taiwan to first wins at Thomas & Uber Cup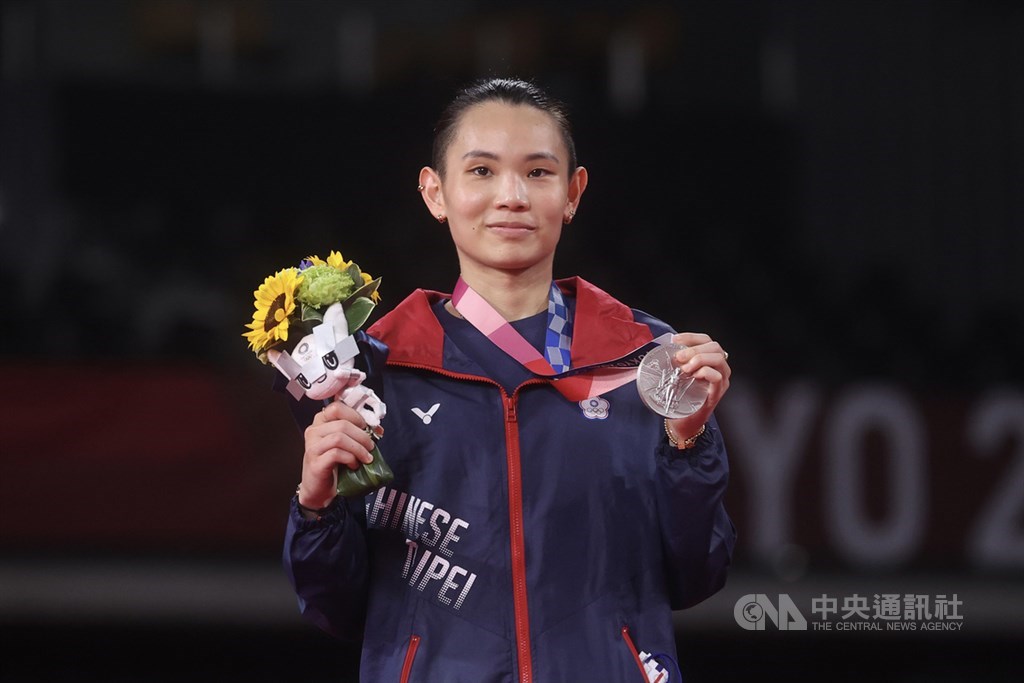 Taipei, May 8 (CNA) Taiwan's top badminton players helped secure the first wins for their country at the Thomas & Uber Cup in Thailand on Sunday, beating competitors from Spain and Canada.
On day one of the tournament's group stage in Bangkok, Olympic silver medalist Tai Tzu-ying (戴資穎) bagged the first point for Taiwan in the women's singles, beating Clara Azurmendi of Spain 21-5, 21-14.
Following Tai's lead, Hsu Wen-chi (許玟琪) and Sung Shuo-yun (宋碩芸) both defeated their opponents in straight games in the women's singles against Canadian competitors, giving Taiwan three points in total in the single's matches.
The event is a biennial international badminton championship for men and women's national teams that are member associations of the Badminton World Federation.
The championship includes the 29th edition of the Uber Cup contested by women, and the 32nd edition of the Thomas Cup contested by men. Taiwan was paired up against Spain in Uber Cup and against Canada in Thomas Cup on Sunday.
In the women's doubles, Taiwanese women's double's pair Hsu Ya-ching (許雅晴) and Lee Chia-hsin (李佳馨) were defeated 18-21, 21-11, 14-21 by a Spanish duo.
Taiwan's Chang Ching-hui(張淨惠) and Lee Chih-chen (李芷蓁) won straight games, however, 21-10, 21-18, against a pair from Spain.
Meanwhile Taiwanese ace Chou Tien-chen (周天成) beat his Canadian opponent 21-19, 21-12 in straight wins to take Taiwan's first point in the men's competition, while Wang Tzu-wei (王子維) prevailed 21-15 and 21-9 in his singles match against a Canadian.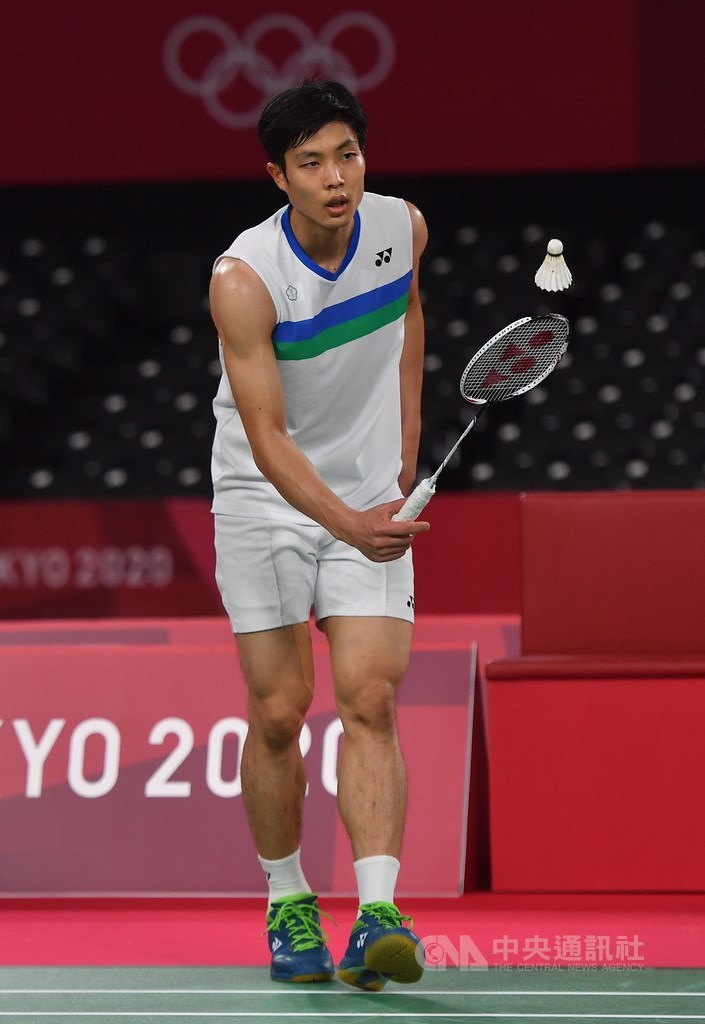 Lu Chia-hung (呂家弘) secured a win over B. R. Sankeerth of Canada in their three games, 21-18, 16-21 and 21-5.
In the men's doubles, Su Ching-heng (蘇敬恒) and Ye Hong-wei (葉宏蔚) of Taiwan also scored a victory, finishing 21-13, 21-16.
The Olympic gold medalist pair Lee Yang (李洋) and Wang Chi-lin (王齊麟) bagged Taiwan's second point in a double's match against Canadian competitors, winning 21-14, 21-11, as they finished their match in just 28 minutes.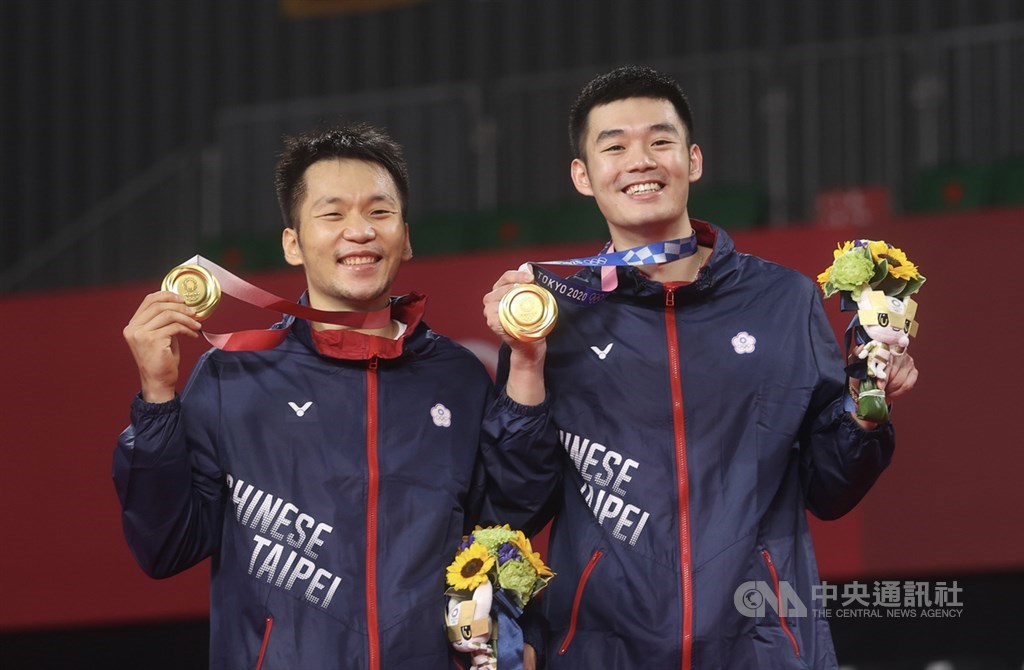 The Taiwan women's team will face Australia on Monday, while the men's team will play against Germany.
At the group stage of each tournament, 16 countries draw to be divided into four groups to battle it out.
The two highest-placed countries in each of four drawn groups will advance to the knockout stage following the group stage of the competition.