OLYMPICS
/
Taiwan's Chen advances to semifinals in 110m hurdles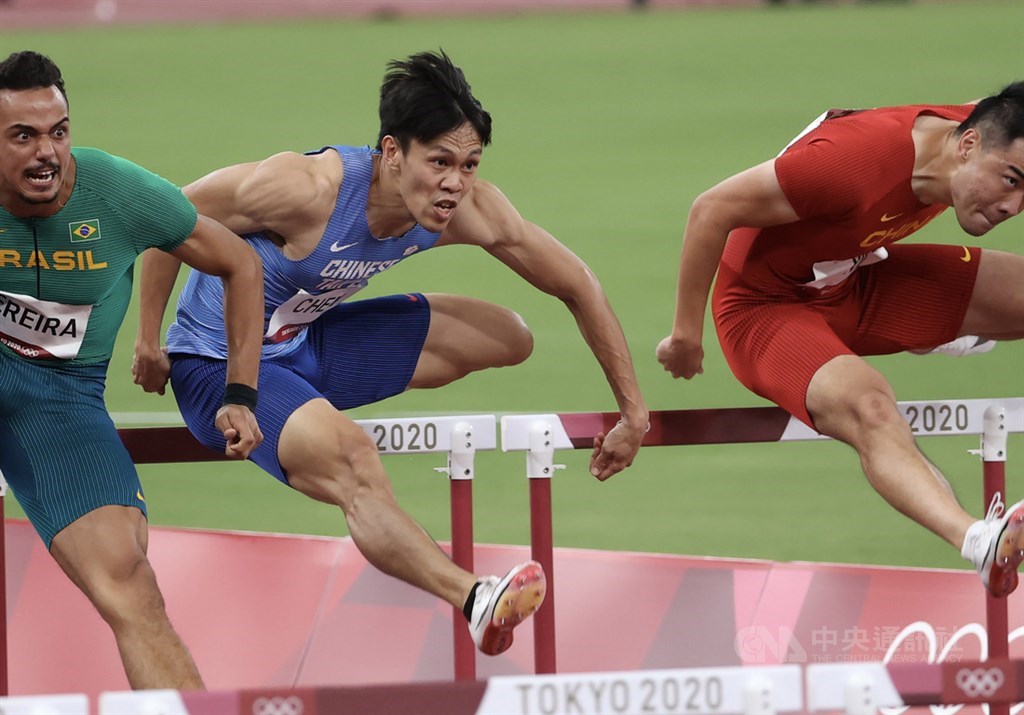 Tokyo, Aug. 3 (CNA) Taiwanese track and field athlete Chen Kuei-ru (陳奎儒) on Tuesday advanced to the semifinals of the men's 110 meters hurdles at the Tokyo Olympic Games, becoming the first Taiwanese to reach that stage since 1984.
The men's 110 m hurdles was divided into five heats in the opening round held Tuesday, with only the top four finishers in each heat and the four fastest finishers from the five heats advancing to the semifinals.
The 27-year-old Chen who is making his first Olympic appearance finished fifth in his heat but his time of 13.53 seconds meant he was the second fastest of the non immediate qualifiers allowing him to advance to the semifinals on Wednesday.
The time of 13.53 seconds was the fastest Chen has run for the event in nearly two years.
Chen also holds the national 110m hurdles record with 13.34 seconds and is the first Taiwanese sprint hurdler to advance to the Olympic semifinals since Wu Chin-jing (吳清錦) at the Los Angeles 1984 Olympic Games.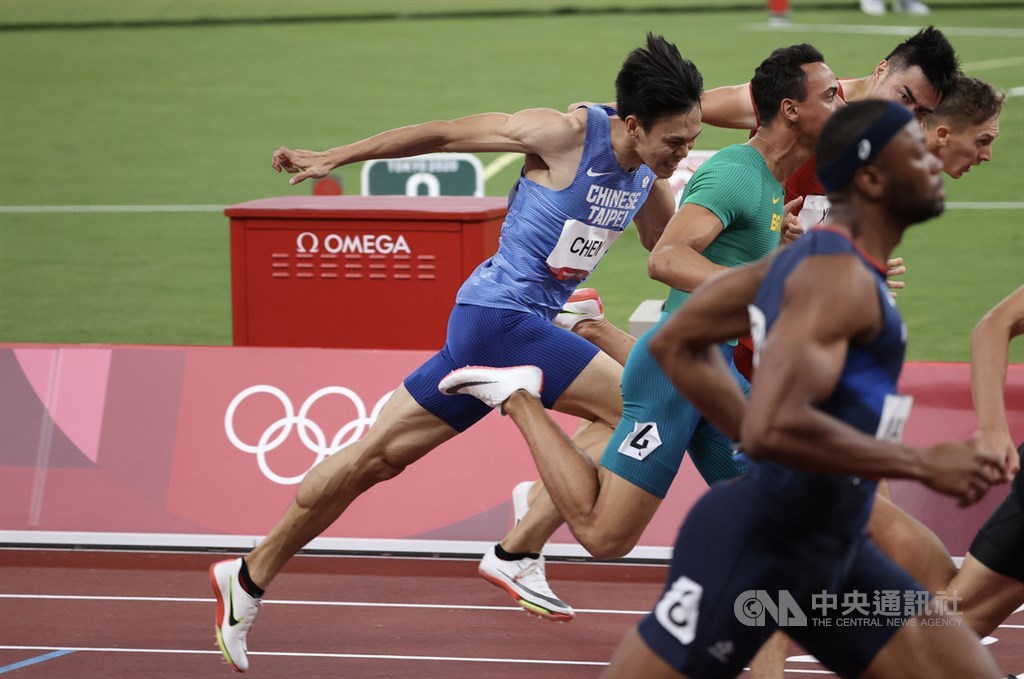 After tying Taiwan's Olympic record in the sport, Chen told reporters that he was in perfect condition Tuesday and thought he had a chance to break the national record but pushed too hard and lost his tempo in the latter half of the race.
Chen said his goal is be the first Taiwanese to make it into the final.
American Aries Merritt set the 110-meter hurdles world record of 12.80 seconds in 2012.
View All