Q&A
/
The lifting of Taiwan's mandatory COVID-19 quarantine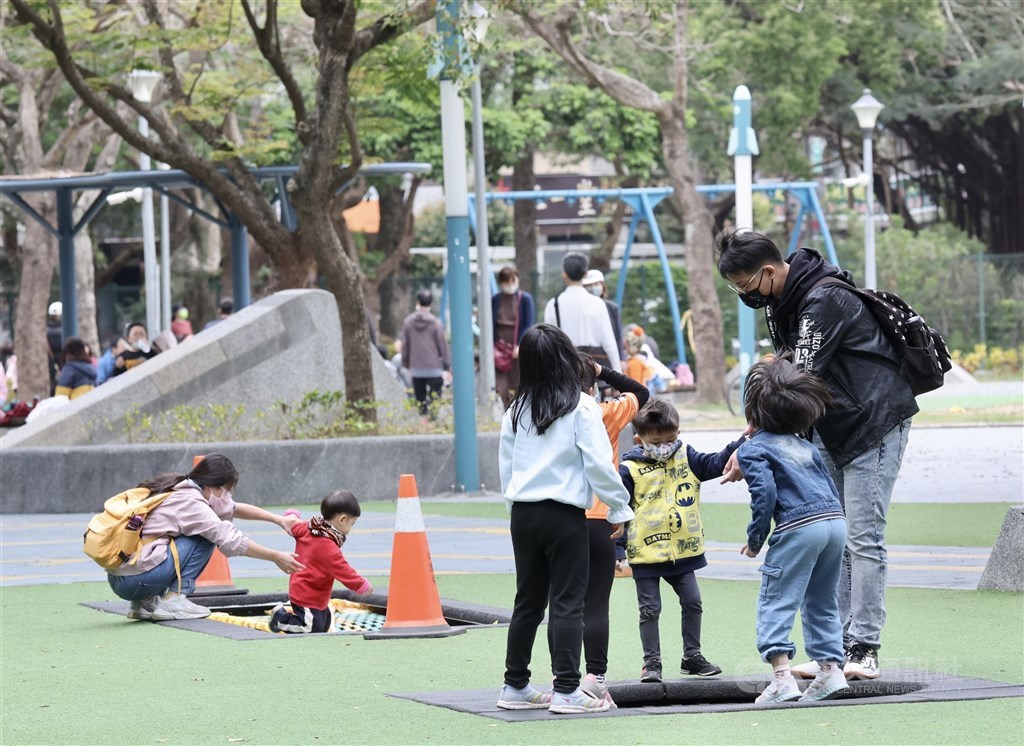 Taipei, March 19 (CNA) Starting Monday, the reporting of mild or asymptomatic COVID-19 infections in Taiwan, as well as the current mandatory five-day quarantine for infected individuals, will be phased out.
CNA has compiled the following Q&A containing the Central Epidemic Command Center's (CECC) updated guidance for people who contract COVID-19.
How does the new policy work?
Under the new policy, people who obtain a positive rapid test result will no longer have to confirm their results via a telemedicine appointment, and instead, will simply be asked to monitor their health for a period of 10 days.
People with symptomatic infections will be encouraged -- but not required -- to stay home until their symptoms ease or to wear a mask at all times if they do go out.
Despite the policy change, the Ministry of Education has advised students and teachers against attending classes in person for five days after testing positive for COVID-19.
Will COVID-19 telemedicine appointments still be available?
Only on Taiwan's islands and in designated rural areas. In other locations, people who want to see a doctor for their COVID-19 symptoms will have to do so in person.
Moreover, since mild COVID-19 infections will no longer be reported, the government will stop issuing digital COVID-19 certificates and quarantine notifications.
How can I take sick leave without a digital COVID-19 certificate?
The CECC has recommended people use a photograph of their positive rapid test result as documentation for taking sick leave from work/school.
Will the government continue to subsidize COVID-19 treatments?
Yes. The government will still offer publicly-funded COVID-19 oral antiviral medications and the traditional herbal formula Taiwan Chingguan Yihau (NRICM101) to eligible patients.
Are any other policies changing?
From March 20, the current rules that require the special handling and expedited cremation of deceased COVID-19 patients will also be lifted.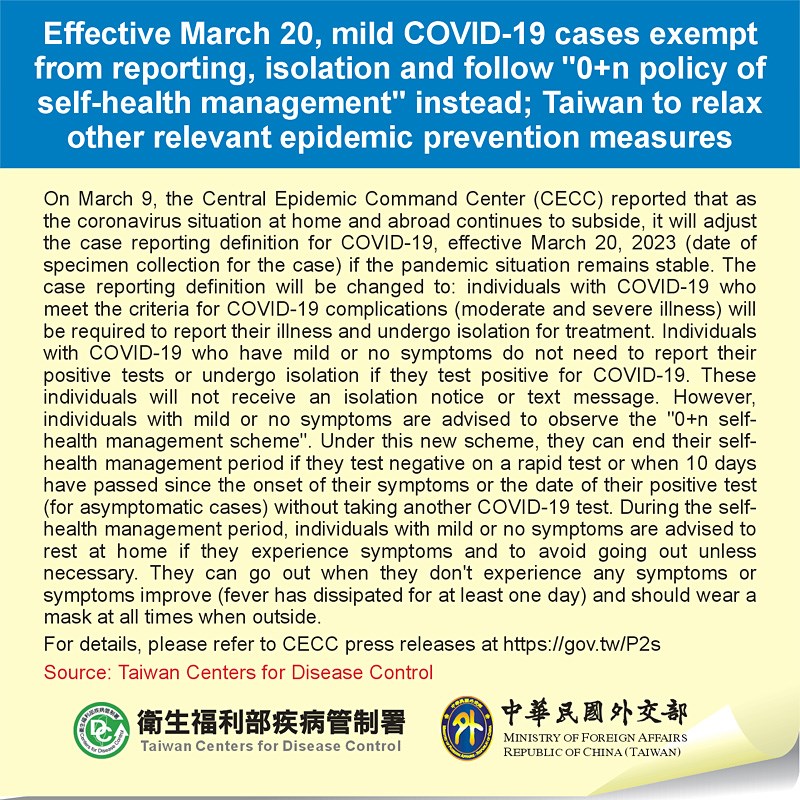 Related News
March 19: Taiwan reports 8,419 new COVID-19 cases, 43 deaths
March 6: Mask-wearing persists despite lifting of Taiwan's on-campus mandate
March 2: CECC mulls downgrading classification of COVID-19 by May
March 1: Taiwan records first two local monkeypox cases
Feb. 25: Taiwan surpasses 10 million COVID-19 case threshold
Feb. 23: New COVID vaccination campaign planned in March, annual jab from 2024
COVID-19 protocol changes since late 2022
● Taiwan to end self-initiated epidemic prevention for migrant workers (March 20)
● Taiwan's eased indoor mask mandate takes effect Feb. 20
● HK visitors eye eateries, night markets as independent travel reopens (Feb. 20)
● COVID-19 testing for overseas arrivals dropped from Feb. 7
● Taiwan stops paying COVID medical fees for certain foreign nationals (Jan. 1, 2023)
● Taiwan removes weekly arrival cap on Dec. 10
● Taiwan cuts COVID isolation to 5 days, lifts workplace vaccine mandates (Nov. 14)
● Taiwan's new COVID-19 regulations taking effect Nov. 7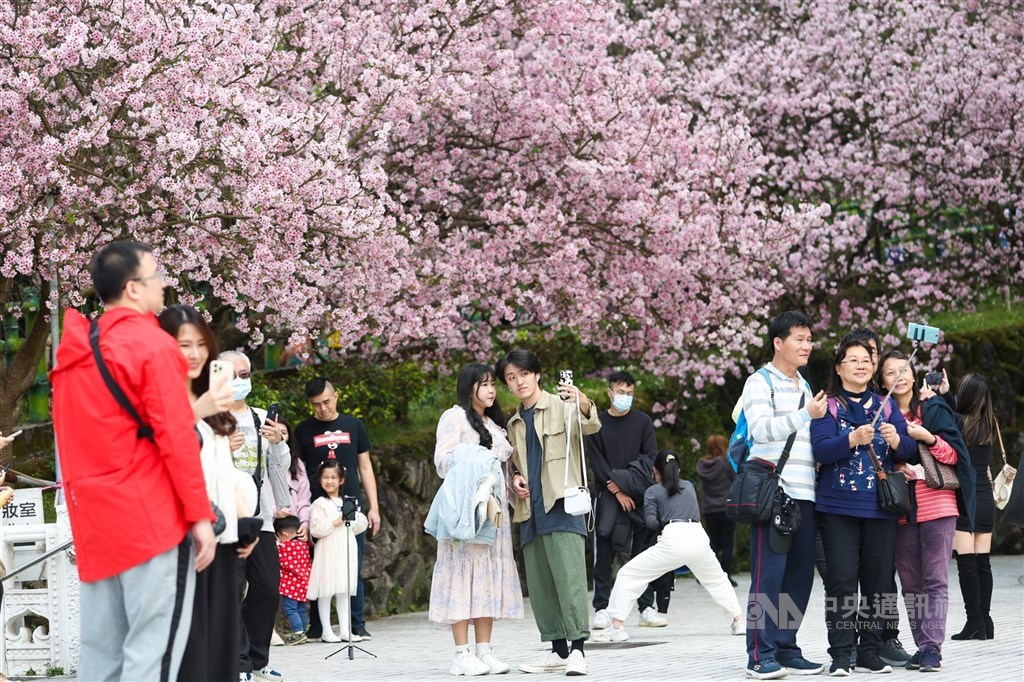 View All