CORONAVIRUS
/
Plans to ease indoor mask mandate to be announced Jan. 31: CECC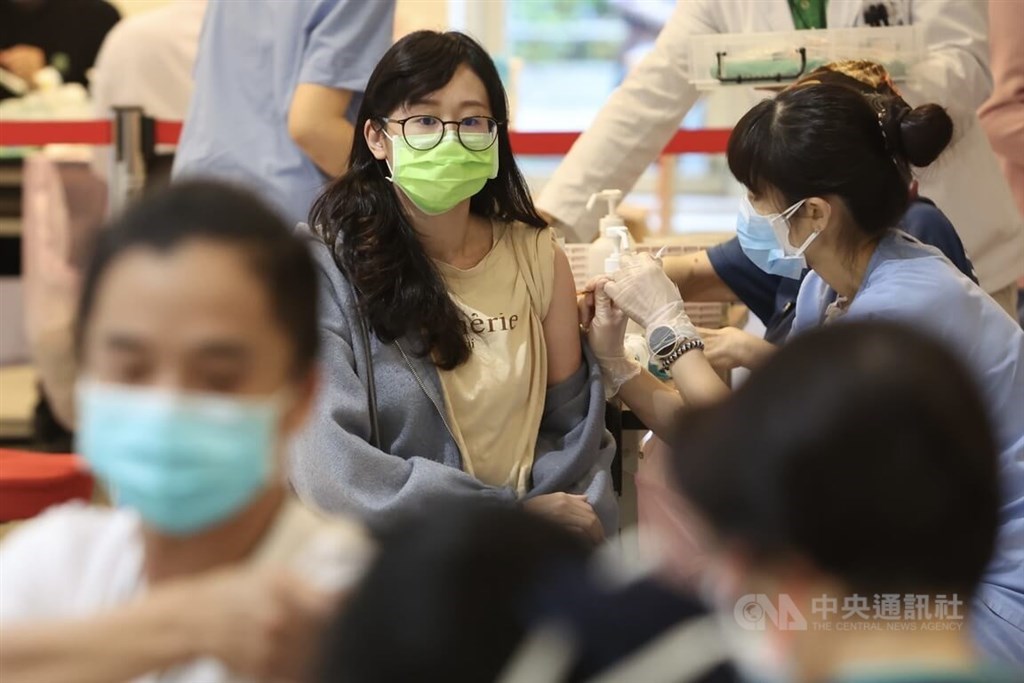 Taipei, Jan. 19 (CNA) The Central Epidemic Command Center (CECC) on Thursday said plans to further ease Taiwan's indoor mask mandate are expected to be announced on Jan. 31, but it also urged members of the public to get another COVID-19 vaccine booster this year for added protection.
In view of the country's improving COVID-19 situation, details of a further ease in Taiwan's mask regulations is expected to be announced after the Lunar New Year holiday, CECC chief Victor Wang (王必勝) said at a press briefing.
On Dec. 1 last year, the CECC ended a rule requiring people to wear a mask at all times when outdoors in what it described as a "first-stage" easing of the mandate first imposed in May 2021.
At present, people are still required to wear masks in most indoor places across Taiwan.
Taiwan has already been through three waves of infections driven by Omicron subvariants, he said, and daily case numbers are currently on the decline.
The CECC chief also expects the number of severe cases and deaths to decrease gradually, but stressed that older patients, in particularly those unvaccinated, are still at greater risk of developing severe symptoms and death from COVID-19.
Although the vaccination rate in Taiwan is relatively high when compared to international standards, the percentage of seniors vaccinated has not been ideal, Wang said.
He urged seniors who are eligible to get vaccinated to do so with a next-generation COVID-19 bivalent vaccine in order to stay better protected against the disease.
To date, 94 percent of Taiwan's population has received at least one dose of a COVID-19 vaccine, 89 percent has gotten at least two doses, and 76 percent has received a booster shot, according to CECC data.
Update
Jan. 31: Taiwan to lift COVID-19 testing on travelers from China from Feb. 7
Latest COVID-19 rules
● Revised protocol for hospital visits from Dec. 10

● Taiwan to stop paying COVID medical fees for certain foreign nationals
● Taiwan to remove weekly arrival cap on Dec. 10
● Taiwan's eased mask mandate takes effect on Dec. 1
● Taiwan cuts COVID isolation to 5 days, lifts workplace vaccine mandates (Nov. 14)
● Taiwan to further ease border rules for China, Hong Kong, Macau residents
● Taiwan's new COVID-19 regulations taking effect Nov. 7
● Taiwan's updated COVID-19 protocols for arriving travelers from Oct. 13
View All