Taiwan to provide travel subsidies to boost local tourism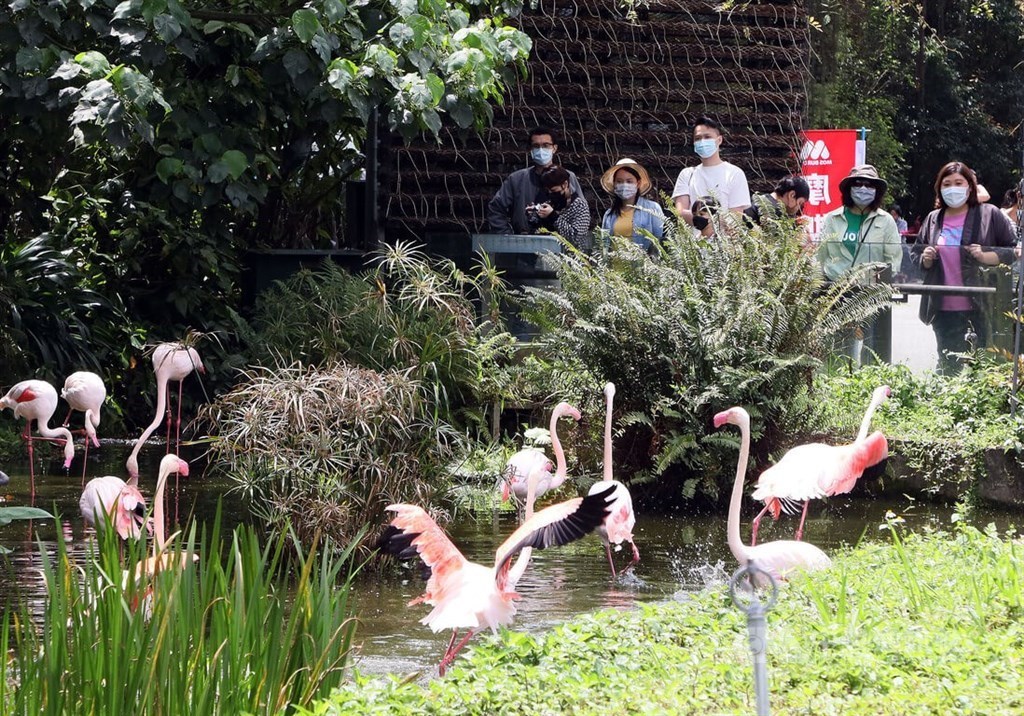 Taipei, July 2 (CNA) In an effort to help Taiwan's travel sector recover from the COVID-19 pandemic, the Tourism Bureau on Friday said individual travelers staying at a hotel can receive a subsidy of up to NT$1,300 (US$43.52) per room per night, effective from July 15.
The subsidized travel will be available until Dec. 15 through the government's NT$5.5 billion stimulus package launched to boost the country's tourism industry, which has suffered from the past three years due to C0VID-19 travel restrictions.
According to information posted on the bureau's website, however, the subsidies are only available to Taiwanese citizens.
Individual travelers will be given a subsidy of NT$800 per room per night for staying at a hotel on weekdays (Sunday to Thursday), while an additional NT$500 subsidy will also be provided to those who choose a star-rated hotel, a bike-friendly hotel, or have received three doses of a COVID-19 vaccine, the bureau explained.
Travelers will need to use their national identification card to register for the program, and each person is limited to registering for just one hotel stay using the subsidy, it said.
The available hotels registered with the government's stimulus program can be viewed via the dedicated website https://www.taiwanstay.net.tw/ from July 4.
The program, meanwhile, also covers visitor groups, though the latter will have to include at least 15 people traveling for at least two days and one night, the bureau said.
The amount of the subsidy will also be calculated depending on factors such as the nature of the places visited.
For example, the bureau said a group will need to visit at least two of the 12 designated destinations such as national parks or offshore islands to be eligible to receive a NT$20,000 subsidy per group.