CORONAVIRUS
/
Taiwan to expand entry permission to professionals from March 7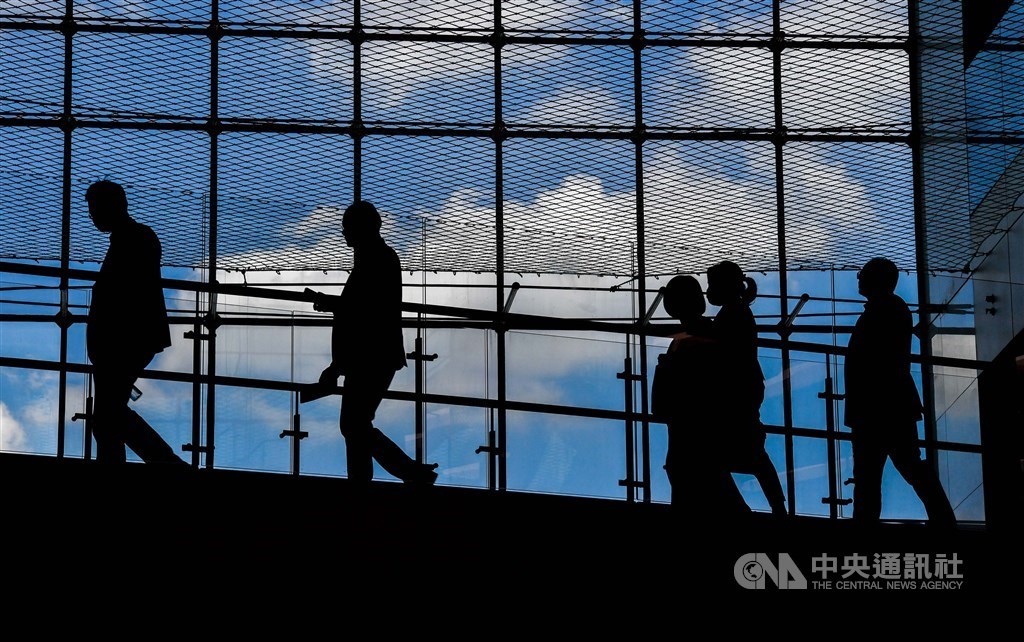 Taipei, Feb. 25 (CNA) Foreign professionals -- including executives of certain companies, teachers, athletes, and performers -- will be allowed entry to Taiwan when the country relaxes its border controls from March 7, the Ministry of Labor said in a statement Friday.
Foreign professionals recruited by Taiwanese companies, executives of foreign or overseas Taiwanese-invested companies, teachers hired by cram schools, sports coaches, athletes, and performers will be able to enter from March 7 after they obtain a special visa through the country's embassies or overseas offices, the ministry said.
The announcement followed the Taiwan government's decision on Thursday to also open the border to business travelers from March 7, with quarantine time for all arrivals cut to 10 days from the current 14, the ministry said.
Foreign professionals will be subject to the 10-day quarantine and seven days of self-health management from that date, during which they should not attend gatherings and also avoid going to crowded places.In addition, they will be required to take two polymerase chain reaction (PCR) tests and five rapid tests for COVID-19 between their arrival and the end of the 17-day period, according to the ministry.
Meanwhile, the ministry said that the reduced quarantine time would also be applied to migrant workers, who will have to spend 10 days of quarantine and the following seven days at the same location, as well as taking the same number of tests, starting March 7.
View All