CIB warns of increasing number of online shopping buyer scams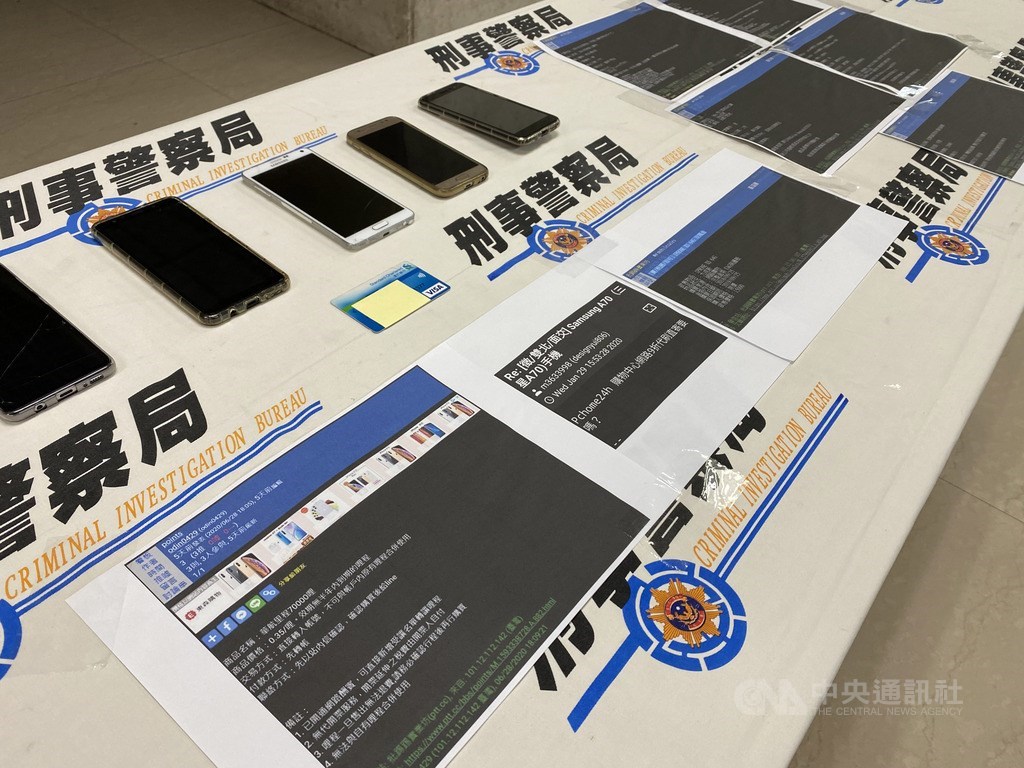 Taipei, Jan. 23 (CNA) The Criminal Investigation Bureau (CIB) on Sunday issued a warning to the public after identifying an increasing number of online shopping scams involving buyers rather than sellers as had previously been the norm.
In a press release, the CIB said that in the past scammers have often use the anonymous nature of the internet to rip off unsuspecting shoppers.
In 2021, a total of 5,667 online shopping scams were reported to the police with victims scammed out of about NT$300 million (US$10.82 million).
In recent months, however, there has been a noticeable increase in online sellers being scammed by individuals who pretend to be buyers, according to CIB.
For instance, an online seller surnamed Wang (王) in New Taipei told the police that she was contacted online by a self-claimed "buyer" who wanted to buy the products she sold online but claimed to be unable to do so because of technical problems.
The scammer later asked Wu to scan a QR code to facilitate the payment in question. After Wang clicked on the QR code, she was asked to fill in personal information including her cellphone number and credit card number.
Instead of receiving the payment from the self-claimed buyer, Wang said she later found the scammer had withdrawn NT$23,000 from her bank account, according to the CIB.
Another man surnamed Hsiao (蕭) who lives in Taoyuan encountered a similar scam when he was defrauded out of NT$76,240 by a scammer who allegedly wanted to buy products he sold online, it added.
The CIB has warned the public to be vigilant over such fraud and not to scan QR codes sent by anyone they do not know.
Anyone who encounters such a suspicious situation should call 165 to contact the Anti-Fraud and Internet Scam Hotline, the CIB added.