CORONAVIRUS
/
Taoyuan confirms a total of 70 COVID-19 cases at tech factory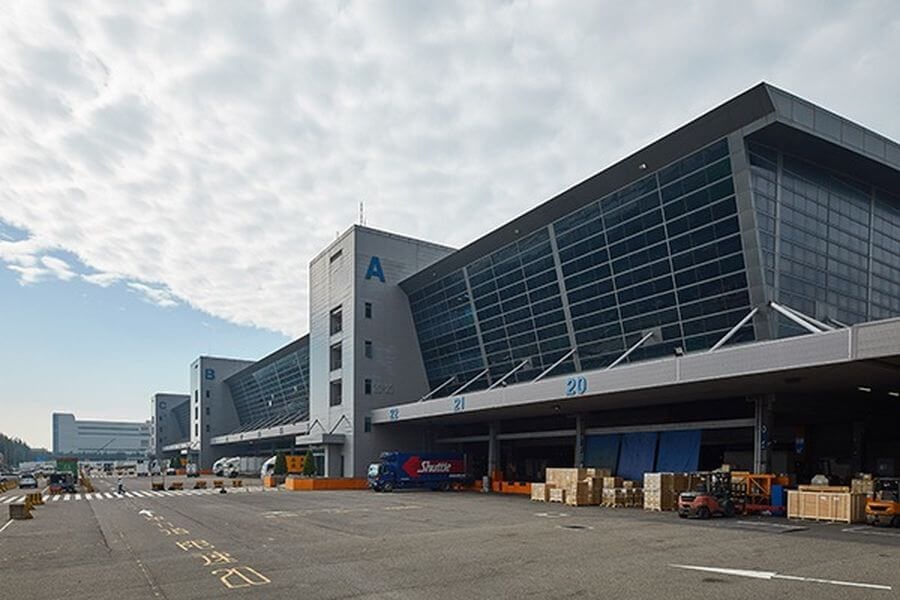 Taoyuan, Jan. 22 (CNA) Four new domestically-transmitted COVID-19 cases have been confirmed in a Taoyuan factory, bringing the total number of cases reported from the location to 70, Mayor Cheng Wen-tsan (鄭文燦) said on Saturday.
At a morning briefing held by the city, Cheng confirmed that since Friday night's update from the Central Epidemic Command Center (CECC), when a total of 66 new domestic COVID-19 cases had been recorded at an Askey Computer factory in Taoyuan, four more cases have been added to the company's cluster of infections.
Six employees from the company had been confirmed with the disease earlier Friday, which originated from two migrant workers who dined at Tasty steakhouse branch in Zhongli District in early January.
All the cases are linked to the larger outbreak of COVID-19 in the city that originated at Taoyuan International Airport.
As of press time, a total of 1,005 employees at the Askey factory had been tested, revealing 63 infections.
Including the cases reported earlier in the day, the total of number from the company's cluster was 69.
Another worker who had left the company was also added to the total when that person produced a COVID-19 positive result after taking a test to board a flight to leave the country, bring the total number to 70.
As Askey's factory is located within the city's Farglory Free Trade Zone, Cheng said that CECC's airport command center has decided to conduct a mass testing, which would subject over 10,000 people who work in the zone or are linked to its employees to testing.
The command center will be in charge of testing within the free trade zone itself, he said, while the city government will handle tests and investigations outside the zone.
Cheng revealed that as the majority of those confirmed with the virus are migrant workers from the Philippines, locations such as dormitories, restaurants and churches have been identified as potential sources of new clusters.
The exact locations would soon be published after detailed interviews, and at-risk contacts, are notified, he added.
Cheng also said additional testing stations will be erected at locations around the zone that are frequented by the employees, and that residents of neighboring areas should get tested.
Update
Jan. 22: Taiwan reports 130 new COVID-19 cases, announces tightened rules
View All