Taipei Zoo ready to ship pangolins to Prague for loan
Taipei, Oct. 31 (CNA) Taipei Zoo is ready to transport two Formosan pangolins to Prague for a breeding loan project, as soon as the zoo in the Czech Republic's capital city finishes constructing the enclosure for the animals, the zoo said Sunday.
The construction at Prague Zoo, which has never kept any pangolins before, had been delayed because of the COVID-19 pandemic, said Taipei Zoo spokesman Eric Tsao (曹先紹).
Also, because of the pandemic, Prague Zoo was unable to send its personnel to Taipei to learn how to care for and breed the endangered animal that is endemic to Taiwan, he added.
As a result, the Prague side dispatched its animal nursing personnel to Leipzig Zoo in Germany to be trained on the caring of pangolins, Tsao noted.
The German zoo is currently the only one in Europe that has pangolins, an animal considered hard to breed.
The pangolin breeding loan program, whose aim is to facilitate the breeding of new Formosan pangolin families overseas, was established on Aug. 31, 2020, when Prague Mayor Zdeněk Hřib paid a call at Taipei Zoo.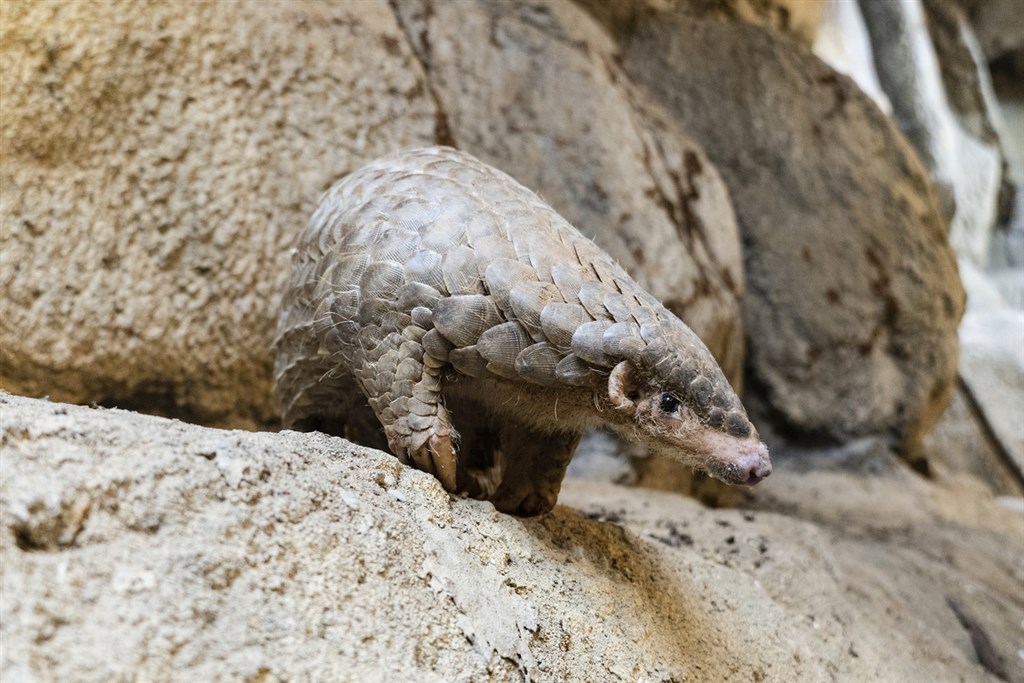 On that visit, Hřib saw the two Formosan pangolins -- one female called Jun Hou Tang (潤喉糖) and the other male named Kuo Pao (果寶) -- that Taipei Zoo had handpicked from among its over 10 pangolins for Prague.
The Formosan pangolin, formally known as manis pentadactyla pentadactyla, is a subspecies of the Chinese pangolin, one of three pangolin species found in Asia. It is a nocturnal mammal that feeds primarily on ants and termites.
Valued for their scales, the anteaters are threatened by poaching and the illegal wildlife trade globally.
As the number of the animal sharply declined over the past decades, it is challenging to keep captive pangolins alive due to their nervous nature and particular dietary habits. Taipei Zoo, however, has successfully bred and raised pangolin families over the years, according to the zoo.