CORONAVIRUS
/
Taiwan reports 4 new COVID-19 cases, all imported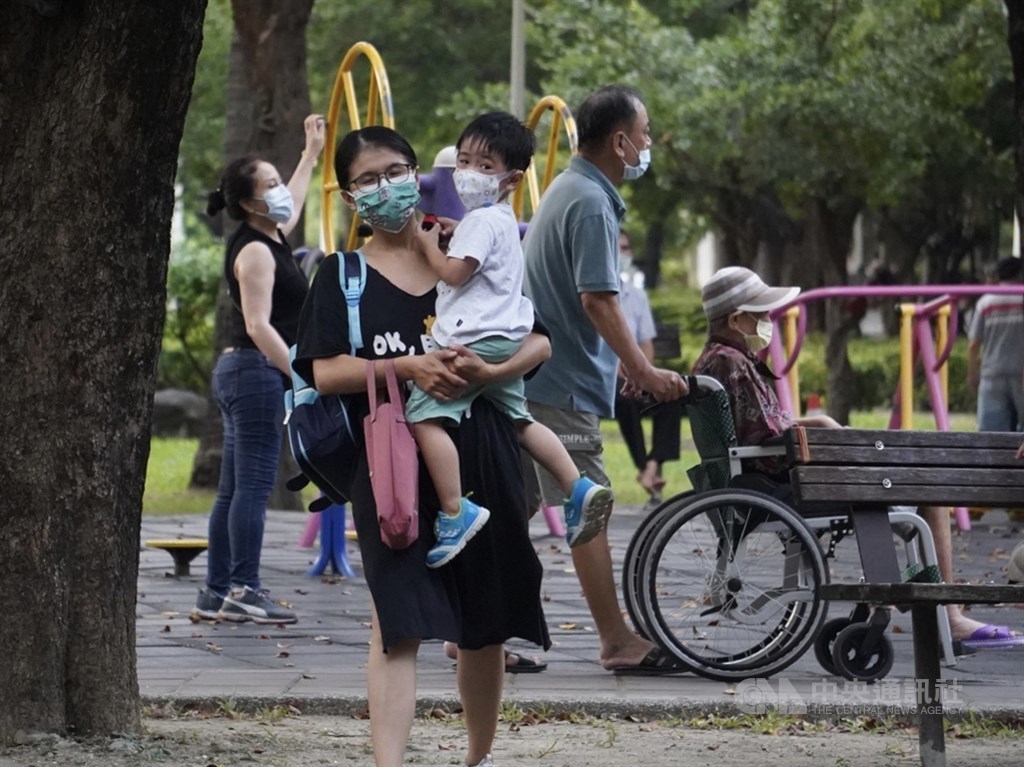 Taipei, Oct. 7 (CNA) Taiwan recorded four new COVID-19 cases on Thursday, all of which were imported, with no new deaths from the disease, according to the Central Epidemic Command Center (CECC).
Thursday was the eighth consecutive day without any new domestic infections reported in Taiwan, the CECC said.
The four new imported cases were made up of two men and two women between the ages of 20 and 40, who arrived in Taiwan between Sept. 23 and Oct. 5. Two of the arrivals were from Malaysia, with one each from Indonesia and South Africa, according to the CECC.
With the confirmation of the four new COVID-19 cases, the total number of confirmed COVID-19 cases in Taiwan to date stands at 16,271. Of these, 14,417 are domestic infections reported since May 15, when the country first recorded more than 100 cases in a single day.
However, the daily number of domestic cases has fallen to mostly single digits from Aug. 15, totaling 114 since then, according to CECC data.
Imported cases went up by 306 to 1,636 over the same period, with Thursday's four new cases included in the total.
With no new fatalities reported Thursday, the number of confirmed COVID-19 deaths in Taiwan remains at 844. All but 12 of these have been recorded since the beginning of case surge on May 15.
Recent cases
Oct. 6: Taiwan reports 5 new COVID-19 cases, no deaths
Oct. 5: Taiwan reports no new domestic COVID-19 cases for sixth straight day
Oct. 4: Taiwan extends Level 2 COVID-19 alert two weeks, reports five new cases
Oct. 3: Taiwan reports zero new domestic cases, relaxes mask mandate
Oct. 2: Taiwan reports 10 new COVID-19 cases Saturday
View All