Group urges increased awareness of childhood cancer warning signs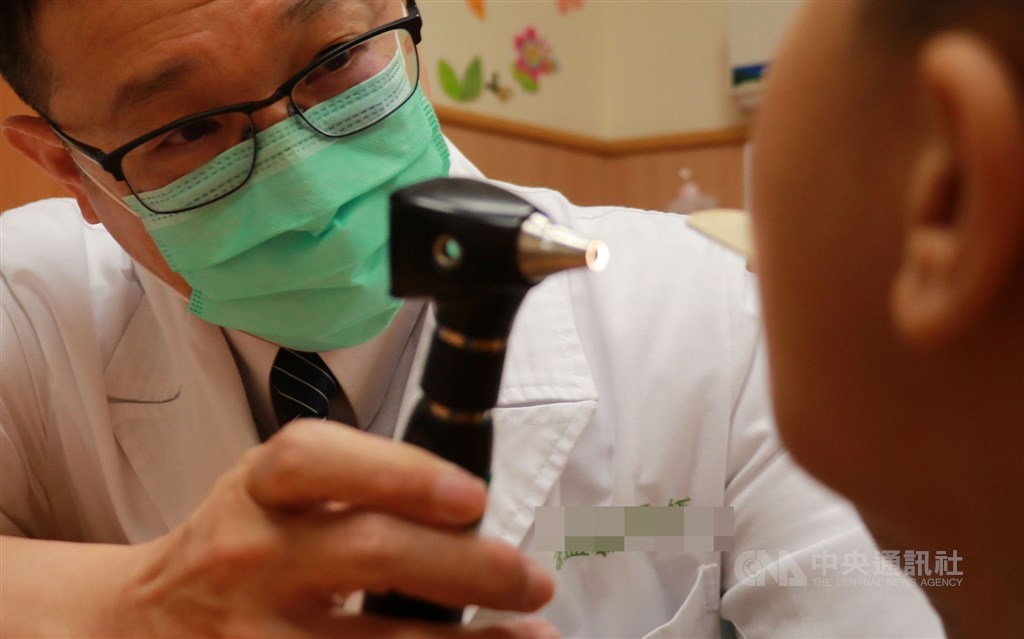 Taipei, Aug. 12 (CNA) A civic group on Wednesday called for increased public awareness of nine common signs of childhood cancers, which affect an average of 500 children every year in Taiwan.
The Childhood Cancer Foundation of the R.O.C. and the Ministry of Health and Welfare's Health Promotion Administration made the appeal during a press conference at the opening of an exhibition of artwork by childhood cancer patients.
In an interview at the event, foundation chairman Lin Dong-tsamn (林東燦) said Taiwan sees an average of 500 new cases of cancer in children aged 18 and under every year.
In children under the age of 15, the most common cancers are leukemia, brain cancer and malignant lymphoma, while rhabdomyosarcoma (known as RMS) and bone cancer are more prevalent in those aged 15-18, said Lin, who is also a pediatrician at National Taiwan University Hospital.
Fortunately, Lin said, children respond well to chemotherapy because of their ability to regenerate cells, and their five-year survival rates, at more than 80 percent, are considerably higher than those for adult cancer patients.
Nevertheless, an awareness of common warning signs and early intervention remains the key to successful treatment, he said.
Lin's foundation highlighted nine symptoms that are often associated with childhood cancers, including fevers lasting more than a week; the development of lumps or masses; stopped growth or sudden weight loss; unexplained aches and pains, anemia or bleeding.
Other common signs are enlarged lymph nodes and symptoms affecting the central nervous system, such as a sudden loss of coordination, Lin said.
Increased swelling, particularly in the abdomen, is a frequent symptom of a cancer known as neuroblastoma, he added.
A final symptom is a white reflection in the pupil, often discovered in optical exams, which can be a sign of retinoblastoma, an eye cancer that most commonly affects young children.