Multi-loss of flight control system on CAL A330 jet under probe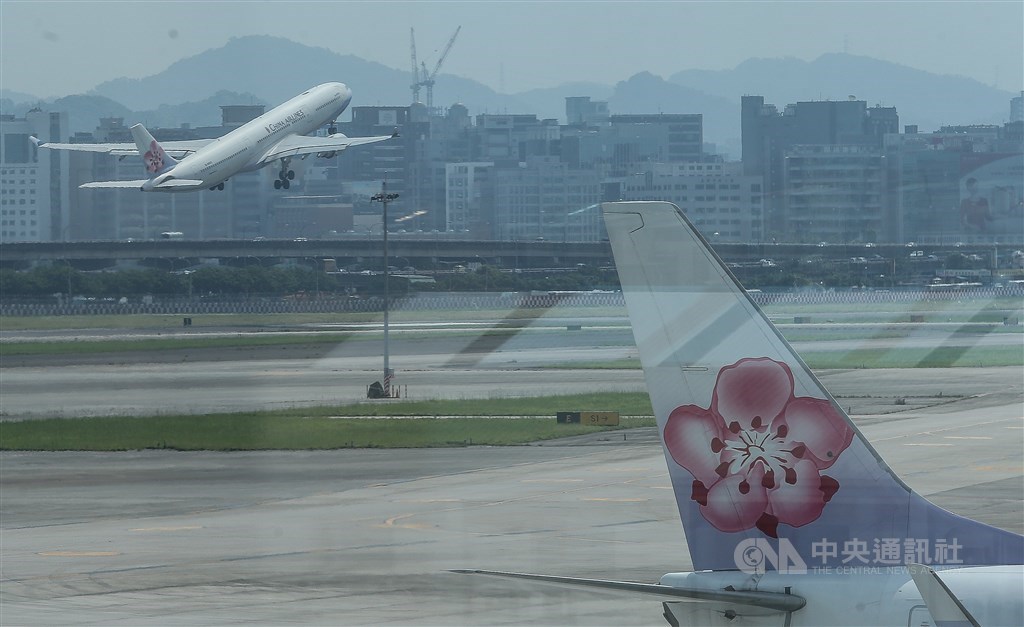 Taipei, July 4 (CNA) A major aviation safety incident involving loss of all three primary flight computers and other flight control systems on a China Airlines (CAL) A330 aircraft after its landing last month is currently under investigation, CAL said Friday.
CAL flight CI202 from Shanghai Pudong Airport to Taipei Songshan Airport encountered a loss of the three computers, the thrust reverser system and its automatic braking system shortly after landing on June 14, according to the Civil Aeronautics Administration's (CAA's) Aviation Safety Bulletin on June 24.
CAA's initial investigation had ruled out the possibility that the plane was struck by lightning that day, which was a rainy day with the runway wet.
It said mechanical problems had affected aircraft deceleration.
The incident was the first of its kind worldwide involving an A330 plane, CAL said, adding that it has sent the flight data back to Airbus for further examination, with the results expected in mid-July.
While all of the approximately 80 people onboard the plane were safe, the landing could have failed and killed the passengers and crew had the pilots not responded promptly and applied manual braking, which made the aircraft stop right before the end of the runway, the CAA said.
The plane stopped at some 9 meters before the end of the 2,605-meter-long runway, which was relatively shorter than runways at other airports in Taiwan. The flight crew had to request aircraft-towing for the plane afterwards.
"All A330 operators shall set countermeasures for the above-mentioned condition to ensure flight safety," according to the bulletin.
The CAA suggested that before any A330 flight takes off, operators should consider possible deceleration deficiency with similar conditions at designation airports.
If there is not enough distance for landing, the flight should be diverted to another airport, it said.
If automatic braking is not functioning, the CAA said, operators should immediately change over to the alternate system or apply manual braking.
Currently, CAL has 23 A330 wide-bodies, while EVA Airways has six. EVA said it has asked Airbus for related information.