Showers or thunderstorms forecast for coming week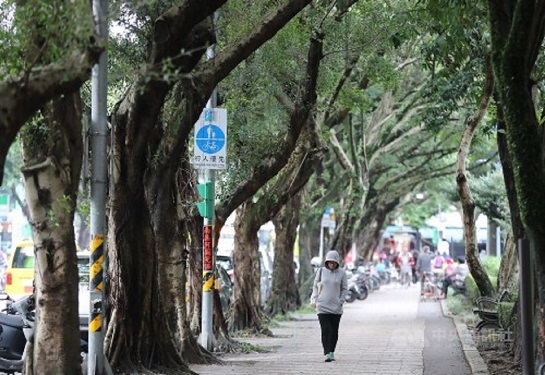 Taipei, May 25 (CNA) There will be a high chance of showers or thunderstorms around Taiwan in the coming week as a weather front approaches, the Central Weather Bureau (CWB) said Saturday.
Showers will occur starting Saturday, according to the forecast.
The eastern parts of Taiwan are expected to experience brief showers Saturday, the CWB said, while the western parts can expect cloudy and sunny weather. However, there is a chance of afternoon heavy rain in the southern regions and mountainous areas, it added.
On Sunday, there will be showers in the eastern and southeastern parts of Taiwan. Other areas will be cloudy or may experience afternoon thunderstorms, the bureau said.
By Monday, there will be a few isolated showers in the eastern, southeastern and southern parts of Taiwan as a weather front approaches, while a few isolated thundershowers and heavy rain are expected across Taiwan in the afternoon, according to the CWB.
On Tuesday and Wednesday, the weather in northern and northeastern Taiwan will turn cool and a few isolated showers can be expected across the nation as the weather front and northeasterly winds strengthens, the CWB said.
On Thursday and Friday, the CWB said, there will be showers in parts of eastern Taiwan, while other areas can expect partly clear weather with a chance of brief thundershowers in the mountainous areas of western Taiwan.