New plume thistle species found in national park, named after Taiwan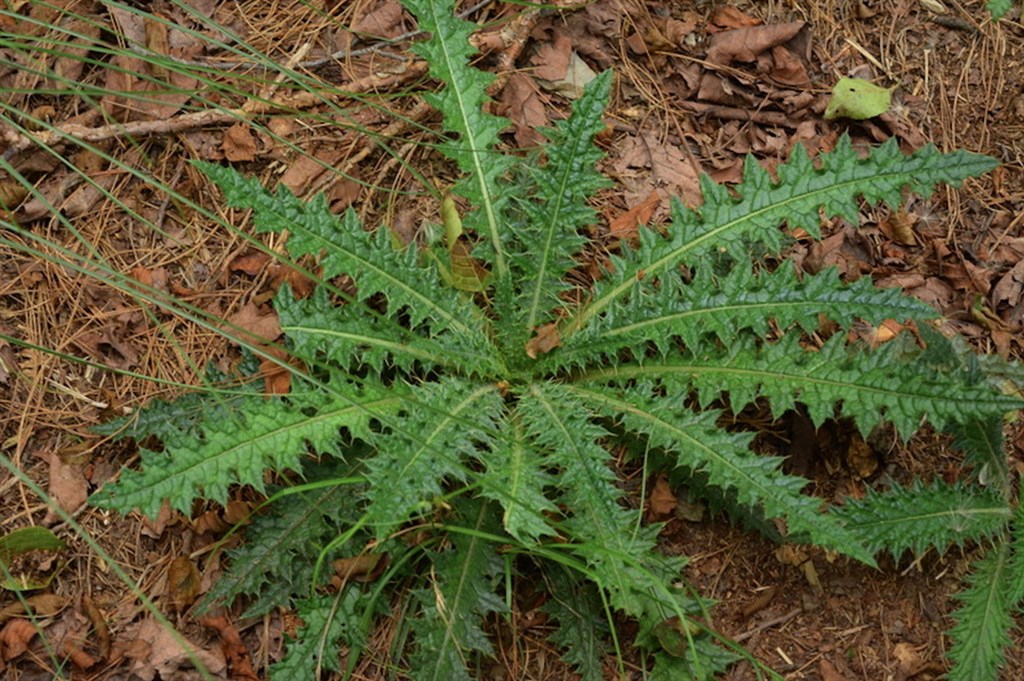 Taipei, Oct. 22 (CNA) Two Taiwanese botanists recently identified a new alpine plume thistle species in Shei-pa National Park and named it after Taiwan in the hope that it will no longer be confused with another more well-known species, park officials said Friday.
To avoid confusion, the new species identified by Tseng Yen-hsueh (曾彥學) and Chang Chih-yi (張之毅) from National Chung Hsing University's Department of Forestry has been named Cirsium taiwanese Y. H. Tseng & Chih Y. Chang.
The plant, which was previously thought to be a variety of Cirsium hosokawae Kitam, caught the botanists' attention as they noticed it was described differently in the protologue established by its finder, Shiro Kitamura in the 1940s.
Whereas Cirsium hosokawae was illustrated as having a red corolla, that of the Cirsium taiwanese is yellow, explained Chen Chun-shan (陳俊山) deputy chief of the park office.
As a result, the experts started examining the species that is found in the park between 2,200-3,100 meters above sea level, and found more substantial differences between the two species.
For instance, while both species have abaxial leaf surfaces covered with dense cobwebby hairs, Cirsium hosokawae has 2n=34 chromosomes and Cirsium taiwanese has 2n=32, Chen said.
Moreover, the former can be readily distinguished from the latter because it has a larger angle between the midrib and lateral veins of its leaves, the botanists found.
Hikers interested in the plants can try to find them along the trails between the main peak and eastern peak of Xueshan, sometimes under pine trees, Chen said.