Taiwan official dodges questions on reported bribe to Ghana to forge ties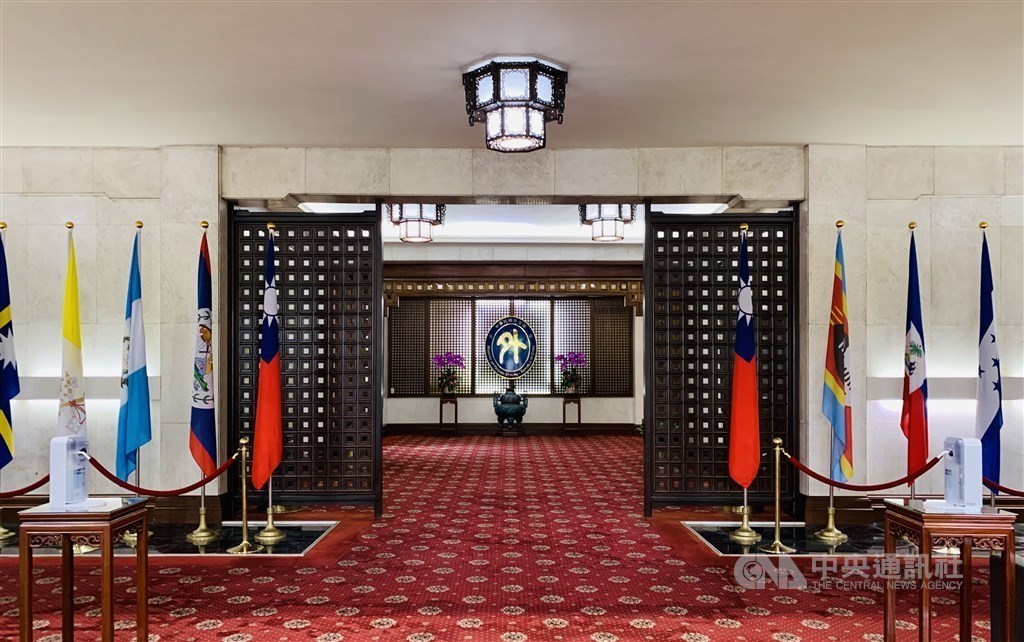 Taipei, March 30 (CNA) A spokesman at Taiwan's Ministry of Foreign Affairs (MOFA) on Thursday side-stepped reporters' questions about recent media reports that said Taiwan was offering money to Ghana to establish bilateral relations.
The commentary published Wednesday on a local media website, alleging that Taiwan was offering US$23 million to bribe the African country of Ghana into forging formal ties, is "malicious" and follows in the footsteps of Chinese media, MOFA spokesman Jeff Liu (劉永健) said, when asked by reporters about the opinion piece.
"It has always been the job of Taiwanese diplomats posted overseas to meet new people, to form friendly relations, and to use all possible resources to expand our international presence," Liu said, without elaborating.
In the opinion piece, the writer cited anonymous sources in Hong Kong as saying that a Taiwanese diplomat based on the African continent had promised US$23 million to Ghana if it decided to allow the establishment of reciprocal representative offices and ultimately forge diplomatic relations with Taiwan.
When asked whether he could confirm the information, Liu did not give a direct answer but said Taiwan "only proposes projects that are beneficial to the people of a country with which it wishes to make friends."
Ghana currently has formal diplomatic ties with China, which were established in 1960, shortly after the West African country became a republic.
Taiwan has only one ally in Africa, namely the Kingdom of Eswatini, and its trade office in Nigeria handles any matters pertaining to Ghana.
Last week, a news report in the Chinese-language media in Cambodia also alleged that Taiwan was offering money to lure Ghana into switching its diplomatic allegiance from Beijing to Taipei.