U.S. transits by high-level Taiwan officials 'nothing new': State Department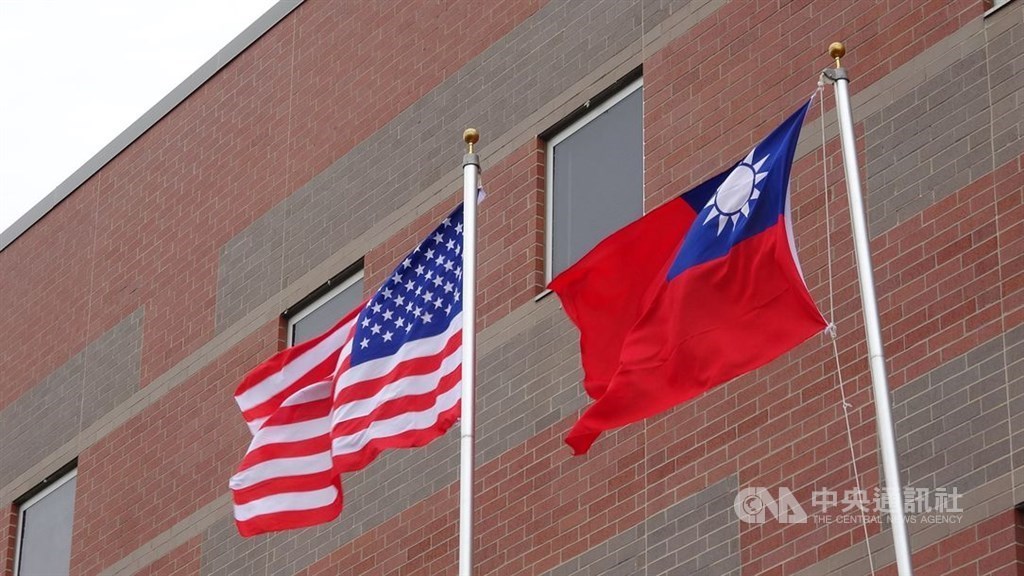 Washington, March 8 (CNA) The U.S. State Department on Wednesday said high-level Taiwanese officials transiting through the country was "nothing new" and consistent with Washington's unofficial relations with Taiwan.
"Transits of the United States by high-level Taiwan officials are consistent with longstanding U.S. policy and with our unofficial and strong relations with Taiwan," State Department spokesman Ned Price told reporters at a press briefing.
Price made the remarks after a Financial Times report published Monday cited sources as saying that President Tsai Ing-wen (蔡英文) will visit both California and New York in early April as part of a trip to Guatemala and Belize.
According to the report, the president will meet U.S. House Speaker Kevin McCarthy in California rather than in Taipei to avoid an aggressive Chinese military response.
On Tuesday, McCarthy confirmed to reporters on Capitol Hill that he plans to meet with Tsai in the U.S. this year, and that the meeting does not preclude a trip later to Taiwan.
Price said the House speaker has the right to decide who he meets with.
According to the State Department spokesman, Tsai has already transited through the U.S. six times since she was inaugurated in 2016.
"That is nothing new. It is not something that would break any new ground. It is entirely consistent with the status quo," he said.
Chinese foreign ministry spokeswoman Mao Ning (毛寧) on Wednesday said the People's Republic of China was concerned about Tsai's transit and had already presented its serious objections to Washington and demanded that the latter clarify the situation.