Amendment bill to curb deepfake pornography clears legislative floor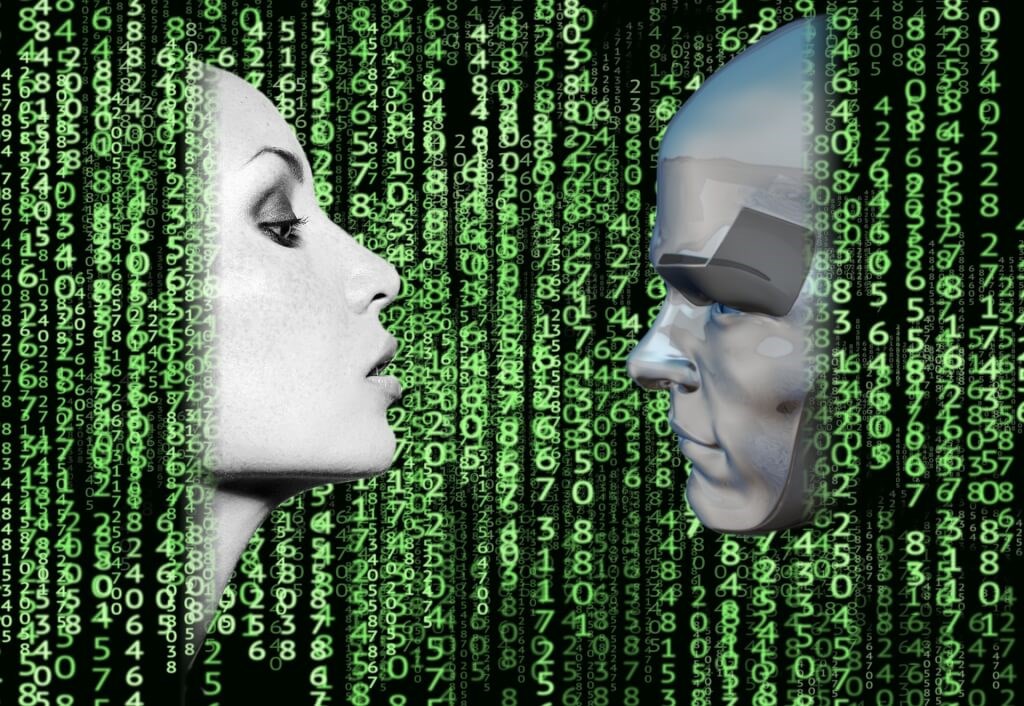 Taipei, Jan. 7 (CNA) Taiwan's Legislature passed draft amendments to curb the use of technology-enabled sexual images and video Saturday which will make the production and spread of such fake or manipulated images and video for profit a crime punishable by a jail term of up to seven years.
The draft amendments to the Criminal Code include an additional article dedicated to a new form of crime using artificial intelligence -- deepfakes -- which involve inserting the likeness of a person into an existing image or video.
The draft bills were proposed after the arrest in 2021 of a Taiwanese YouTuber for making and selling "deepfake" pornographic videos of dozens of prominent women, including female politicians.
Under the approved legislation, a provision is added stipulating that producing sexual material involving images or video of another individual without that person's consent is subject to a maximum of three years in prison, while the unauthorized distribution of such material can result in a prison term of six months to five years.
Anyone found guilty of distributing such content for profit faces an additional punishment of up to one half of the prescribed sentence, according to the amendment.
The bill also includes a provision that anyone convicted of producing sexual images or video of another individual through the use of threats or violence faces up to five years in prison and 1-7 years if distribution is involved.
Meanwhile, anyone convicted of distributing such material for profit, faces an additional punishment of up to one half of the prescribed sentence.
Without the consent of the party involved, those who reproduce, distribute, broadcast, deliver, display, or use other methods to display sexual images of others will also be subject to a maximum of five years in prison and a fine of up to NT$500,000 (US$16,352).
The law also stipulates that production or dissemination of deepfakes is punishable by a jail term of up to five years and if the offense is profit-related, a jail term of up to seven years can be handed down.
The Women In Digital Initiative (WIDI), a local civic group that aims to promote women's empowerment, applauded the passage of the amended bill on Saturday.
WIDI Secretary Chang Kai-chian (張凱強) said the penalty for distributing sexual materials of another person without their consent was a criminal offense but previously involved no less than two years imprisonment, which was far too lenient.
Meanwhile, Chang also praised the law amendment's additional article dedicated to deepfakes, saying its inclusion is long overdue.
Kaohsiung City Councilor Huang Jie (黃捷) said the passing of the law is the "best New Year's gift" to victims of sexual exploitation, while thanking lawmakers for making it happen.
It is hoped that the law can be further improved in future when it comes to curbing "digital sexual violence," including having mechanisms in place to immediately remove illegal images and video from internet platforms, she added.