Taiwan extends condolences to Japan on passing of former prime minister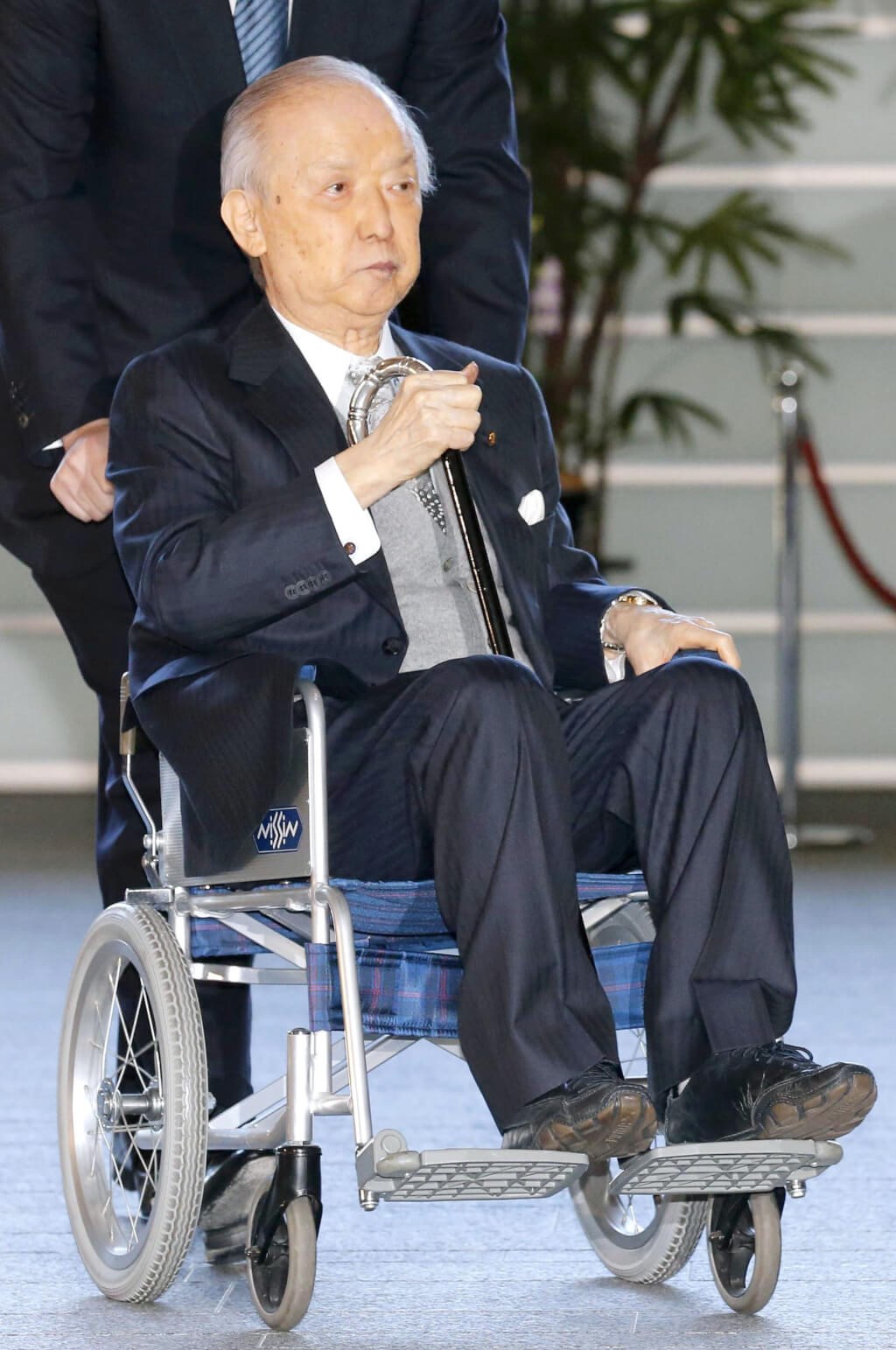 Taipei, Jan. 14 (CNA) Taiwan's Ministry of Foreign Affairs (MOFA) on Friday extended its condolences to the family of former Japanese Prime Minister Toshiki Kaifu, who passed away on Jan. 9 at the age of 91.
Representatives from the Taipei Economic and Cultural Representative Office in Japan will visit Kaifu's family and extend their condolences on Taiwan's behalf, the Foreign Ministry said.
MOFA described Kaifu as a respected leader for his contributions to world peace and democracy and said he was a friend of Taiwan, having led a delegation in May 2019 to meet with Lai Ching-te (賴清德) about eight months before Lai was elected vice president.
During his tenure as Japan's prime minister from 1989 to 1991, Kaifu was best known for deploying Japan's Maritime Self-Defense Force to the Persian Gulf in 1991 during the Persian Gulf War.
His involvement garnered him the reputation as one of the biggest contributors to international stability.