Swiss lower house passes motion for deeper ties with Taiwan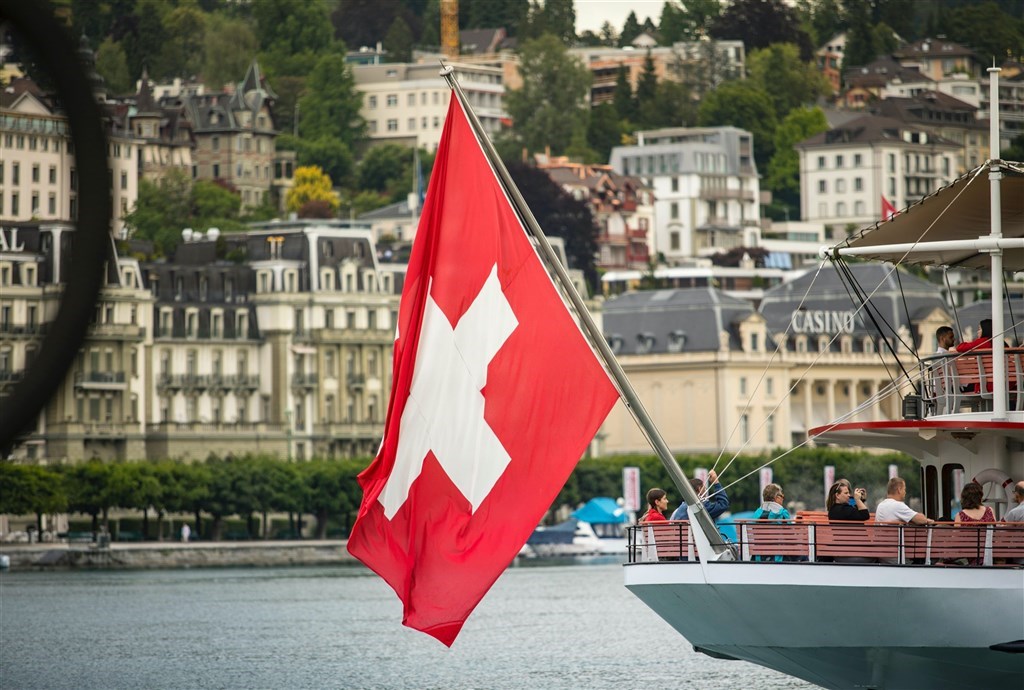 Taipei, Sept. 15 (CNA) The lower house of Switzerland's parliament, the National Council, has passed a motion calling for deeper relations with Taiwan, which in turn expressed its gratitude for the support.
The 200-member National Council on Tuesday adopted the motion with 129 votes in favor, 43 against, and five abstentions. The motion calling for improved ties with Taiwan was approved by the council's foreign affairs committee, the Aussenpolitische Kommission (APK), on June 25.
On Tuesday, APK members Nicolas Walder of the Green Party and Hans-Peter Portmann of the FDP-Liberals presented the motion to the council, calling Taiwan a partner that echoes the Swiss Confederation's ideals of democracy and human rights.
The motion urges the Swiss Federal Council, the federal government of the Swiss Confederation, to submit a report that details how Switzerland could strengthen ties with Taiwan in the areas of economics, politics, science, and culture.
In response, Taiwan's Representative to Switzerland David Huang (黃偉峰) said he was grateful for Swiss national councilors' support for deeper cooperation with Taiwan in various areas.
Huang praised Switzerland as one of Taiwan's most trustworthy partners in Europe.
On Wednesday, Taiwan's Ministry of Foreign Affairs (MOFA) echoed Huang's comments, stating that Switzerland and Taiwan will strengthen their mutually beneficial relationship based on shared values.
MOFA said in a statement that Switzerland is a trustworthy partner of Taiwan in Europe, one with similar ideals. Ever since signing an agreement on the transfer of convicted and sentenced criminals between Taiwan and Switzerland last December, Taiwan has looked forward to expanding cooperation with the confederation in other fields, MOFA added.
The ministry also said that the government of Taiwan will continue to promote possible collaborations with Switzerland in the future, in areas such as public health, airline service management, financial and taxation, as well as cultural education, to achieve mutually beneficial results.
The Swiss National Council last passed a proposal in favor of Taiwan in 2007 to urge the federal government to support the inclusion of Taiwan in discussions on global health policy.