Taiwan tight-lipped on possible high-level U.S. official visit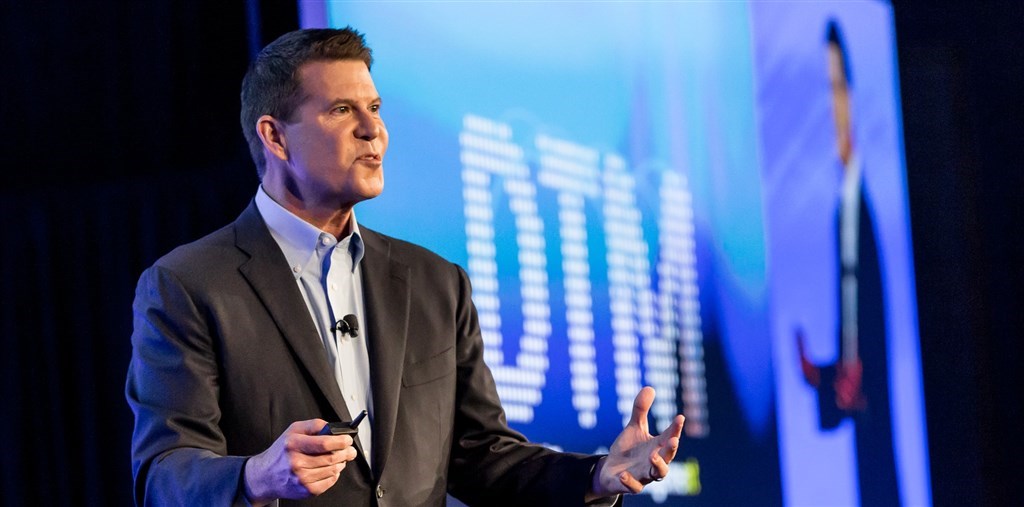 Taipei, Sept. 10 (CNA) Taiwan's government declined to comment on a media report Thursday that a high-level United States official will visit the country next week.
Taiwanese online media ETtoday reported earlier in the day that U.S. Under Secretary of State Keith Krach is scheduled to visit from Sept. 17-19 to host the U.S.-Taiwan Economic and Commercial Dialogue, citing anonymous sources.
In response, Presidential Office spokesman Xavier Chang (張惇涵) did not directly confirm whether Krach will visit but did say the two sides are still ironing out details relating to the dialogue, such as the dates, format and agenda.
Chang added the Presidential Office hopes the high-level talks will go ahead in the near future.
Meanwhile, Ministry of Foreign Affairs (MOFA) spokesperson Joanne Ou (歐江安) did not confirm or deny the news report, issuing a similar statement to Chang.
Krach, a former businessman, is one of the six under secretaries in the U.S. Department of State and is in charge of matters relating to economic growth, energy and the environment.
If the reported visit goes ahead, Krach will be the third high-level foreign politician to visit Taiwan in less than two months, following U.S. Secretary of Health and Human Services Alex Azar and Czech Senate President Miloš Vystrčil.
On Aug. 31, the American Institute in Taiwan (AIT) issued a statement that said the U.S. and Taiwan will launch a new platform, titled "Economic and Commercial Dialogue," to strengthen bilateral economic ties.
Two days later, Taiwan's Economics Minister Wang Mei-hua (王美花) confirmed that the dialogue will be held within the year and is set to discuss such topics as semiconductors and 5G, strategies in the Indo-Pacific region and supply chain restructuring.
The development came after Taiwan pledged to open its market to previously banned categories of American meat products, such as pigs raised using the controversial veterinary drug ractopamine and beef from cattle aged over 30 months.