Taiwan Lantern Festival to return to Taipei after 23 years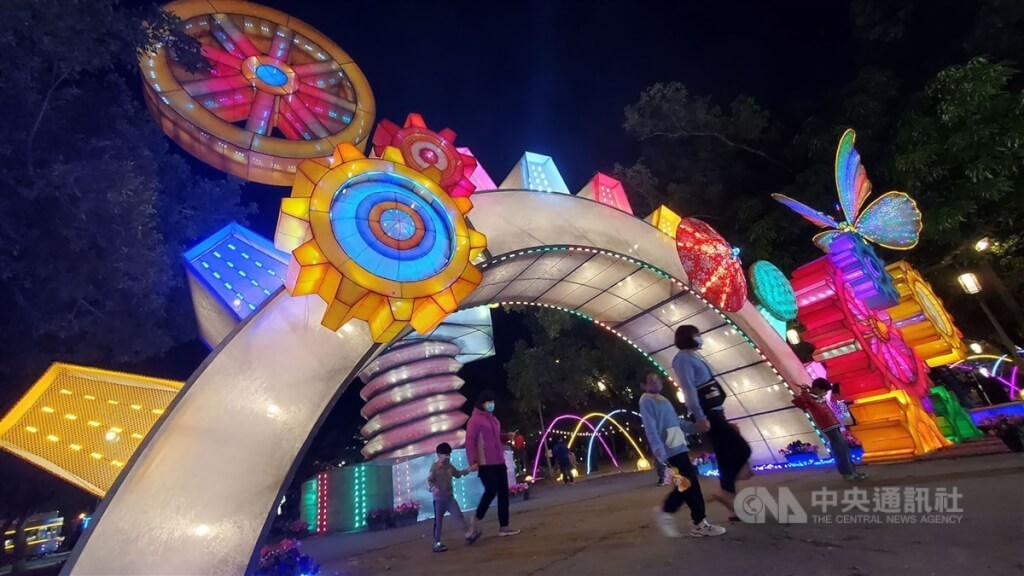 Taipei, Oct. 11 (CNA) The 2023 Taiwan Lantern Festival is returning to Taipei for the first time in 23 years, and will be one of the first major events held in the capital city after the country ends mandatory quarantine regulations and welcomes back tourists, according to the organizers Tuesday.
It is hoped the annual festival, which will be held Feb. 5-19, will bring tourists to Taiwan, said Lin Hsin-jen (林信任), deputy director-general of the Tourism Bureau under the Ministry of Transportation and Communication (MOTC), at a press conference at Taipei City Hall.
Taiwan is expected to end its mandatory quarantine protocols for arriving passengers starting Oct. 13.
The upcoming festival is expected to be the biggest in the event's more than 30-year history with four exhibition areas, one central installation and six other major installations as part of a 300-lantern collection covering 168 hectares, according to a statement issued by Taipei's Department of Information and Tourism (TPEDOIT).
Video courtesy of TPEDOIT
The festival's "Central Exhibition Area," located at National Dr. Sun Yat-sen Memorial Hall, will include the main lantern, three other major lanterns and a number of theme-based lantern display areas, the TPEDOIT said.
Innovative content combined with traditional lantern art and cross-discipline lighting art technology is expected to attract works by both local and foreign artists, providing tourists with an interactive travel experience, the TPEDOIT said.
Other exhibition areas include the "Lantern Exhibition Area," located in the Eastern District commercial area, where lanterns will be installed in alleyways around the commercial and business district, using the city as a stage, the TPEDOIT said.
The "Innovation Exhibition Area," located in Songshan Cultural and Creative Park, will showcase a fusion of old and new, so visitors can experience the diverse cultures of Taipei, the TPEDOIT said.
The "Future Exhibition Area," located in the Xinyi business district will integrate fashionable culture and digital technology to turn buildings into works of art and transport visitors to a luminous Taipei, the festival's website said.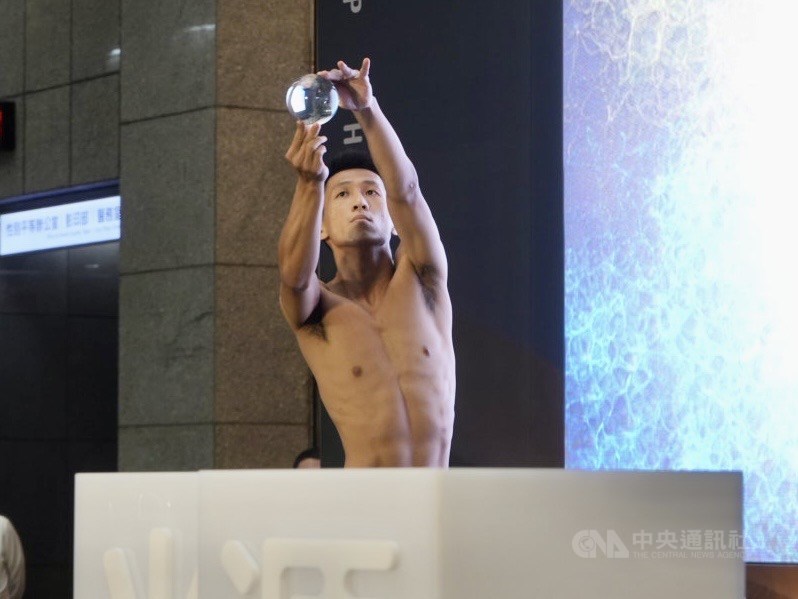 Taipei Mayor Ko Wen-je (柯文哲) said the festival was last held in Taipei in 2000 and is going to be different to the way it was held in other places when it returns to Taipei after nearly a quarter of a century.
Other locations have held the festival on a large block of open land, which simply cannot be found in Taipei, Ko said.
"We decided to do something different to the usual approach and hold the festival actually in the city," he added.
The annual Taiwan Lantern Festival is organized by the Tourism Bureau to promote tourism to the country by attracting international visitors.