Children's dramas to be performed to promote Taiwan's sustainable development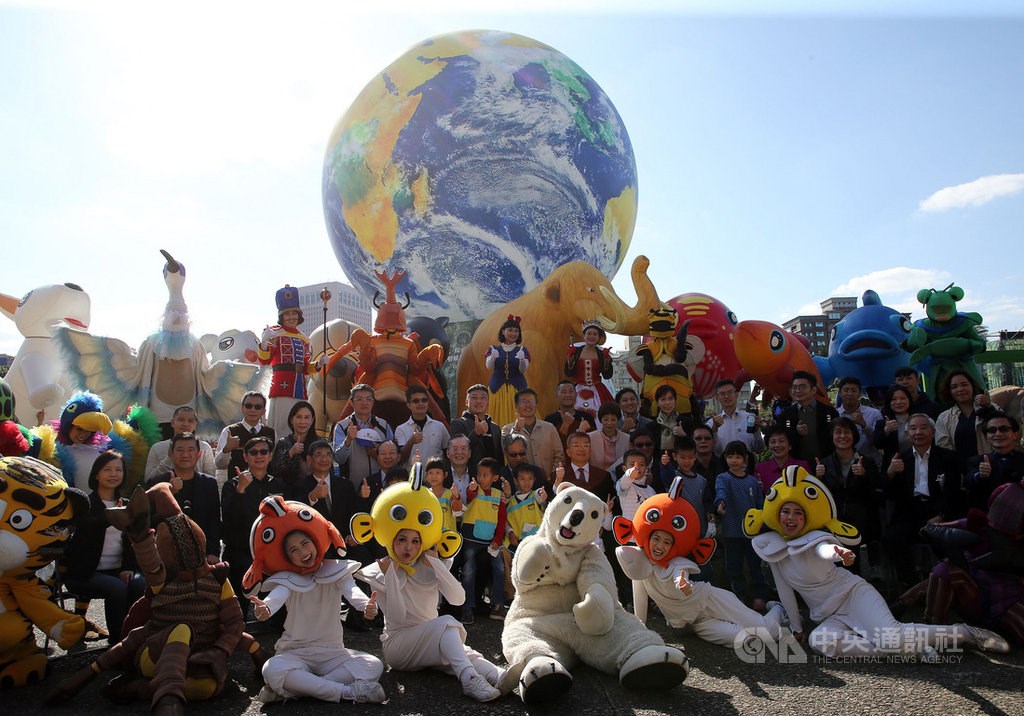 Taipei, Dec. 4 (CNA) Taiwan's Paper Windmill Foundation is holding a family event in Taipei this weekend featuring its iconic children's dramas, which will be performed for free, in support of the United Nations' Sustainable Development Goals (SDG).
The event, titled Taiwan SDGs Action Days, seeks to raise awareness for sustainable development, especially environmental protection, according to the organizer.
Paper Windmill Theatre, the foundation's famous theater troupe for children, will present three dramas on the main stage at the Sun Yat-sen Memorial Hall for free, including its long-running show, "Wu-ting travels around the world" during the event.
Running from 10 a.m. to 5 p.m. on both Saturday and Sunday, the event will also feature a fair with stalls that give away toys and souvenirs, as well as some interactive activities for children and parents.
The foundation's chairperson Hsiao Yeh (小野) said during a press conference before the event that the best gift for children is to protect Mother Earth.
Minister of Environmental Protection Administration Chang Tzi-chin (張子敬), who attended the press conference, said sustainable development means not exhausting the resources for the next generation.