CORONAVIRUS
/
Golden Melody Awards ceremony postponed due to COVID-19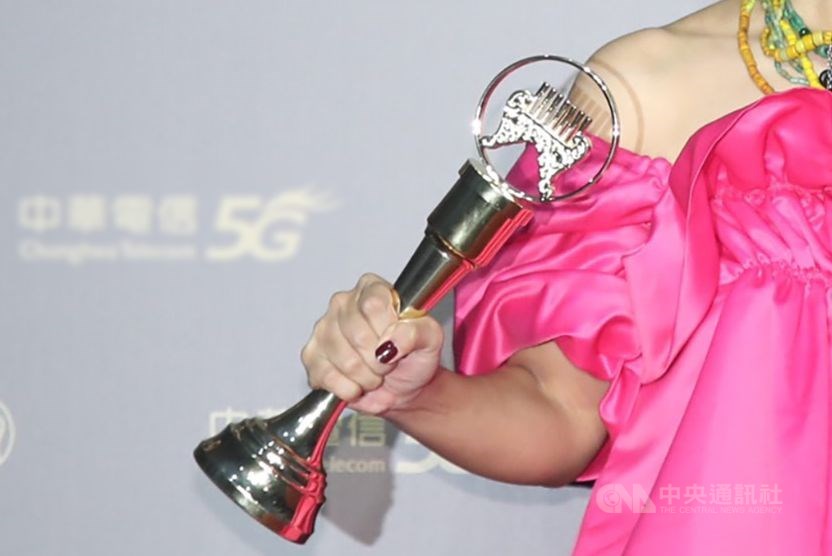 Taipei, May 26 (CNA) The star-studded Golden Melody Awards ceremony, Taiwan's equivalent of the Grammys, which was scheduled to be held June 26, will be postponed, the Ministry of Culture announced Wednesday, amid severe domestic COVID-19 transmissions in Taiwan.
The postponement follows a government announcement Tuesday that Taiwan's nationwide Level 3 alert for COVID-19 has been extended to June 14 in response to the worse outbreak the country is facing.
The ministry said in a statement that considering the recent surge in new local COVID-19 infections, it decided to postpone the ceremony after discussions with the management team of the event.
Other details, such as the venue, rescheduling date and formula of the event would be announced later in tune with the guidelines of the Central Epidemic Command Center, according to the statement.
View All