Taiwanese wins Oniros Film Awards' best monthly director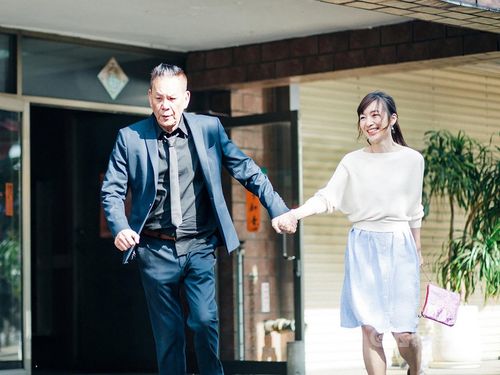 Taipei, June 20 (CNA) Taiwanese Charles Yang (楊孟嘉) won best monthly director in the Oniros Film Awards (OFA) earlier this month, according to the OAF's website.
Yang won the May prize for his work on the film "Lethe," which is about a fugitive murderer who has been at large for 30 years and encounters his daughter, now working as a prostitute, at a drug party.
Yang, who also wrote the screenplay, said he interviewed several fugitives and prostitutes and also researched the real life story of a young fashion model who was murdered at a drug party at an upscale hotel in Taiwan in 2016.
The film, produced by Chinese Television System (CTS), stars Taiwanese actors Lung Shao-Hua (龍劭華) and Peace Yang (陽靚).
The OFA is an IMDb qualifying competition based in Italy that gives awards to filmmakers through private screenings every month.
All the winners of the monthly awards automatically qualify for the OFA's "Best of Year" competition and have a chance to win the Annual Finals, which will be held this year at the Palais Theater in the Italian town of Saint-Vincent in August, according to the website.