Ex-President Ma Ying-jeou departs on 12-day China trip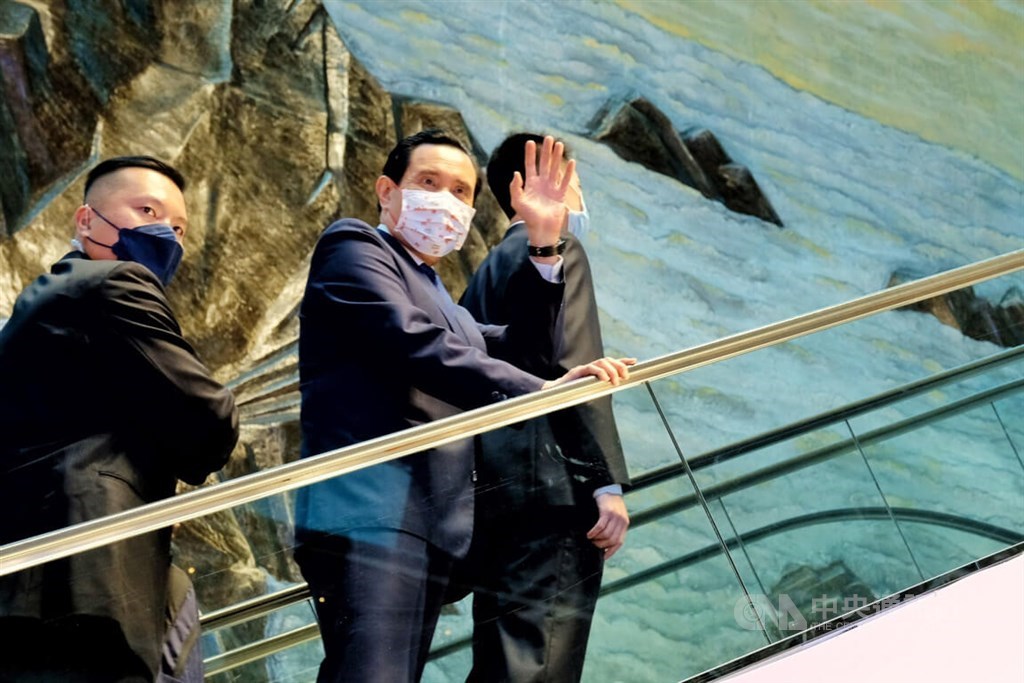 Taipei, March 27 (CNA) Former President Ma Ying-jeou (馬英九) said Monday at Taoyuan airport, before departing for Shanghai, that it has taken a very long time for him to visit mainland China.
Ma said he began handling China affairs in the government at the age of 37 and has never been able to pay a visit to mainland China until now, at the age of 73.
"It has been a long wait," he said at the airport.
The former president's Air China flight landed at Shanghai Pudong International Airport at 4:21 p.m. He later took a bullet train to Nanjing, where he will visit the Sun Yat-sen Mausoleum on Tuesday.
Before leaving Taiwan, Ma said he was pleased to visit China, adding that in addition to paying respects to his ancestors, he is also taking a group of university students from Taiwan to conduct exchanges with their counterparts in China.
It is hoped the current cross-strait atmosphere can be improved through the enthusiasm and interactions of the younger generation, Ma said.
However, several members of the pro-independence Republic of Taiwan organization held a news conference at the airport to protest Ma's China trip, shouting "Ma Ying-jeou humiliates the nation and forfeits its sovereignty."
The individuals were warned by the police and after scuffles broke out forcibly dispersed, before Ma arrived at the airport.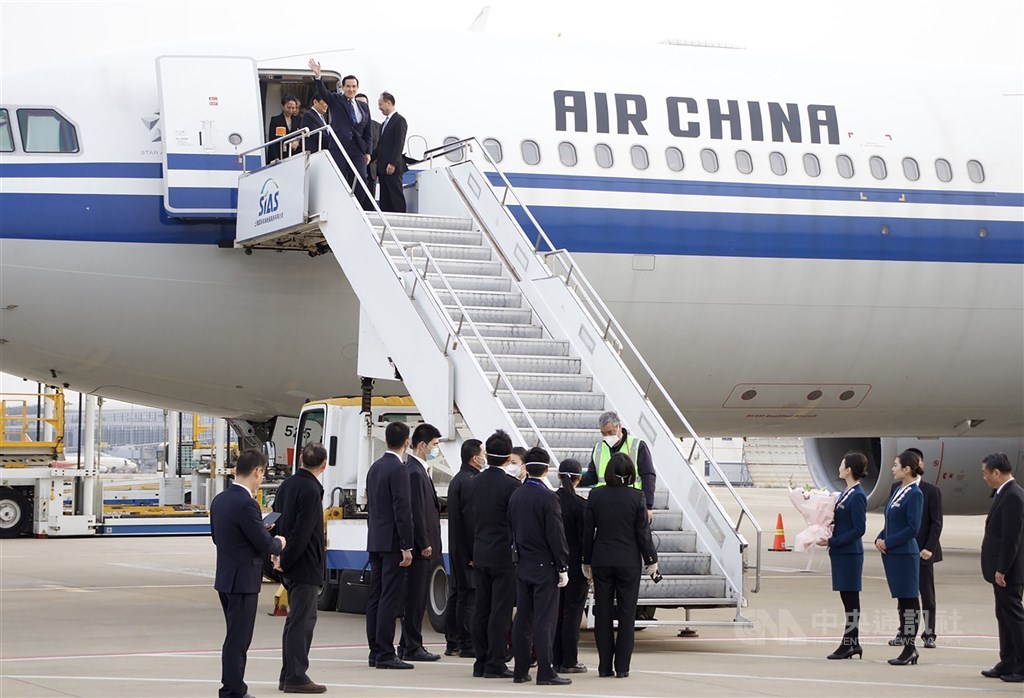 Ma is scheduled to visit China from March 27 to April 7, during which time he and over 30 students from Taiwan will visit the Museum of Wuchang Uprising of 1911 Revolution and the Chongqing Anti-Japanese War Site Museum in Sichuan Province.
The group are also scheduled to visit Wuhan University, Hunan University and Fudan University in Shanghai to engage in exchanges with Chinese students.
Ma is the first former President of the Republic of China, Taiwan's formal name, to visit the Chinese mainland since 1949, when the ROC government relocated to Taiwan during the Chinese civil war.