Taiwan man indicted over alleged illegal business for Chinese firm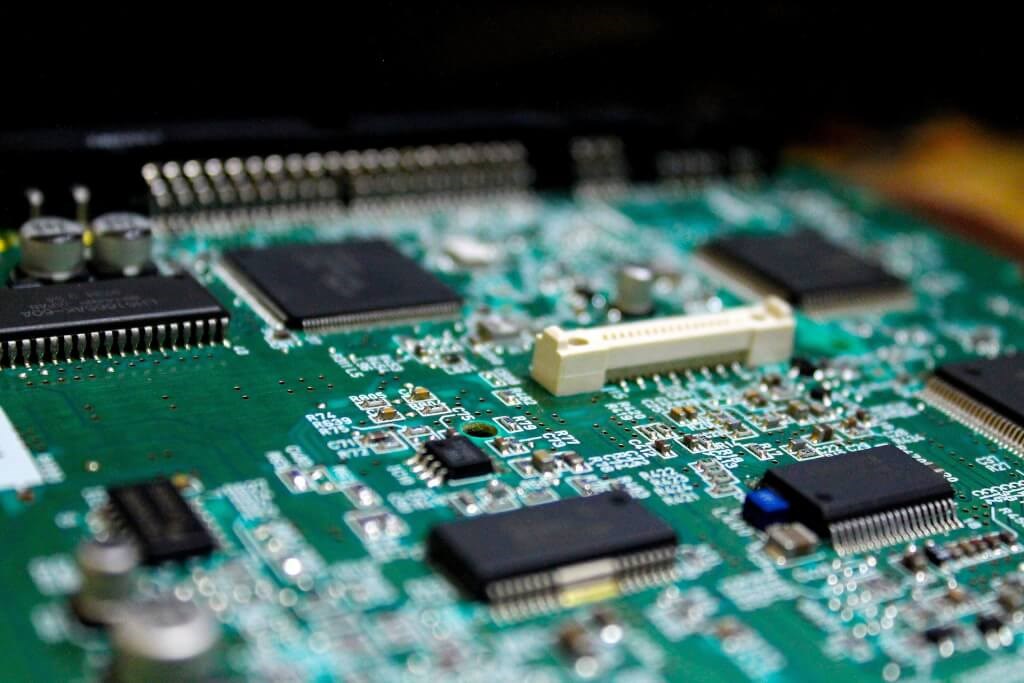 Taipei, Sept. 13 (CNA) A Taiwan national has been charged for allegedly engaging in business activities for a Chinese semiconductor firm without regulatory approval, according to prosecutors in Taipei on Tuesday.
According to the indictment, Chinese IC solution provider VeriSilicon Microelectronics (Shanghai) Co. opened a branch in Taiwan in 2014 with paid in capital of NT$5 million (US$161,812) through a subsidiary in Hong Kong, to disguise its origin and circumvent the need to seek approval from the Investment Commission, as prescribed by the law in Taiwan.
The man, identified as Chan Chun-tsai (詹俊才), managed the Taiwanese branch of VeriSilicon from 2014-2021. During that time the company provided one-stop custom silicon services, including IC design and testing, as well as semiconductor IP licensing services, in Taiwan.
Chan was appointed manager by Chinese born American national Dai Weimin (戴偉民), who headed VeriSilicon, to run day-to-day operations in Taiwan.
Prosecutors said the 62-year-old Chan had to report to the Chinese parent company about the Taiwan branch's operations, financial data and budgets, while any business agreements and hiring in Taiwan also had to be approved by the Chinese parent company.
The Taiwanese branch had to submit its earnings to the Chinese parent every year, while its employees in Taiwan were able to receive stock options from the parent company based on their performance, prosecutors said.
From 2014-2021, the Taiwanese branch raked in about NT$880 million in profit, prosecutors said, adding that they would ask the court to confiscate all the company's profits.
As VeriSilicon presented itself as a Hong Kong company in order to disguise its real origin as a Chinese company when it applied for regulatory permission to start a business in Taiwan, prosecutors said, Chan and Dai violated the Act Governing Relations between the People of the Taiwan Area and the Mainland Area, which governs cross strait ties.
According to Article 40-1 of the law, unless permitted by the competent authorities and having established a branch or liaison office in the Taiwan Area, neither a profit-seeking enterprise from the Mainland Area nor a profit-seeking enterprise invested in a third area can engage in any business activities in Taiwan.
As Dai's whereabouts are currently unknown, prosecutors issued a warrant for his arrest.
Founded in 2001, VeriSilicon, which is headquartered in Shanghai, currently has seven design and R&D centers in China and the United States, as well as 11 sales and customer service offices worldwide with a workforce of more than 1,200 employees, its website showed.