China confirms detentions of three Taiwanese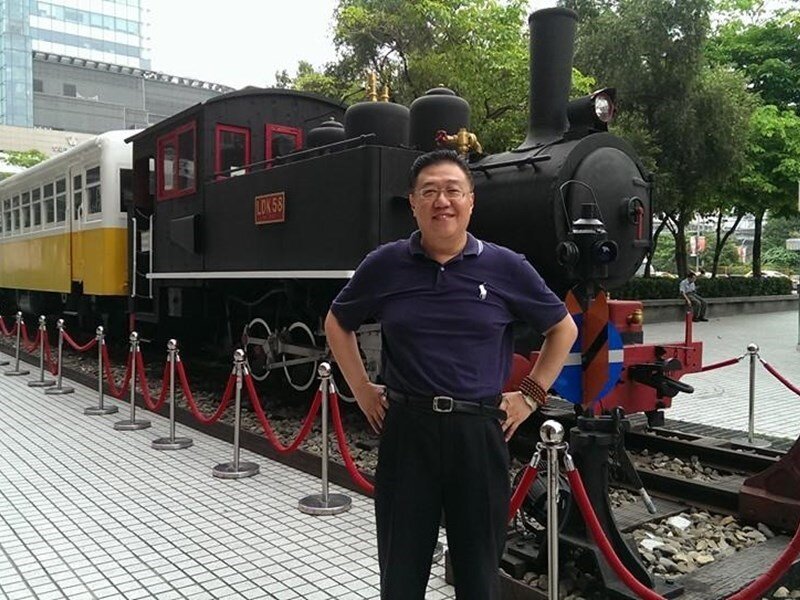 Taipei, Nov. 13 (CNA) China's Taiwan Affairs Office (TAO) spokesman Ma Xiaoguang (馬曉光) confirmed Wednesday that three Taiwanese in China have been detained on national security charges and that two of the cases have already entered judicial proceedings.
Ma was responding at a press conference that day to a question from a reporter, confirming the detentions of Shih Cheng-ping (施正屏), Tsai Chin-shu (蔡金樹) and Lee Meng-chu (李孟居).
Shih, a retired associate professor at National Taiwan Normal University, had been missing in China since August 2018.
Unconfirmed reports have emerged in recent weeks that Shih is being held in Beijing and has already been sentenced to between three and four years in prison.
Tsai, chairman of the South Taiwan Cross-Strait Relations Association, which promotes cross-strait interaction, disappeared in Xiamen in July 2018 after attending a food product convention in Quanzhou.
Lee, meanwhile, is a local government adviser in southern Taiwan who went missing in August during a trip to Hong Kong.
In the press conference, Ma confirmed that the cases of Shih and Tsai have already entered judicial proceedings, adding that the families of the three men have been notified of their legal situations.
Ma also appeared to rebut criticism alleging that the detentions are politically motivated and aimed at damaging the Taiwan government.
"Prosecuting criminal activities that could jeopardize national security is standard law enforcement behavior and has not been exercised arbitrarily or excessively," Ma said.