TSMC opens new backend fab in northern Taiwan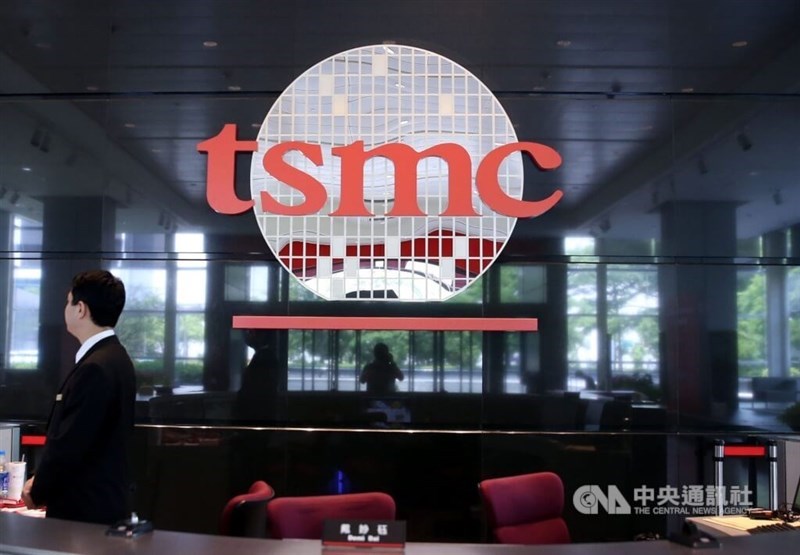 Taipei, June 8 (CNA) Taiwan Semiconductor Manufacturing Co. (TSMC) on Thursday announced the opening of a new packaging and testing fabrication plant in Miaoli, northern Taiwan, as the company prepares to commercialize its SoIC (System on Integrated Chips) process technology.
Located in Zhunan Science Park, the fab, which has a base area of 14.3 hectares, is TSMC's largest backend advanced fab with a cleanroom area -- an enclosed space that regulates temperature, humidity and air -- larger than the total of the company's four other advanced backend fabs, the world's largest chipmaker said in a news release.
The facility is TSMC's first all-in-one automated fab, and is estimated to have an annual production capacity of more than 1 million 12-inch wafer equivalent 3DFabric process technology, and more than 10 million hours of testing services, TSMC said.
Construction of the advanced backend fab commenced in 2020 to support the next generation of high-performance computing, AI, mobile applications and other products, the company added.
The company uses intelligent manufacturing to optimize the fab's production efficiency to shorten the production cycle, execute precision control and detect abnormalities in real time, it said, adding that the data processing capacity per second is 500 times that of a front-end fab.
As an industry-first 3D integrated circuit (3DIC) solution, SoIC is a key technology pillar in advancing the field of heteregenous chiplets integration with reduced size and increased performance, according to TSMC.
"With the production capacity that meets our customers' needs, we will unleash innovation together and become an important partner that customers trust in the long term," Jun He (何軍), a vice president at the company, is quoted as saying in the statement.