TSMC says no commitment made on 1nm foundry location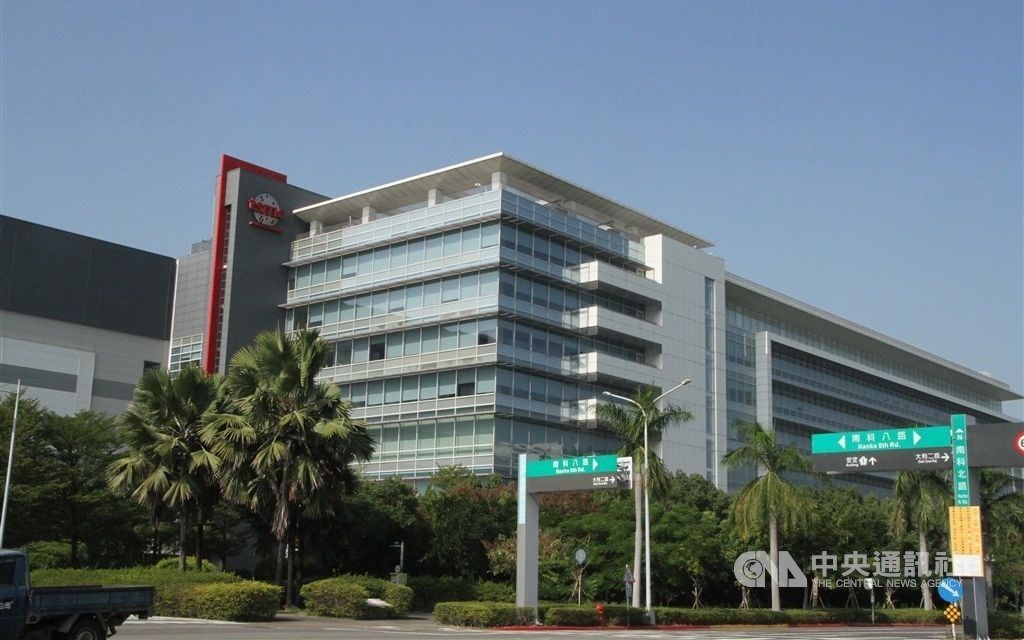 Taipei, Oct. 31 (CNA) Taiwan Semiconductor Manufacturing Co. (TSMC) would not confirm or deny a report that it has settled on a location for producing advanced 1 nanometer chips, saying it remained open to all possibilities of finding an ideal spot in Taiwan.
A Commercial Times report cited an unnamed source on Monday as saying that TSMC will set up the factory in the Longtan Science Park in Taoyuan -- a part of the Hsinchu Science Park -- but the company refused to confirm that any decision had been made.
"We have not ruled out any possibilities and will continue to search for such a site to produce advanced chips at home after taking many factors into consideration," TSMC said.
The company will announce the decision when it has been made, TSMC said.
Later Monday, Hsinchu Science Park Bureau Deputy Director-General Chen Shu-chu (陳淑珠) said she would not comment on an investment plan by an individual company.
She said, however, that the bureau would help companies acquire land in the third phase of the Longtan Science Park's development, which has yet to get underway, because the first phase was almost full and the second phase would mainly be devoted to green spaces and parks.
TSMC is expected to begin commercial production of chips using the 3-nanometer process in the fourth quarter, with sales of the process to contribute 4-6 percent of the company's overall revenue in 2023.
The company previously said the more advanced 2nm process would begin production in 2025, but it has not commented on more advanced technologies beyond that, including at an investors conference on Oct. 13.
It was reported in May that TSMC would soon begin work on ramping up research and development of the 1.4nm chip technology.