Taiwan's unemployment rate rises to highest level in 7 months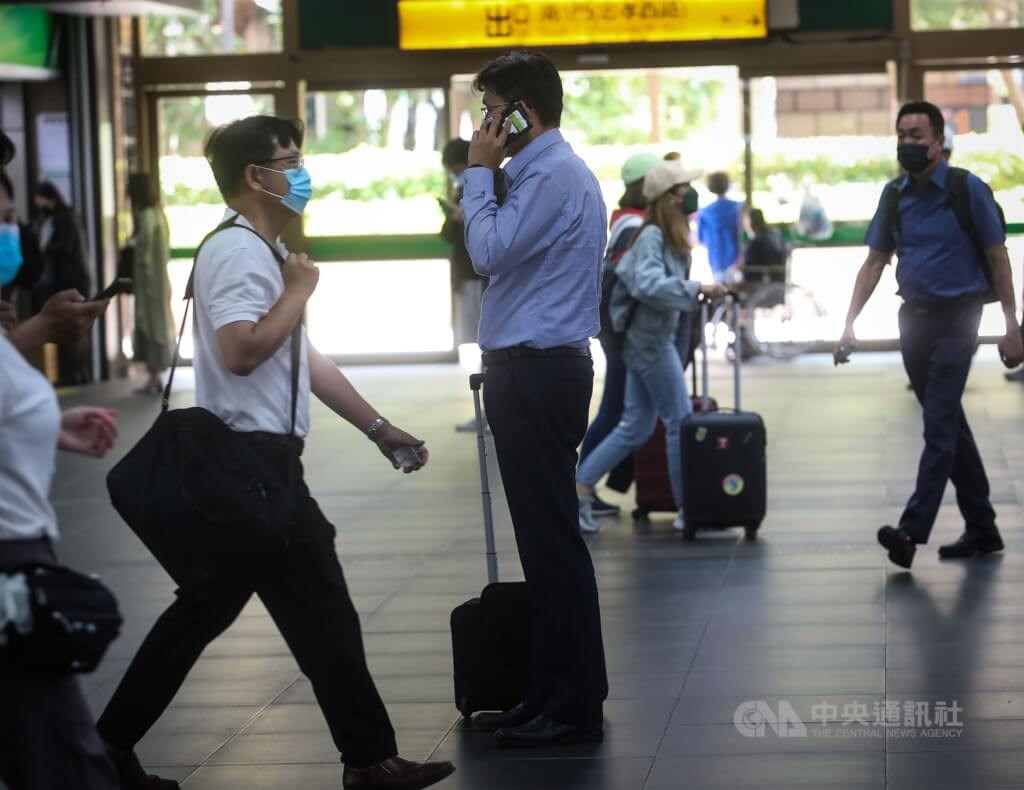 Taipei, June 23 (CNA) Taiwan's unemployment rate edged higher in May, reaching its highest level in seven months following a spike in domestic COVID-19 cases, the Directorate General of Budget, Accounting and Statistics (DGBAS) said Thursday.
The jobless rate climbed 0.06 percentage points from a month earlier to 3.68 percent, the highest level since November 2021, according the DGBAS.
It was 3.73 percent after seasonal adjustments, up 0.05 percentage points from April.
In May, the number of people who were unemployed grew by 5,000, or 1.19 percent, from a month earlier to 434,000. The figure, however, was 11.21 percent, or 55,000 people, less than last year, the DGBAS said.
Meanwhile, the number of first-time job seekers continued to fall, with 2,000 reported in May.
From January to May, the number of people who were unemployed averaged 433,000 per month, 3.64 percent or 16,000 people less than the same period last year.
With May being the peak of the pandemic, when daily cases fluctuated between 60,000-90,000, the increase in unemployment reflects the impact of the COVID-19 pandemic, said Chen Hui-hsin (陳惠欣), deputy director of the DGBAS census department.
In addition, Chen indicated that the most affected businesses were in the hospitality and service sector, including hotels and restaurants.
The number of people working less than 35 hours per week rose to 296,000 in May, which represented an increase of 62,000 compared to April and the highest level in nine months, Chen said.
The large increase was likely due to employees being asked to work fewer hours as a result of the pandemic, she added.
Considering the number of COVID-19 cases in Taiwan remains about 50,000-60,000 a day and with university and college graduates becoming first time job seekers, the jobless rate is likely to continue to rise in June, Chen predicted.