CORONAVIRUS
/
Taiwan vaccine maker plans to conduct Phase 3 clinical trial in Europe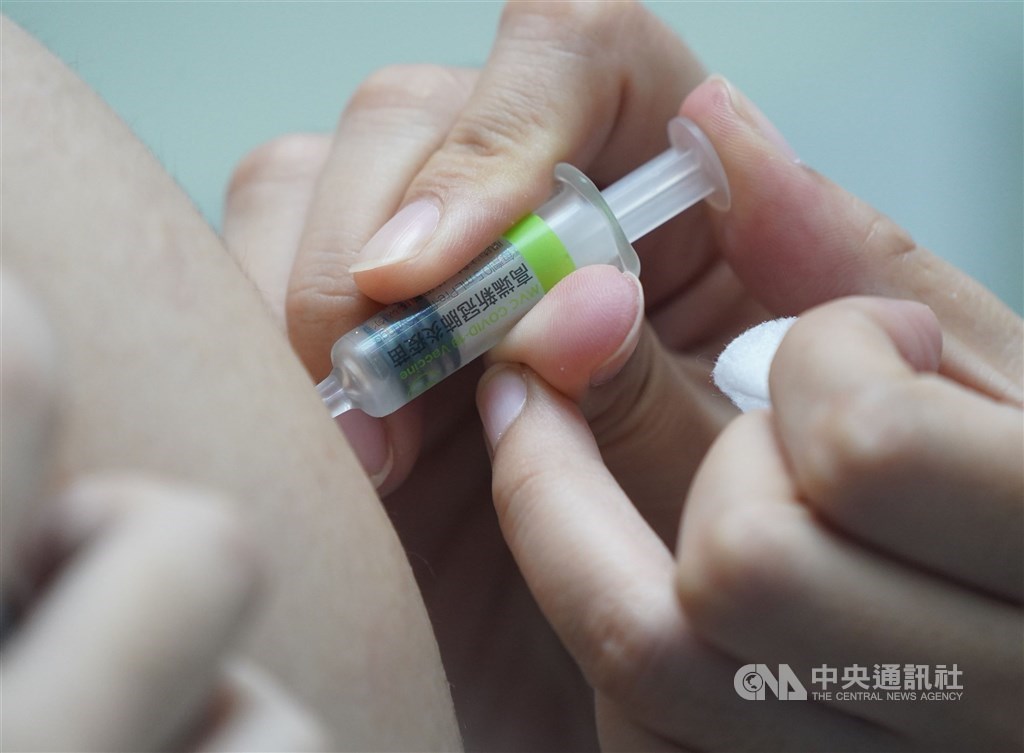 Taipei, Sept. 23 (CNA) Taiwan-based vaccine maker Medigen will conduct a Phase 3 clinical trial for its COVID-19 vaccine in Europe once it has received approval from European authorities, which would help pave the way for its entry into European and other international markets, the company announced Wednesday.
In a statement, Medigen said its board of directors has approved the proposal to conduct a trial that will feature less than 4,000 participants in total in multiple countries in Europe through immunobridging to compare the Medigen vaccine's overall level of protection with that of existing COVID-19 vaccines.
The decision to conduct Phase 3 clinical trials for its vaccine was made after consulting with the European Medicines Agency (EMA).
The company will soon make an official application to the EMA to launch the trials.
Once it has gained approval, the multinational trial is scheduled to be launched in October or November at the earliest with results expected to be released in the first quarter of 2022, the company added.
Meanwhile, Medigen is also conducting a Phase 3 clinical trial for its vaccine in Paraguay, with the aim of collecting Phase 3 clinical trial result data so that its vaccine can be used in Paraguay and potentially the whole of Latin America in the future.
Though there has been some doubt over whether immunobridging studies can be used to authorize a COVID-19 vaccine, Medigen said countries like Japan, South Korea, and United Kingdom have been conducting vaccine clinical trials based on the method instead of going through traditional placebo-controlled disease endpoint trials.
The members of the Access Consortium, a medium-sized coalition of regulatory authorities including those from the U.K., Australia, Canada, Singapore, and Switzerland, also said in a statement earlier this month that it agreed that "well-justified and appropriately designed" immunobridging studies are an acceptable approach for authorizing COVID-19 vaccines, according to Medigen.
Medigen is the only domestic company so far to have received emergency use authorization (EUA) in Taiwan for its COVID-19 vaccine, which has been administered in Taiwan since August.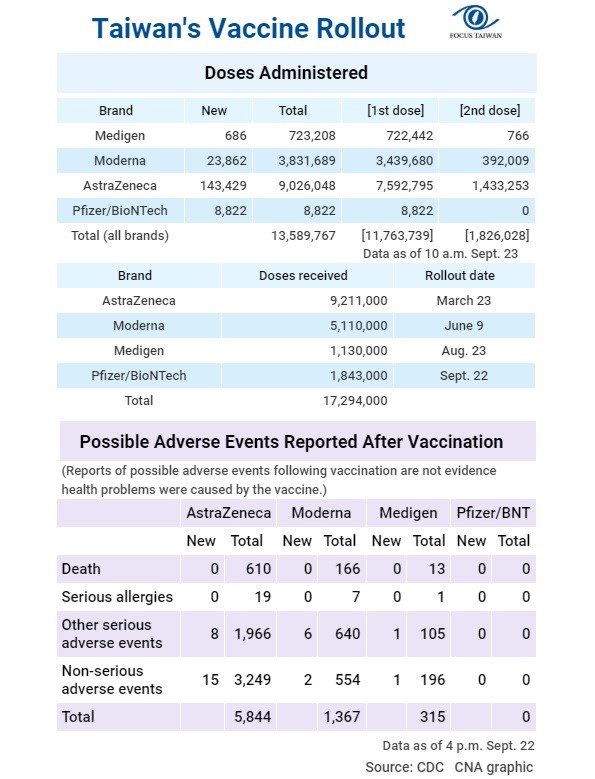 View All