TSMC June sales hit new high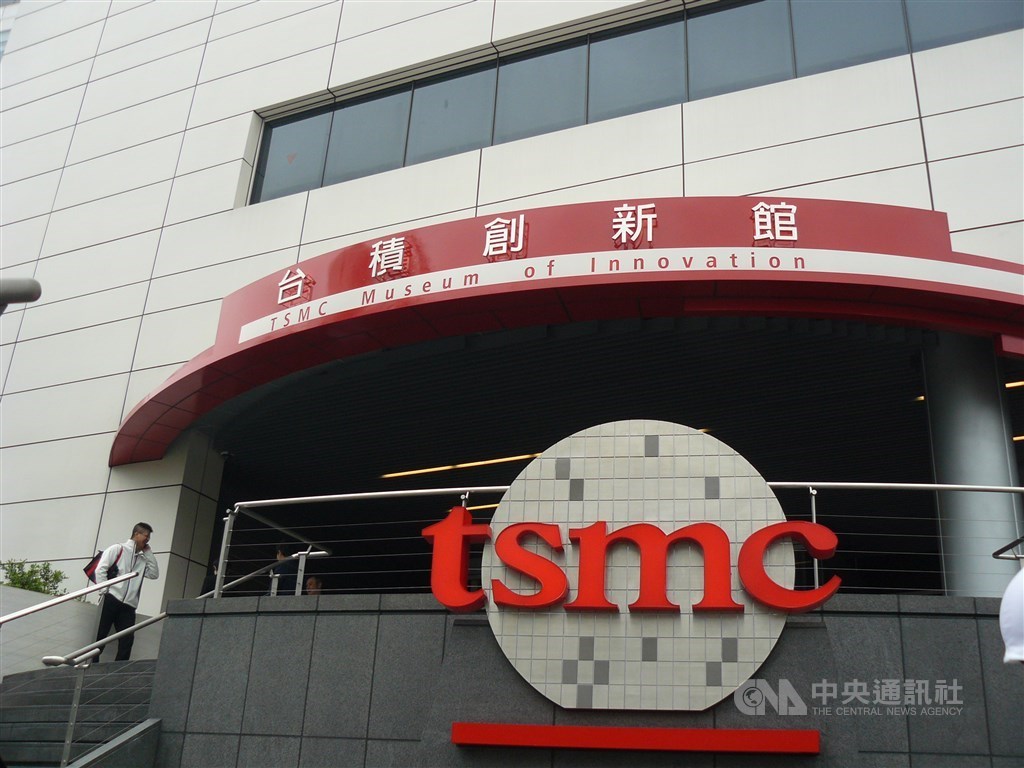 Taipei, July 10 (CNA) Taiwan Semiconductor Manufacturing Co. (TSMC) reported a new company high for June sales Friday, which analysts attributed to solid demand for emerging technologies such as 5G applications and high performance computing (HPC) devices.
In a statement, TSMC said it posted consolidated sales in June of NT$120.88 billion (US$4.08 billion), up 28.8 percent from a month earlier and up 40.8 percent from a year earlier.
TSMC's second quarter sales totaled NT$310.70 billion, up 0.32 percent from the first quarter.
The strong June sales, following a 2.3 percent month-on-month decline in May and a 15.4 percent rise in April, helped TSMC achieve its earlier sales guidance for the quarter of between NT$303 billion and NT$312 billion.
Analysts said TSMC clients began rebuilding their inventories in June to be prepared for increasing demand for products featuring emerging technologies.
In the first half of the year, TSMC has consolidated sales of NT$621.30 billion, up 35.2 percent from a year earlier despite the disruptions to the global economy caused by the spread of COVID-19.
TSMC has scheduled an online investor conference for July 16 to detail its second quarter results and give guidance for the third quarter.
Analysts said TSMC is expected to see its sales grow month to month in the second half of the year because of solid demand for chips made on its advanced 7 nanometer and 5nm processes.
Analysts said orders placed by major clients such as Apple Inc., Qualcomm Inc., Advanced Micro Devices Inc., and NVidia Corp. of the United States and Taiwan's MediaTek Inc. are expected to be the main forces behind rising TSMC sales in the second half.
TSMC released its June sales report after the stock market closed. The company's shares closed 1.01 percent higher Friday at NT$348.50.